Holidays in Ahornach
Ahornach above Sand in Taufers is not only the place where Hans Kammerlander, the famous climber and alpinist was born, but also where he climbed his first peaks. It is no wonder that such a scenery awakens the desire to hike and climb.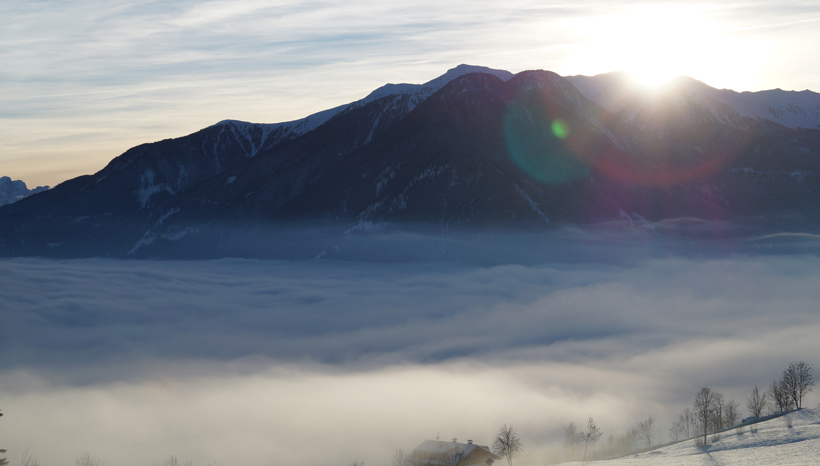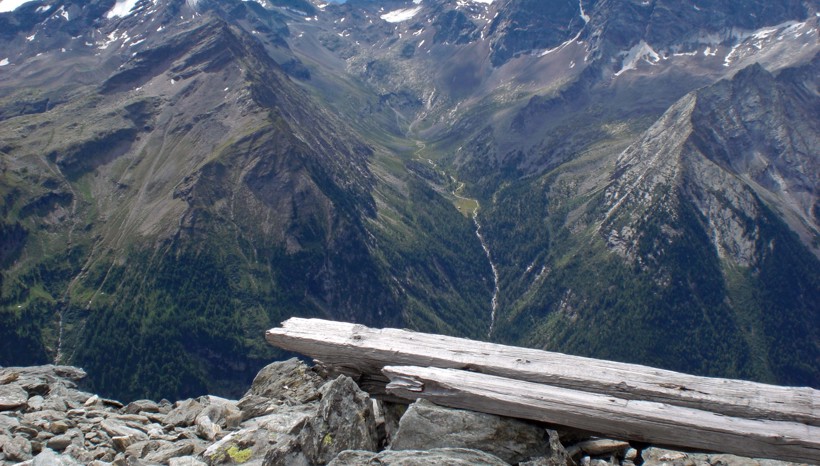 The dreamy village of Ahornach, that is called "Fochina" by the locals, is part of the municipality of Sand in Taufers. The few houses and farms are located at about 1,400 m of altitude, allowing you to have a legendary view of the valley and the surrounding summits. In case of good weather, you can even see Mt. Kronplatz and the Dolomites with their stunning rock face in the south.
In the middle of this unique mountain landscape and at the same time in the hard world of mountain farms, Hans Kammerlander was born in 1956. With eight years, he was on top of Mt. Großer Moosstock, a peak that reaches 3,059 meters above sea level, and that is the local mountain of Ahornach.
From here started a long career full of successes and numerous 8,000er peaks including the Himalayas and Karakoram, and the descent on skis from Nanga Parbat. He made some of these tours together with Reinhold Messner. His hometown, however, has always been the idyllic village of Ahornach.
If you love nature and the silence of the mountains, if you would like to spend much time outdoors, you will surely love Ahornach. Be it if you follow the tracks of Hans Kammerlander climbing the highest peaks or if you would like to begin with easy walks, Ahornach and the entire Tauferer Ahrntal offer all possibilities.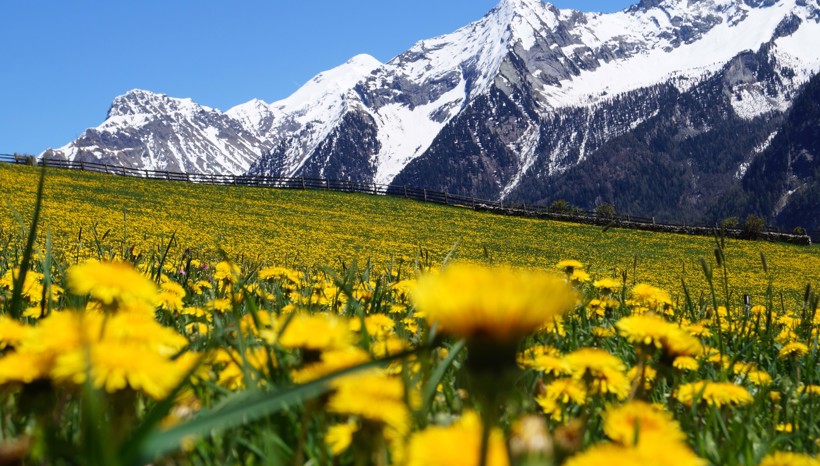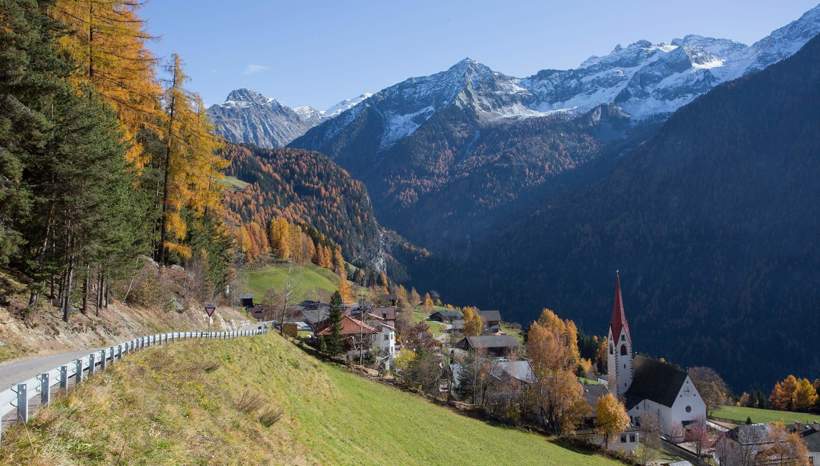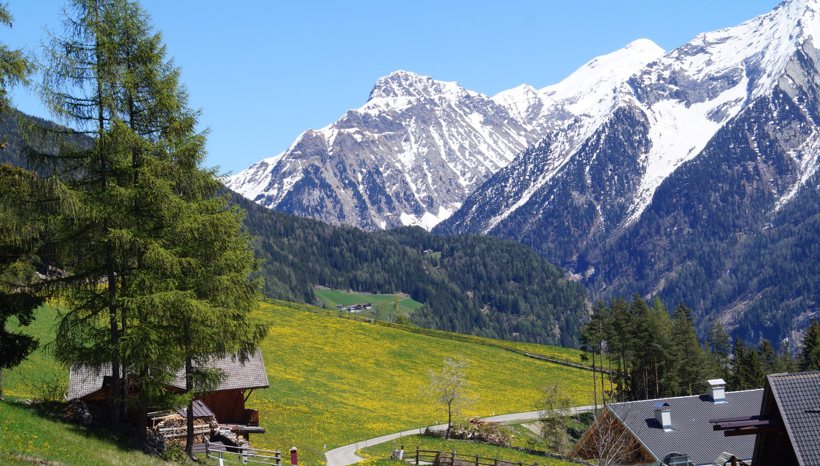 A destination for sports enthusiasts
Those who love the sport during a holiday, in Ahornach, certainly not remain unfulfilled. In summer, you can discover the 3,000 m high peaks of Rieserferner Ahrn Nature Park. Worthwhile as well is the tour from Ahornach to Pojen hut. On the way through moors and wetlands, you can see many rare plant varieties.
Two other sport very practised in Ahornach, for the particular wind conditions of the area, are paragliding and hang gliding. Soar and admire the valley of Tauferer Ahrntal below is truly an unforgettable experience. Another closer to earth adventure, but with a high level of adrenaline too, is rafting or canyoning, offered by local professional guides.
During the cold season, Tauferer Ahrntal is a skiers' paradise. The next skiing area is Speikboden with slopes for the whole family. Also, the surroundings offer cross-country ski runs, toboggan runs and possibilities ranging from snow rafting, ice climbing and winter golfing.
Localities in Tauferer Ahrntal