Holidays in Mühlwald
Mühlwald in Tauferer Ahrntal is a real paradise for all those, who love untouched nature and who cannot get enough of mountains and summits – for unhurried hikers as well as for lovers of alpine huts, persistent alpinists and audacious climbers.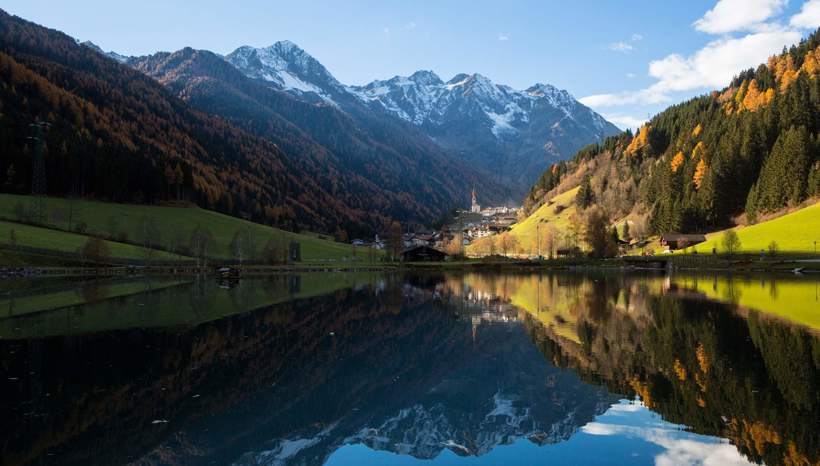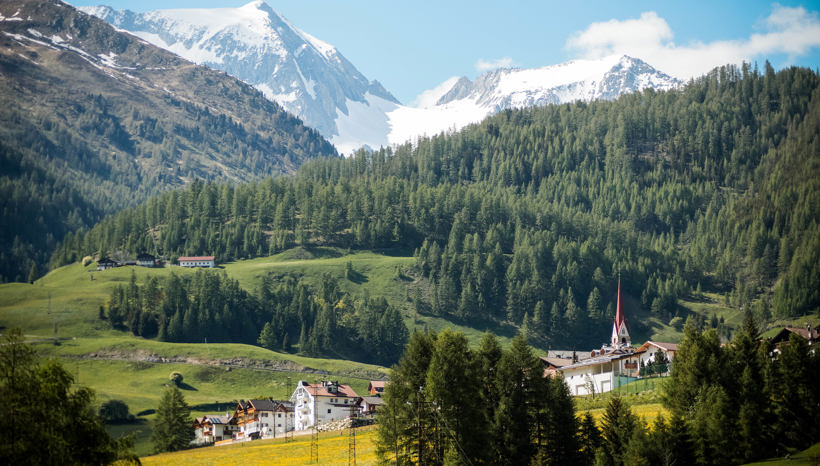 The valley of Mühlwald branches off Tauferer Ahrntal near Mühlen in Taufers in westwards direction and is formed by the districts Außermühlwald, Mühlwald and Lappach. The last section is also called Lappach Valley.
Dense and green coniferous woodlands, rushing streams, rustic mountain farms and a huge range of well-marked hiking trails invite you to spend your next summer holiday in Mühlwald. We especially recommend a hiking along Kellerbauer trail or Daimer trail at Speikboden ski area, high above the valley of Mühlwald.
Worth seeing as well is Lake Meggima, a paradise for fishermen, and the crystal-clear Neves reservoir at the end of the valley. This lake is located at 1,800 m of altitude and is an excellent starting point for hikes, high-alpine tours as well as for ski tours to the surrounding peaks.
In winter, there are waiting for you several cross-country ski trails, an ice-skating rink and extended snowshoe hikes through a snow-covered and fabulous landscape.
Family paradise Mühlwald
During the cold months, the Tamarix Family Park at Lake Meggima is ideal for families with kids. They are offered a ski conveyor belt, tubing tyres, sleighs and snow disks. Once a week, the park is lit in the evening. In the sports area of Mühlwald, there is a wonderful playground for kids too.
Localities in Tauferer Ahrntal