Holidays in Rein in Taufers
The sunny mountain slopes of Tauferer Ahrntal are a perfect place for enjoying life, nature and free time with family and friends. For great fun we recommend you the idyllic village of Rein in Taufers!
The high alpine village Rein in Taufers is located at 1,600 m of altitude in a small side valley of Tauferer Ahrntal. You will reach the village if you turn right in Sand in Taufers, pass the popular Reinbach waterfalls and drive uphill on a curvy road for several kilometres.
Once arrived in Rein in Taufers, nature will show itself at its best, whichever season you choose: with mighty mountains, green meadows and blossoming alpine meadows or a snow-white landscape glittering in the sun. The hustle and bustle of everyday life is forgotten, stress has no chance and you can recharge your batteries as long as you want to. In Rein in Taufers, quiet and relaxation are guaranteed.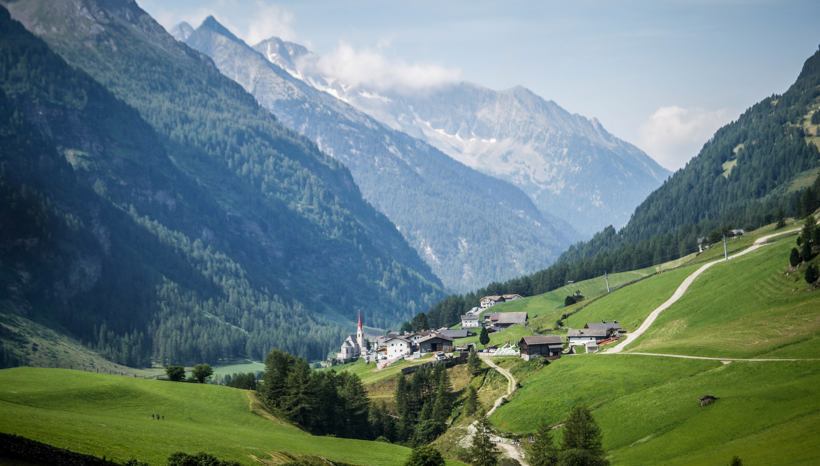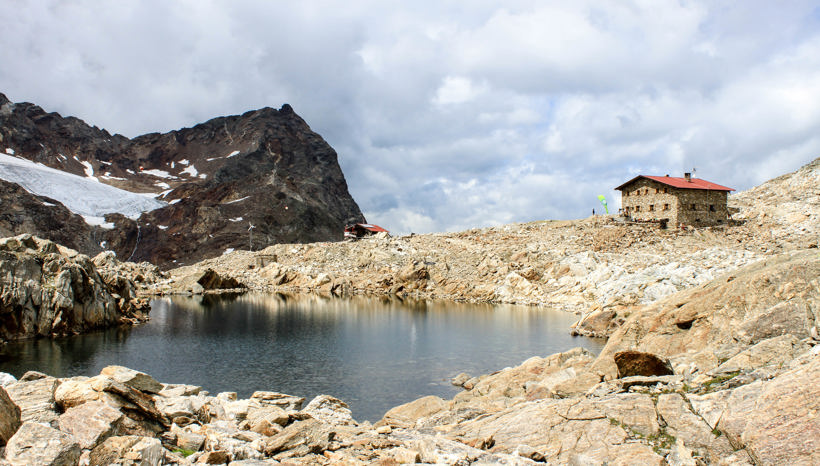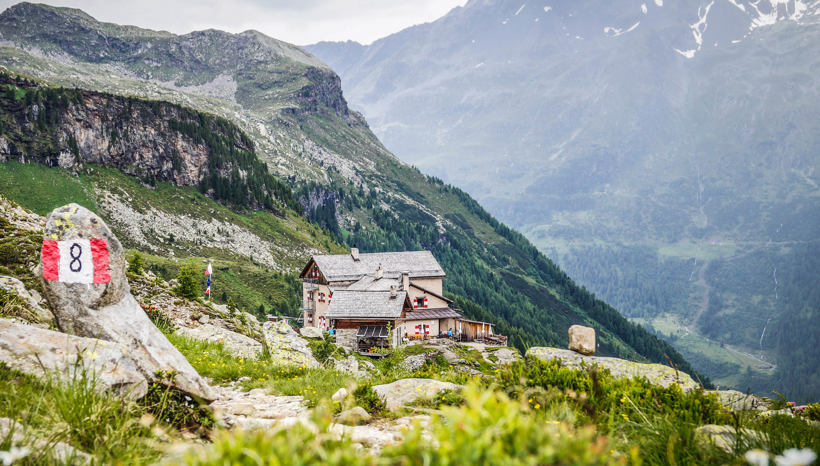 Summer in Rein in Taufers
The idyllic mountain village is located in the heart of Rieserferner-Ahrn Nature Park and at the foot of Mt. Hochgall, the highest and most impressive peak of Rieserferner Group. This special position makes Rein in Taufers an ideal starting point for hikes through a dreamlike natural landscape and for challenging peak experiences.
Famous mountain destinations are the family-friendly Knuttenalm hut, Kasseler hut and Rieserferner hut. Sure-footed hikers with enough stamina should absolutely hike along Arthur Hartdegen path at the foot of Mt. Hochgall.
Mountain bikers and e-bikers will feel like in paradise in Rein in Taufers too. From here, you can start, for instance, the 100 km long "Klammlrunde", a circular tour bringing experienced mountain bikers to Defreggen in East Tyrol via Klammljoch pass.
Winter holidays in Rein valley
In winter, Rein in Taufers is a paradise for all those winter sports lovers, who would like to enjoy the beauty and silence of the snow-covered landscape far from main tourism spots.
The hearts of snowshoe hikers and ski mountaineers beat faster thanks to the high amount of snow and to a large selection of tours. Cross-country skiers will love the local cross-country centre and ice climbers will appreciate the perfect conditions in Rein in Taufers too.
Families and beginners will look forward to the two ski lifts of Rein in Taufers. The modern ski area Speikboden is located only a few kilometres from Rein and can be reached by ski bus.
Localities in Tauferer Ahrntal
Selected accommodations in Rein in Taufers