Holidays in Steinhaus
From Steinhaus, in summer and in winter, you can get to Klausberg by cableway. Or as well deep into history when visiting the Museum Kornkasten. In all cases, Steinhaus does not only have many stone houses, but also a very special well-being ambiance.
Steinhaus is situated at 1,054 m of altitude and is the main village of Ahrntal municipality. The large historical building in the centre tell about the time, when Steinhaus was the administrative seat of the mine in Prettau.
Today, the village is a popular holiday destination for skiers, mountaineers and tranquillity seekers. Here, you can spend unforgettable days in the ski area Klausberg or during extensive hikers in the Durreck Group and Zillertal Alps – and all of this accompanied by the hearty hospitality of the local residents.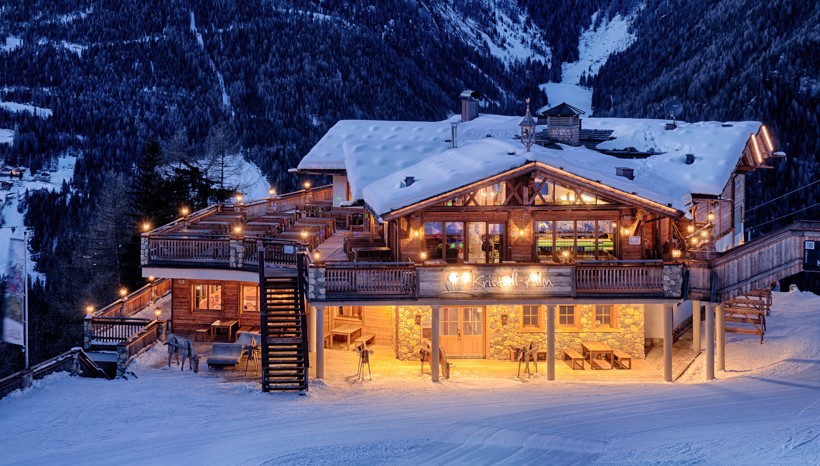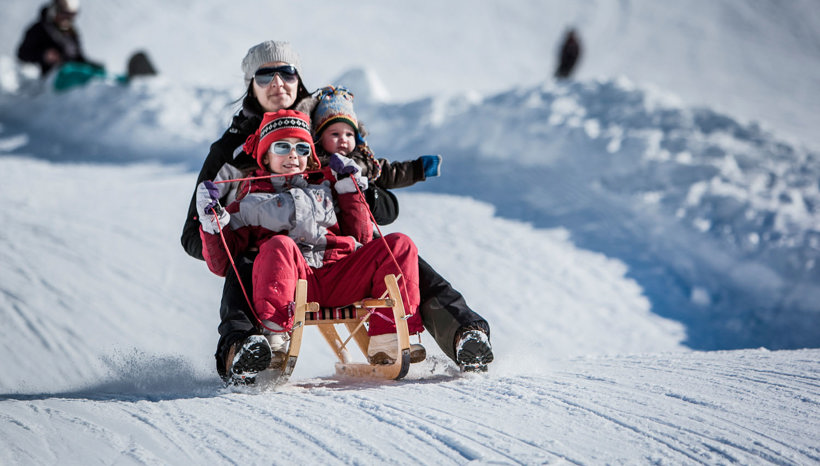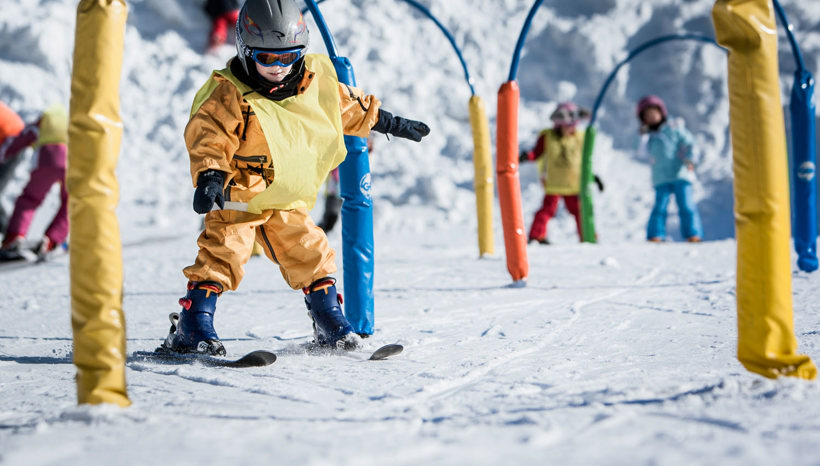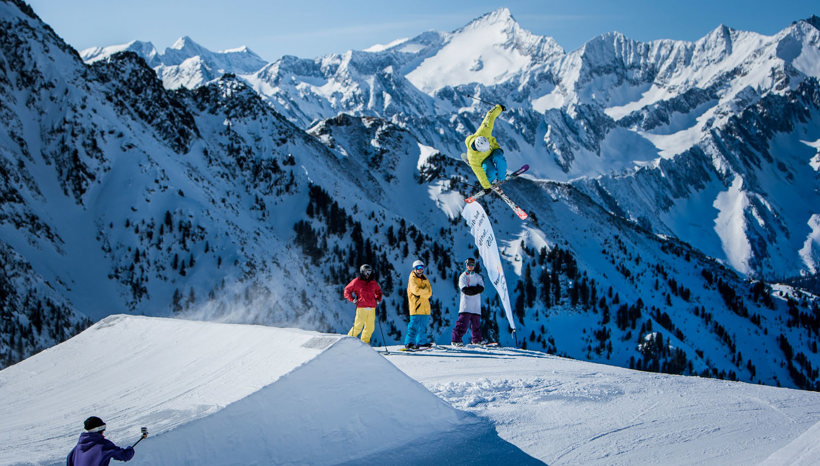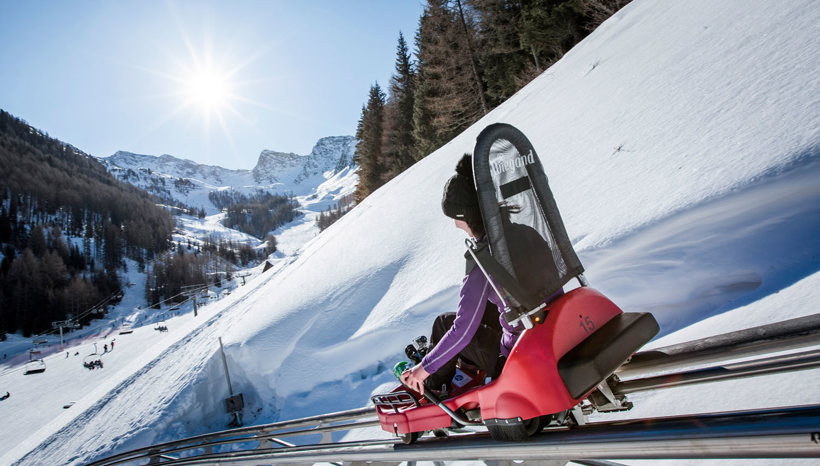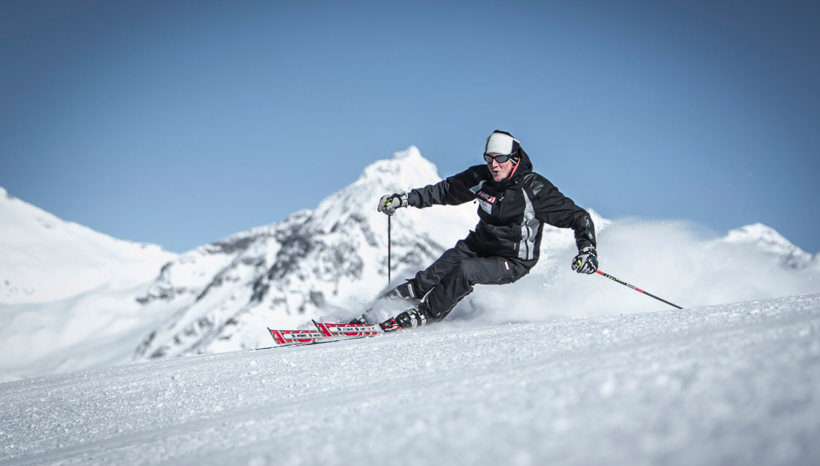 Family-friendly ski area
The perfectly prepared ski runs and modern lift facilities of Klausberg ski area are located right next to the village centre, promising unlimited ski fun for kids and adults.
At 2,500 m, you can enjoy unique panoramic views of the impressive peaks in the surroundings. Kids will feel like in paradise at Klausiland or in the ski kindergarten. The 5 km long toboggan run is lit in the evening.
For a delicious snack, we recommend the rustic ski huts and the après-ski pubs are perfect for a drink and good company at night.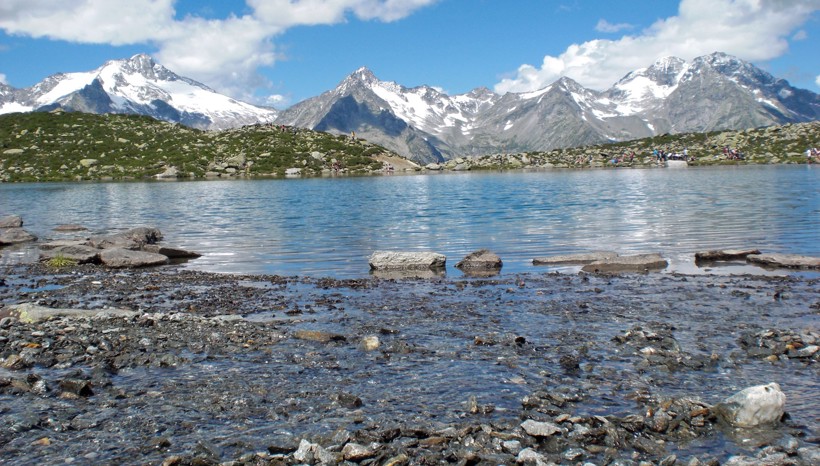 Summer in the mountains
Also in summer, you can get to lofty heights with the lifts and cableways of ski and hiking area Klausberg. At a short distance, it is quieter and the picturesque mountain landscape is nearly untouched. Here, you can stay undisturbed, breathe deeply, enjoy the idyllic silence and learn more about old traditions and customs.
In addition to easy hikes, such as the one to Lake Klaussee, there are challenging mountain tours too, requiring excellent stamina and experience.
Mountain bikers will feel like in paradise in the surroundings of Steinhaus.
Sights in Steinhaus
In addition to the beautiful and enchanting natural landscape, Steinhaus of course offers some culturally interesting sights too. One example is the Provincial Mining Museum Location Steinhaus. Special exhibitions in the Kornkasten, that had once been the food warehouse of the mine of Prettau, inform about the history of mining in Tauferer Ahrntal.
In the historical factor building – the factor was the highest administrator of the mine – today houses the town hall.
Moreover, art lovers will look forward to several beautiful churches and chapels, such as Maria Loreto chapel, the church of the Black Madonna and Maria Hilf parish church.
Localities in Tauferer Ahrntal
Popular accommodation in Steinhaus