Holidays in Prettau
Prettau is situated idyllically in the last part of Tauferer Ahrntal, embedded in a beautiful natural landscape of lush green meadows and mighty peaks that are higher than 3,000 m.
Prettau in South Tyrol is the northernmost municipality in Italy and is located in Rieserferner Ahrn Nature Park. Also, the hamlet Kasern, which is the last village in the valley, is part of the municipality of Prettau. The impressive peaks of the Zillertal Alps and the Venediger Group are the boundary to Austrian North Tyrol together with Birnlücke pass. The passes and trails between the mighty peaks were once used by smugglers, today they are attracting many hikers.
The whole year round, nature lovers and families will find a great variety of possibilities for their leisure time. No matter if you prefer romantic strolls, panoramic hikes or breath-taking glacier tours in summer or wonderful ski tours or snowshoe hikes in winter. The sunny cross-country ski run is a highlight for passionate cross-country skiers.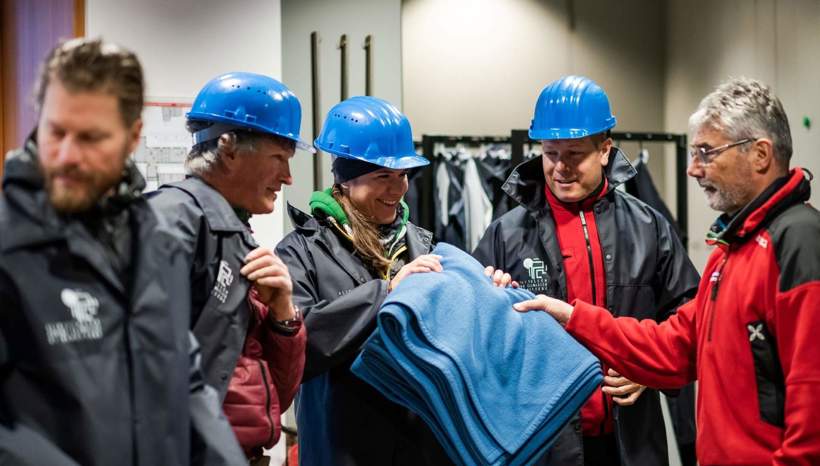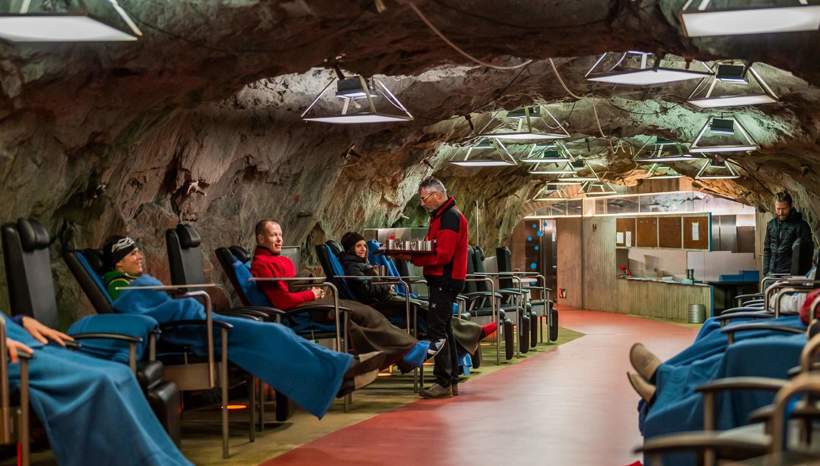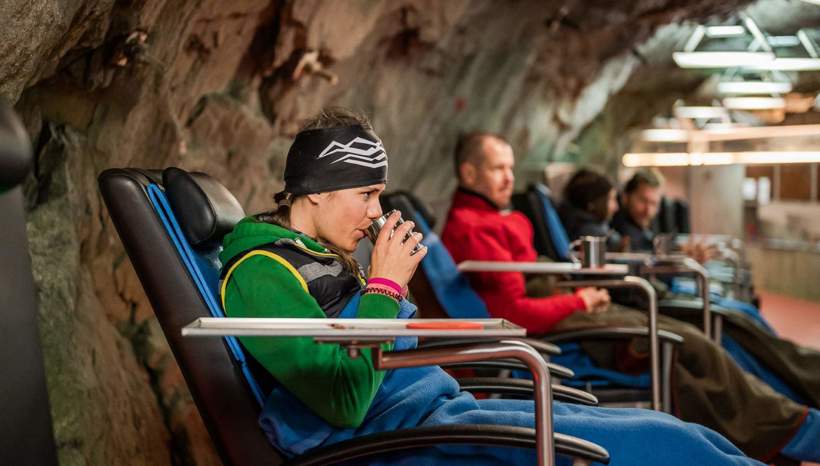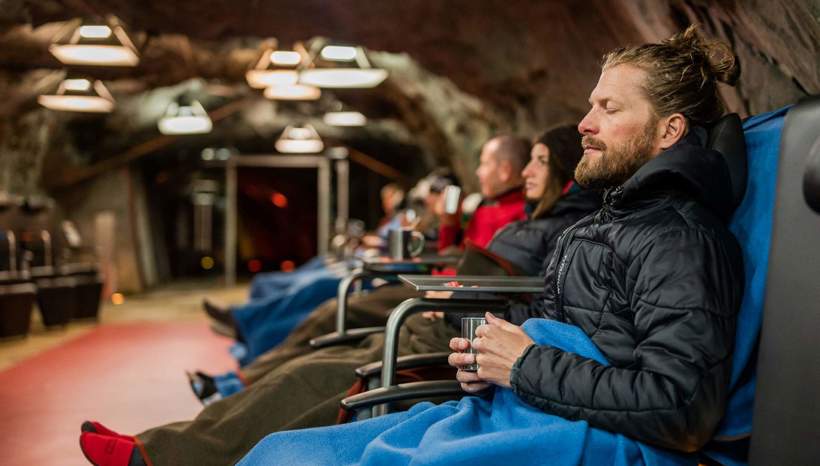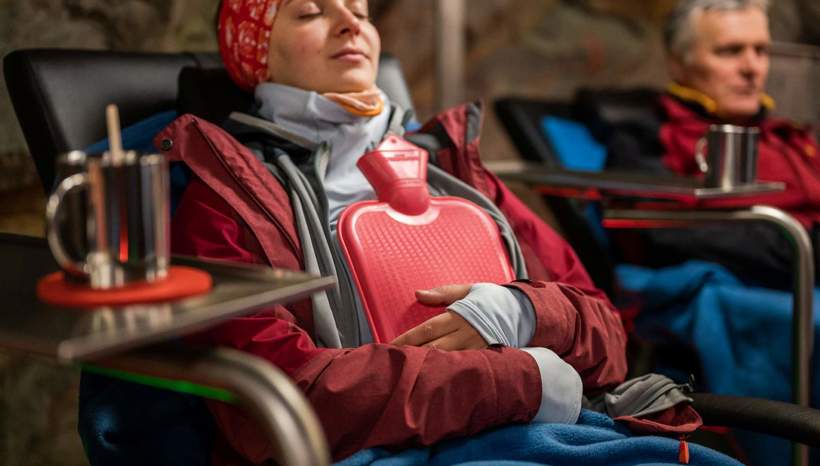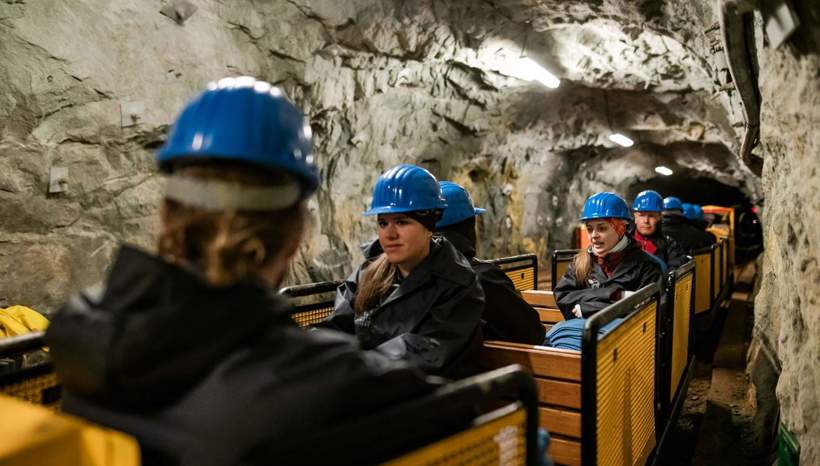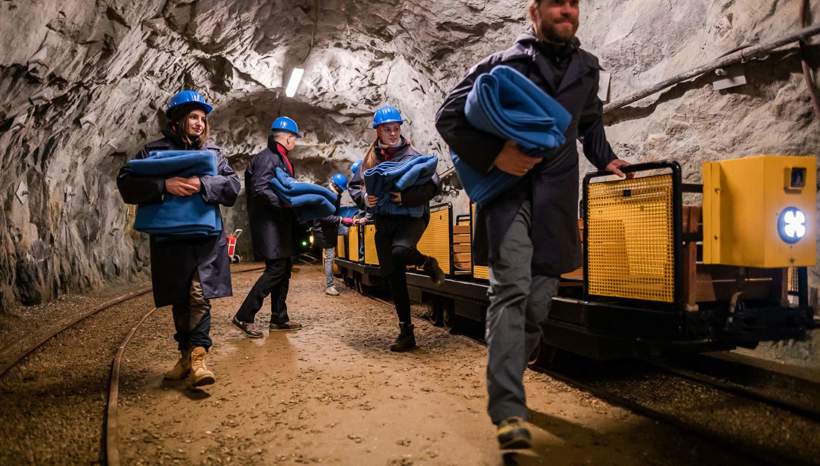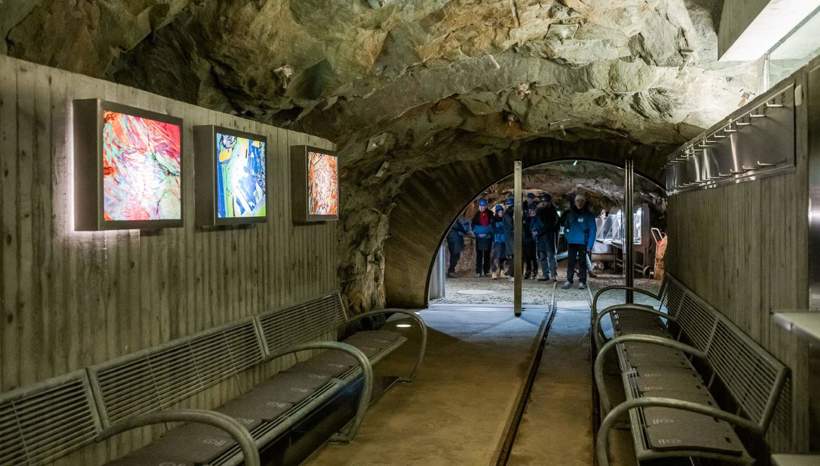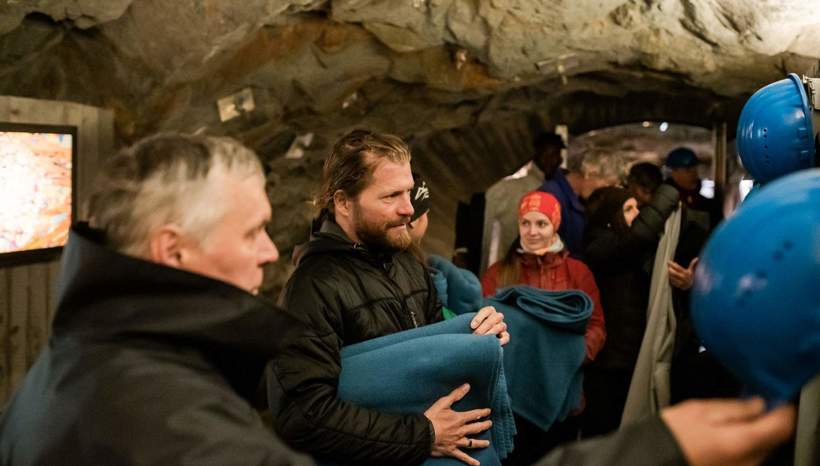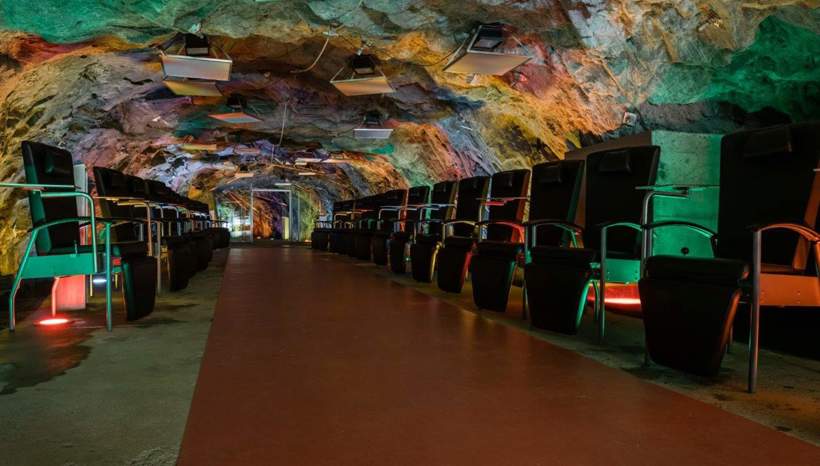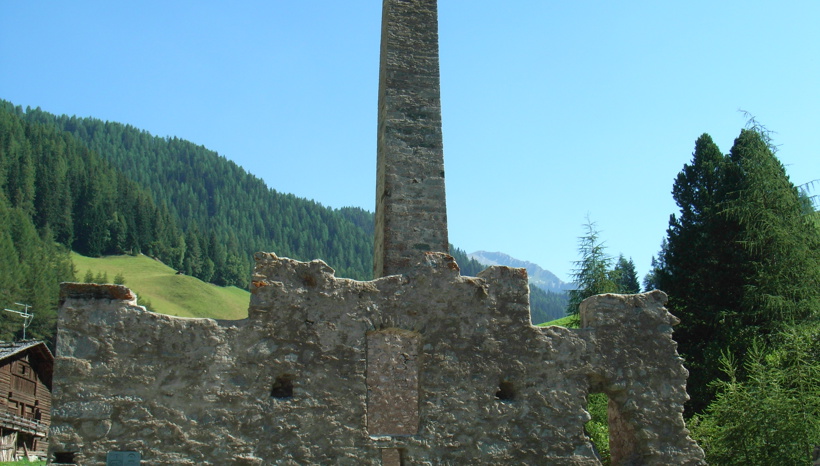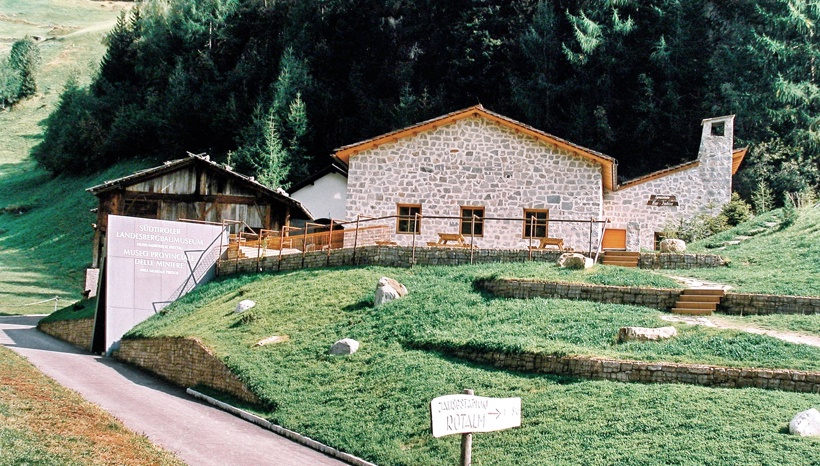 Handicraft & sights in Prettau
In addition to the impressive peaks of the surrounding Alps, Prettau in Tauferer Ahrntal offers historico-cultural treasures too.
The picturesque village was an important copper mining centre for a very long time. Today, there is the Provincial Mining Museum Lcoation Prettau: It offers a show mine and a climatic gallery promising remedy against various respiratory diseases and allergies.
Moreover, Heilig Geist church in Kasern is a former miners church and strongly connected to the mining tradition, Today, it is a popular pilgrimage site. Worth seeing is, for instance, a crucifix with Christ. The rock behind the church protects it from avalanches. Once people believed, that crawling under the rock would free them from all sins. The wall around the church shows the size of the former cemetery. Here, people who died on the mountains were buried.
Worth a visit as well is the nature park's visitors centre in Kasern. In the simple and modern wooden complex, you will get to know more about Rieserferner Ahrn Nature Park and about handicraft in Prettau. Mainly, the village is known for mask carvings and pillow laces. In fact, there is a lace-making school right here too.
Localities in Tauferer Ahrntal