Nature park Puez Geisler
The nature park Puez Geisler is a rewarding place for excursionists and mountaineers. Here, between the mountain passes Würzjoch and Grödnerjoch, the Dolomites presents themselves from their most various side.
The nature park Puez-Geisler extends over an area of around 10,196 hectares. The park is situated between the mountain pass Würzjoch in the north, Grödner Joch in the south, the valley Gadertal in the east and the valleys Gröden and Villnöss in the west.
The nature park Puez-Geisler belongs to the villages of Abtei, Corvara, Villnöss, St. Martin in Thurn, St. Ulrich, St. Christina in Gröden and Wolkenstein in Gröden.
In addition, the area is important from a geological point of view, too, as all the minerals, sediment strata and weathering forms typical for the Dolomites can be found in it.
The nature park house is situated in St. Magdalena in Villnöss.
Impressions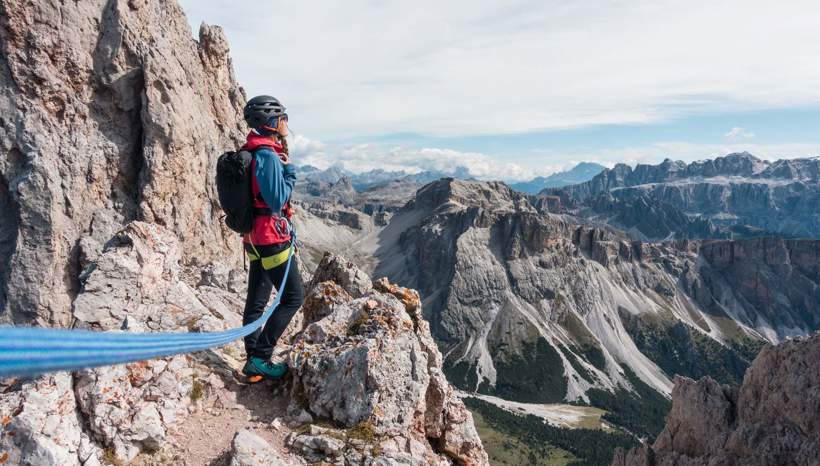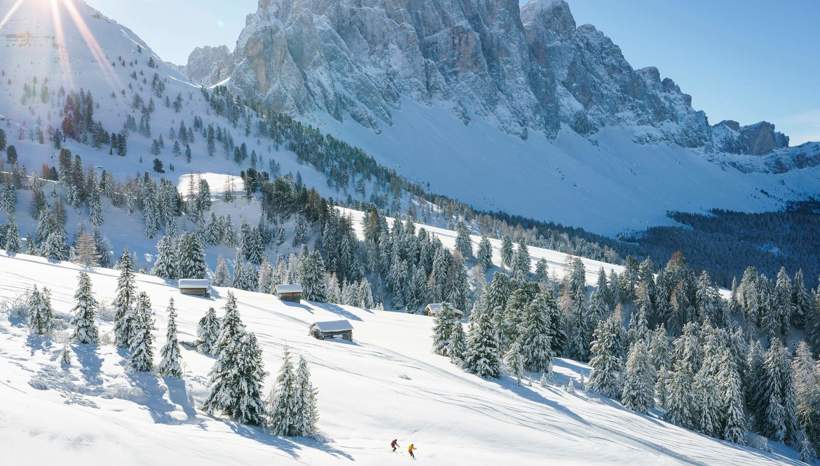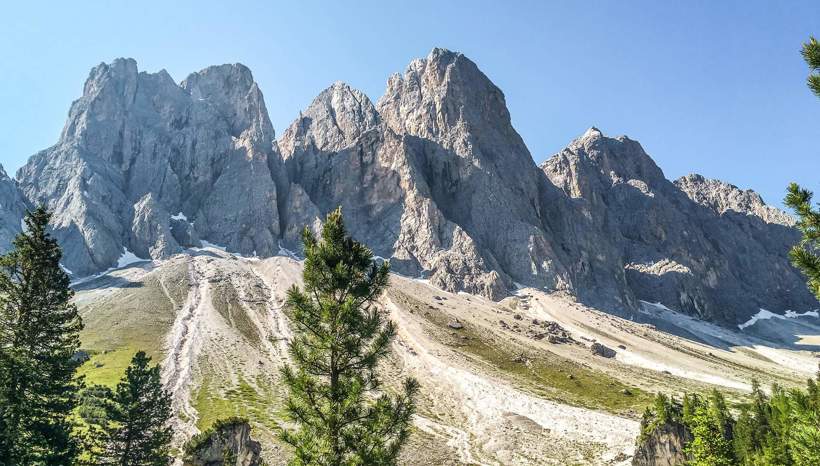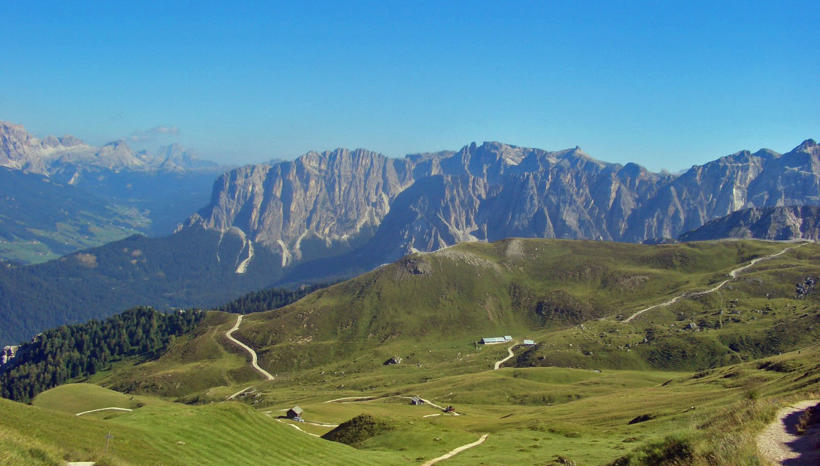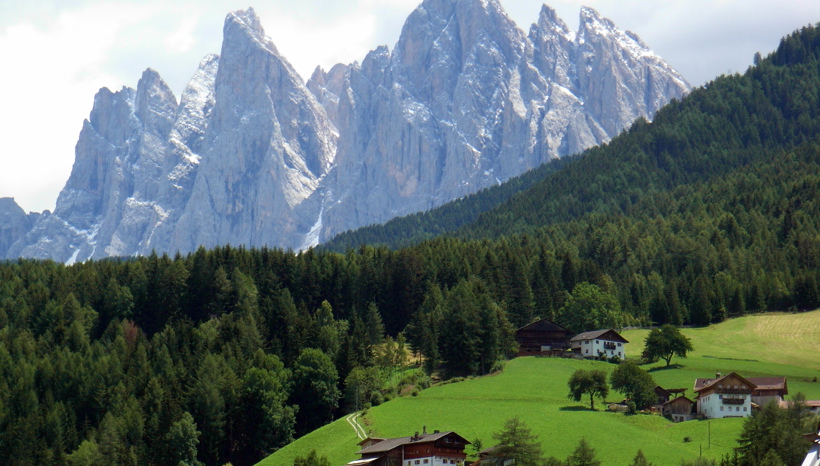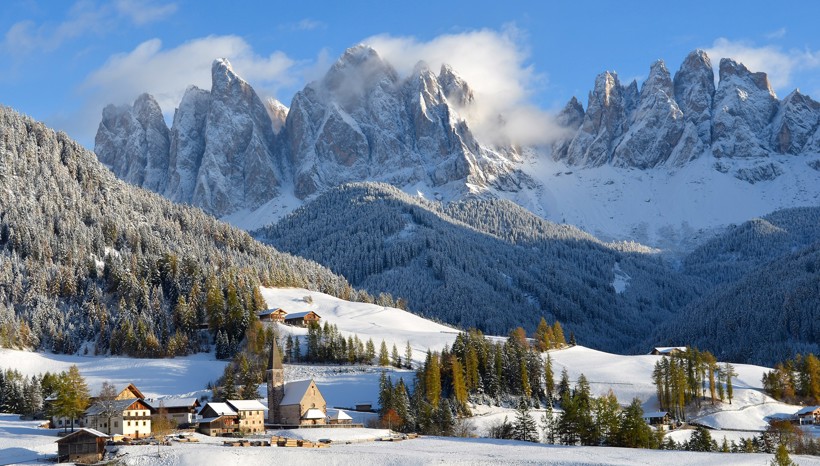 Selected accommodations in Dolomites