Holidays in Karneid
Near Karneid, the valley of Eggental branches off the valley of Eisacktal. Due to its position, Karneid is ideal for a varied holiday in South Tyrol: Hikers and bikers will love it just as wine and culture lovers.
The various localities of the municipality of Karneid are spread over different levels of altitude: The districts Kardaun and Blumau lie down in the valley, the village of Karneid a bit above and the districts Steinegg and Gummer in panoramic positions even a bit higher.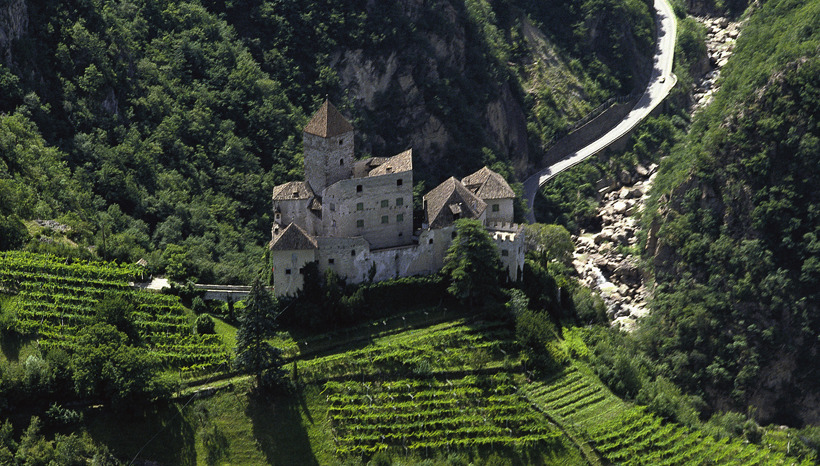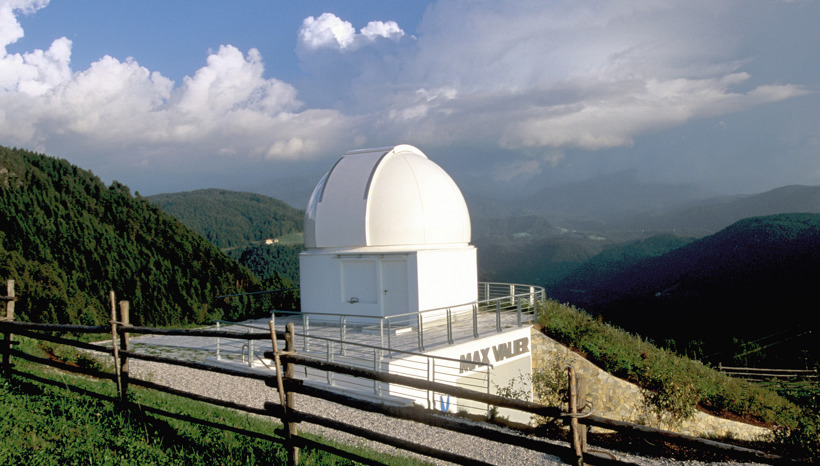 Cultural sights
If you spend your holidays in Karneid, you should absolutely visit Karneid Castle built in the 13th century. It guards the entrance of Eggental Valley on a steep rock and can be visited from April until October with a guide. A visit of Museum Steinegg is possible too with a guide: The museum tour offers interesting insights into the everyday life of people that had lived in this region in former times.
Observatory & planetarium
Interesting insights into space for both kids and adults are possible in the star village of Gummer. The planetarium is located directly in the village centre, and the Max Valier Observatory with the solar observatory Peter Anich offers great stargazing at night and during the day in Obergummer. On the planet trail, a 7 km long circular trail, you can learn more about all planets of our solar system.
Hike & bike
In the surroundings of Karneid, there is a large selection of routes for active travellers. Hiking across the vineyards and tasting culinary delicacies at the "Törggelen" period in autumn are unique experiences. The Dolomites with Mt. Latemar and Mt. Rosengarten attract mountaineers and climbers, and the circular tour around Mt. Latemar is a dream tour for mountain bikers. Families will look forward to the cycle path in Eisacktal and road bikers to the large selection of easy and difficult road bike tours.
Skiing & shopping
From the village of Karneid, you can reach the family-friendly ski areas Obereggen and Carezza in about 30 minutes by car. Even closer lies the city of Bozen: In winter, travellers stroll through the Christmas market and Bozen offers numerous shops, museums and restaurants the whole year round.
Images