Holidays in Welschnofen
Welschnofen is located in the midst of the wonderful mountain landscape of the Dolomites in Eggental, protected by the mighty rock faces of Mt. Latemar and Rosengarten.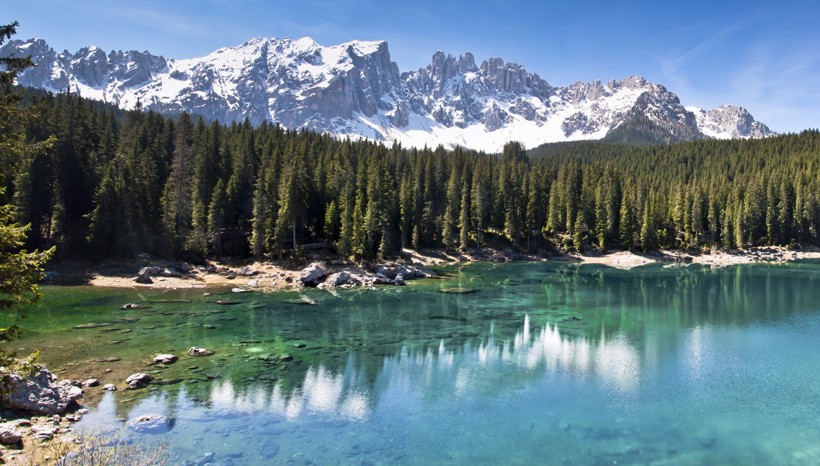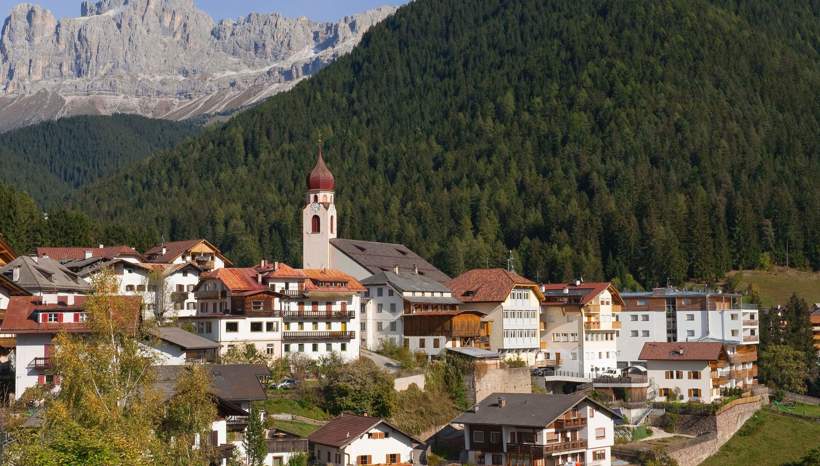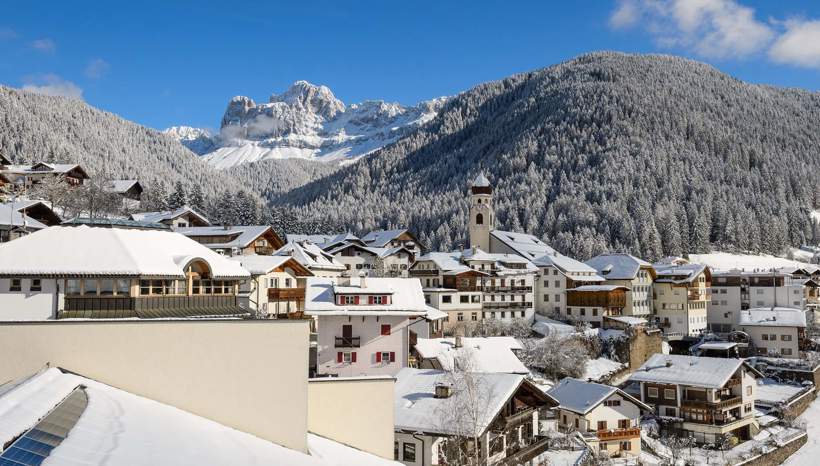 Dense coniferous forests and green alpine pastures surround the village of Welschnofen in the eastern part of Eggental. The village has about 2,000 inhabitants and is located only 20 km from South Tyrol's capital Bozen. Via Karer pass in the east, you can get to Val di Fassa in Trentino.
Sights in Welschnofen
Two highlights of the area, which you should not miss, are the picturesque Lake Karersee and the dreamlike alpenglow of Mt. Rosengarten at sunset. Both are famous photo spots, you should absolutely see once you are in Eggental.
In addition to numerous chapels, culture lovers will look forward to a visit of Welschnofen's parish church, consecrated to St. Ingenuine and Alboin. The church has been built in the 19th century and was replaced by a new building in 1965. The church tower, however, has been preserved.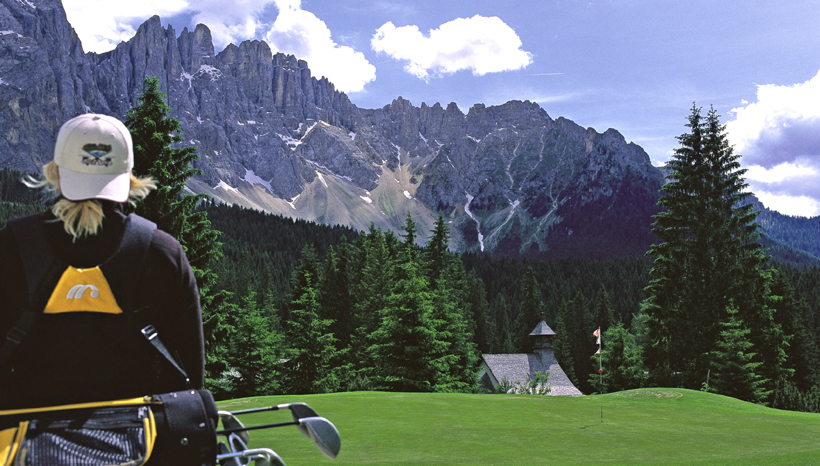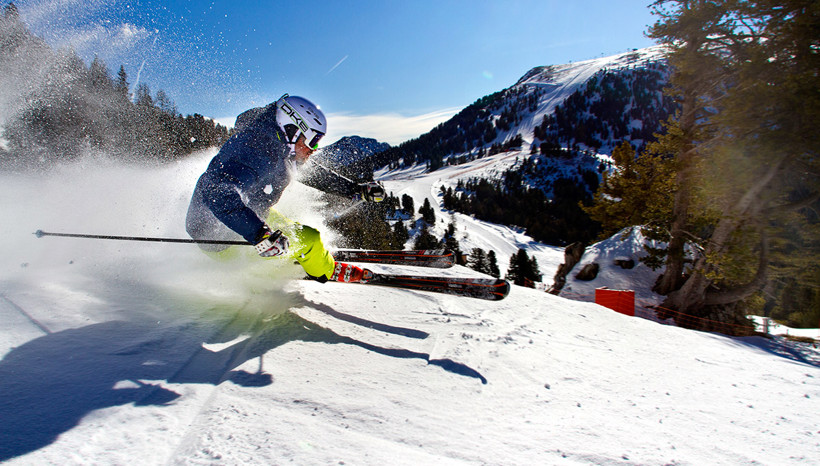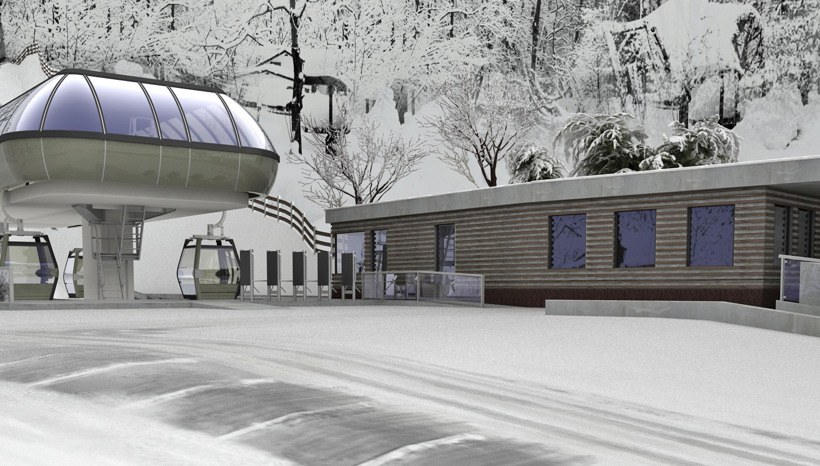 A paradise for active travellers
Welschnofen is a perfect place for all those, who are looking for tranquillity and relaxation. As well, active travellers and families are offered numerous exciting leisure time activities in summer and winter.
Endlessly long hiking paths, wonderful climbing tours, many bike trails and the wonderful golf course next to Lake Karersee complete the summer offer of Welschnofen.
In winter, however, skiers, snowboarders and cross-country skiers will look forward to the nearby skiing area Carezza and the winter sports centre of Obereggen. The beautiful landscape offers also possibilities for snowshoe hikes in an untouched natural landscape.