Holidays in Petersberg
Petersberg is a small district of the municipality of Deutschnofen that is as perfect for relaxing, regenerating and enjoying nature as any other.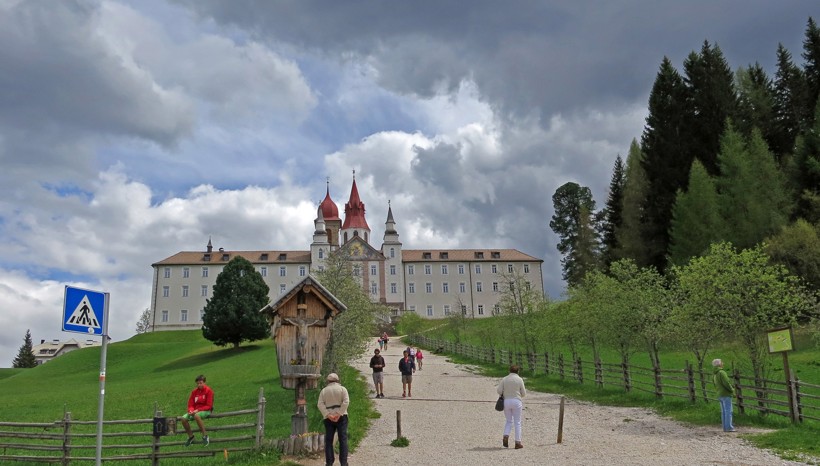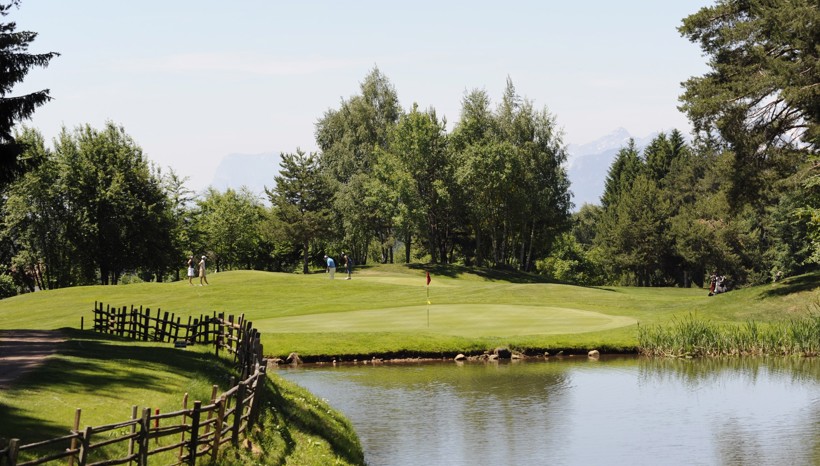 The small village of Petersberg has just over 600 inhabitants and is surrounded by coniferous forests and nearly pristine nature at 1,380 meters above sea level, on a small high plateau of Regglberg. Idyllic places, tranquillity and cosiness far away from traffic and noise are pure reality in Petersberg.
Sanctuary of Maria Weißenstein
An important excursion destination in Petersberg is the Sanctuary of Maria Weißenstein, one of the most famous pilgrimage sites in South Tyrol. The Baroque church dates back to the 17th century and is located on a hill near the village. If the view is clear, you can enjoy a very special panorama, ranging from the Dolomites to Mt. Ortler.
According to an old tale the first sanctuary was erected after Virgin Mary has appeared to the sick farmer Leonhard Weißensteiner in 1553, healing him. He first built up a small church – the so-called original chapel – that has then attracted many pilgrims from near and far. More than 100 years later, the larger chapel was built.
Among the distinguished visitors of the sanctuary until today are Pope John Paul I, who spent his summer holidays in the Sanctuary and Pope John Paul II, who visited it in 1988.
Golfing in a nature idyll
Despite its relatively isolated position, in Petersberg there is one of the most beautiful golf courses in South Tyrol near Steinacherhof farm. The field is 18-hole, made by architect Marco Croce. The fairways are bordered by ancient pines and hidden greens require precise and sensitive, a game that will challenge even the most experienced players.