Holidays in Steinegg
Many hours of sunshine, fresh air, idyllic quiet and a mountain landscape out of central casting… In Steinegg in Eggental everything is about activity and relaxation. Do you need more?
The village in the holiday region Eggental is situated in a sunny and panoramic location at about 820 meters above sea level between the famous Dolomite mountains Rosengarten, Latemar and Schlern. Although Steinegg and Gummer are the biggest districts of the municipality, it bears the name of the district Karneid and the local castle.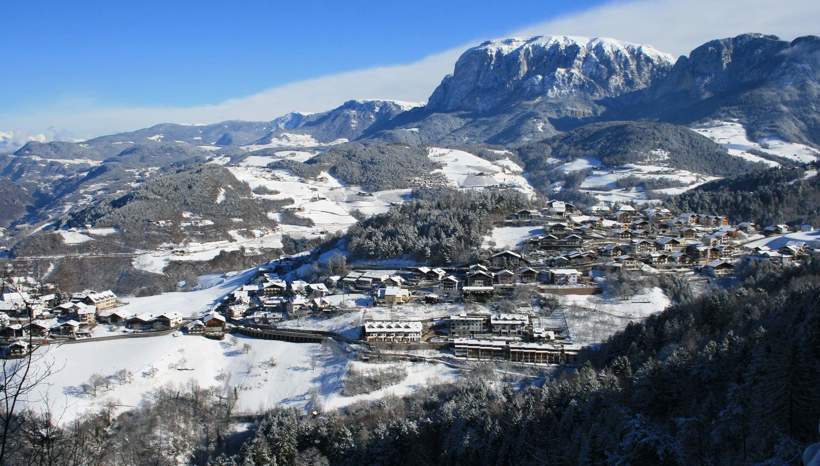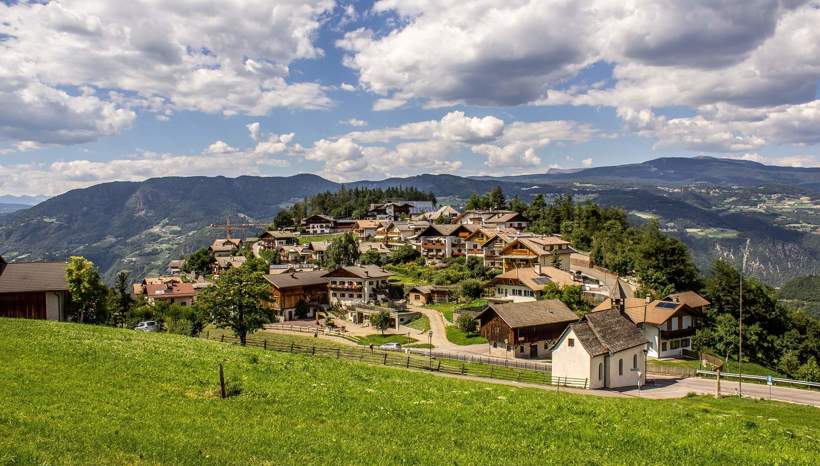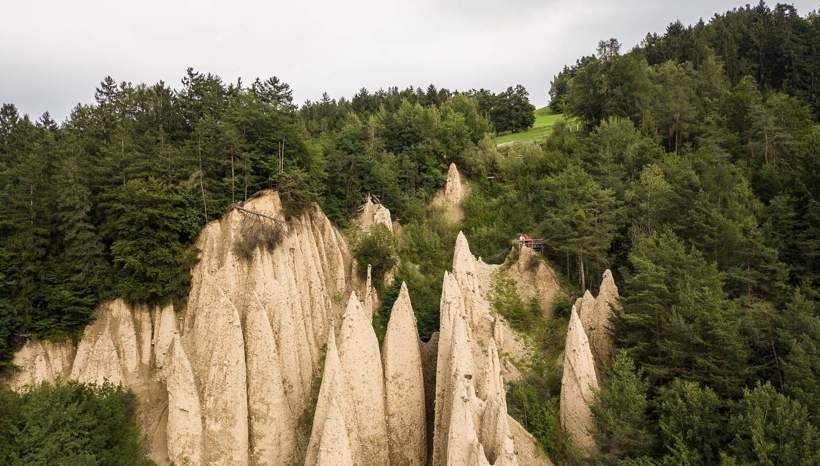 Summer & winter in Steinegg
Today, in summer the area is characterised by sumptuous green meadows and forests, but once it was covered by enormous glaciers. However, during the snow-white season you will quickly get an idea of how it was at that time. Of course, the two skiing areas of the area – Carezza Dolomites and Obereggen-Latemar – profit from the often heavy snowfall.
In the long summer season there are waiting countless walks and cycle paths. In Steinegg, for instance, there is the pleasant pyramid round that goes to some earth pyramids above the village.
More ambitious mountaineers can tackle the well-known Vajolet Towers or climbing routes in the rock faces of Mt. Rosengarten. Among the most popular mountain bike tours we have to mention the one around Mt. Latemar.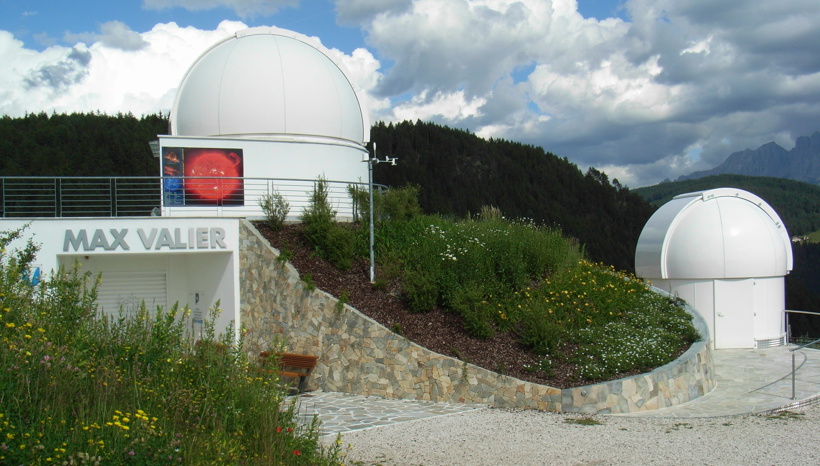 Steinegg's cultural side
Besides the extensive activity program Steinegg has also a cultural side. So the museum of local history invites to learn more about rural life. The exhibition is dedicated to old country customs and traditions, almost forgotten craftwork and regional flora and fauna.
Right beside the museum there is the parish church, which is worth seeing as well because of some works of art, among them the altar, the tabernacle and the organ. The sacred building itself dates back to 1322, but over the course of time it was converted and extended several times.
If this is not enough, you can go on a trip through the surrounding area – for example to the already mentioned Karneid Castle, the unique observatory in Gummer or the easily reachable provincial capital Bozen.
Each year in autumn, there is the concert series Steinegg Live in Steinegg, that has already attracted numerous international musician and stars.
Images