Sights in Bozen & environs
In South Tyrol's capital Bozen and environs, the region's beauty can be experienced in all her facets. In fact, contradictory things perfectly harmonise: Ancient castles and modern museums, the popular arcades in Bozen and rapid cableways as well as mellow vineyards and the impressive Dolomites.
In and around Bozen, you can discover many treasures – for culture lovers as well as for nature lovers, for romantics as well as for adventurous people.
Many-faceted Bozen
For the historical centre of Bozen, you should take time and visit it with or without a guide on foot. The numerous churches characterise the city significantly: The cathedral, the Dominican and the Franciscan churches are always worth a visit.
The arcades and other picturesque streets between the fruit market and Waltherplatz Square do not only witness the long history of Bozen as a wealthy trading city. As well, the modern city life is very present. Visiting the museums in Bozen also allows you to combine past and present: The Museum of Archaeology displays the glacier mummy "Ötzi" whereas the Museion impresses with modern and contemporary art.
Fantastic panoramas & picturesque castles
Starting from Bozen, three cableways bring travellers to lofty heights between 1,000 and 1,400 m: to Oberbozen on Ritten high plateau, to Jenesien on Tschögglberg and to Kohlern. Arrived on top, you can enjoy the clear mountain air as well as a breath-taking view to the South Tyrolean mountain world. Popular attractions are, for instance, the unique earth pyramids on Ritten or the legendary stone cairns, which are accessible from Sarntal or from Jenesien.
In the environs of Bozen, there is the highest concentration of castles and residence in South Tyrol. Two of them are particularly popular. Runkelstein Castle which is located on a rock at the entrance of Sarntal valley displays sumptuous frescoes from the Middle Ages. And, the Messner Mountain Museum Firmian at Sigmundskron Castle thematising the interesting interrelation of people and the mountains.
Wine culture & bathing fun
The surroundings of Bozen do not only have countless castles, but vineyards too. The romantic South Tyrolean Wine Route winds from Nals to Salurn, passing along Bozen and Lake Kaltern. The South Tyrolean Wine Museum in Kaltern collects important knowledge about wines. Wine cellar visits allow you to enjoy excellent white and red wines and to discover a combination of ancient buildings and modern architecture in the meantime.
Bathing lovers can enjoy a refreshing bath in Lake Kaltern or in the Lakes of Montiggl – however only before and not after a wine tasting.
Images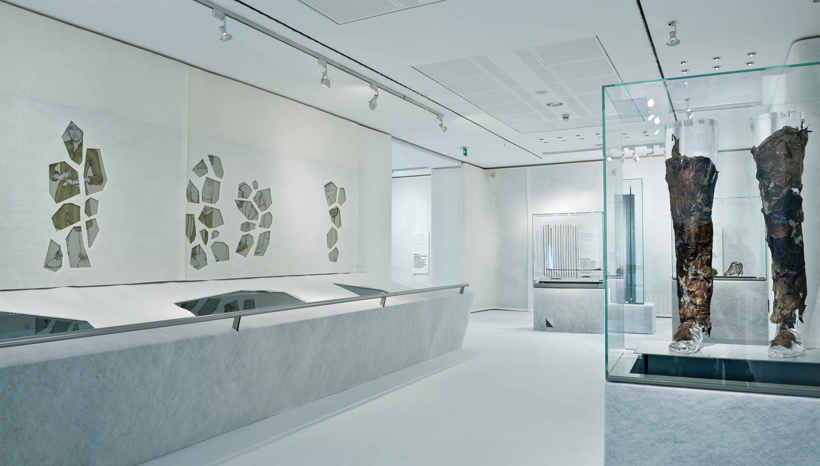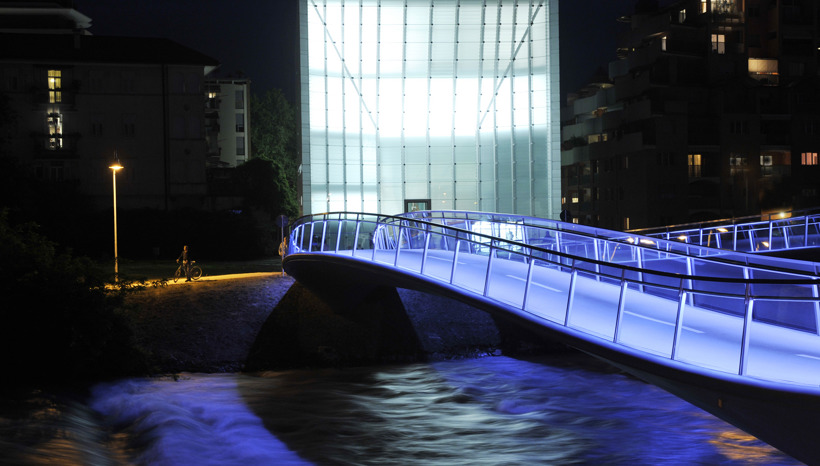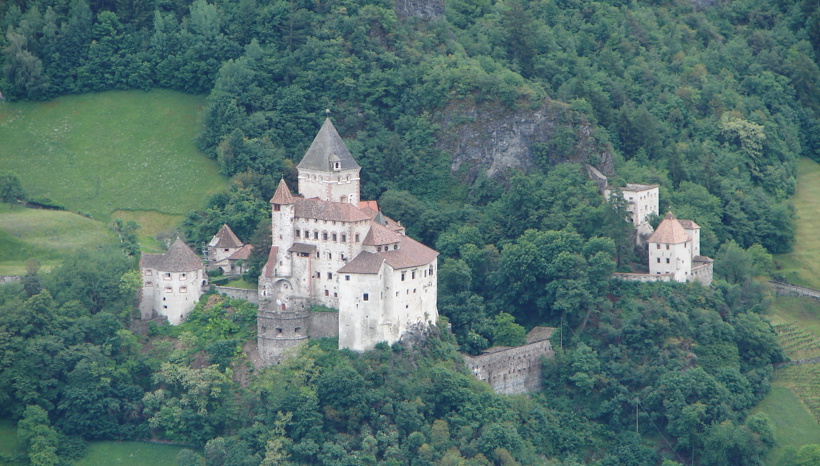 Selected accommodations in Bozen and environs