Holidays in Oberbozen
Just above the city of Bozen, in the municipality of Ritten, lies the village of Oberbozen at 1,221 meters high. Oberbozen was known as a holiday resort already at the start of 1900, perhaps because from here you can enjoy a unique landscape, ranging from the glaciers of the Central Alps until the Dolomites.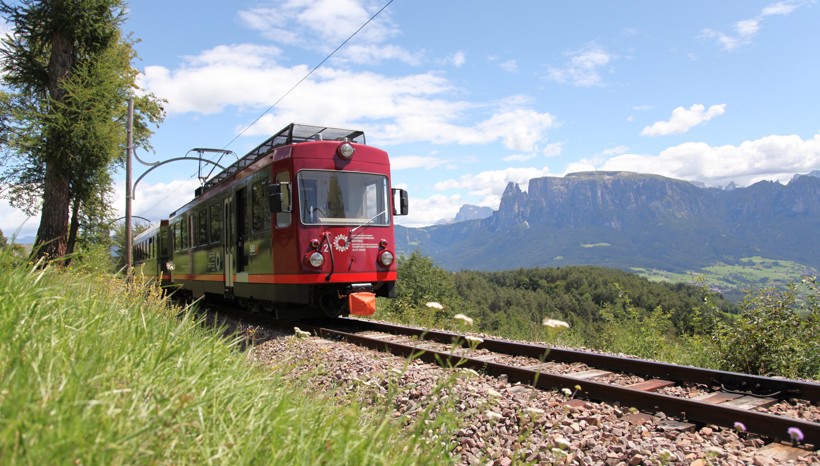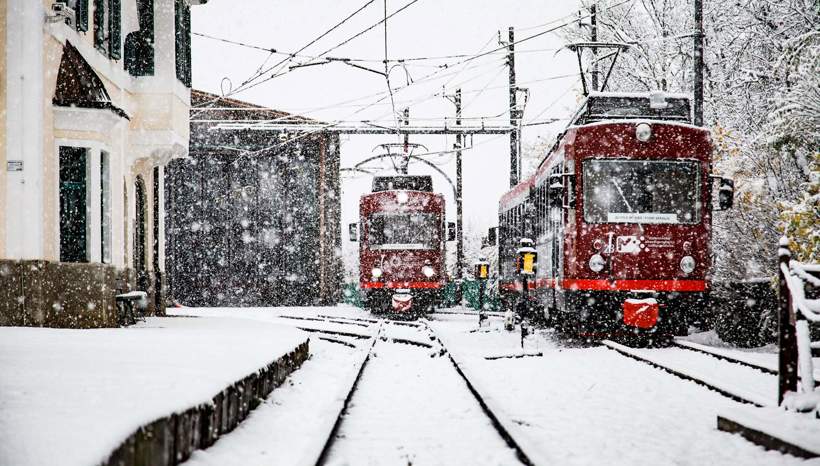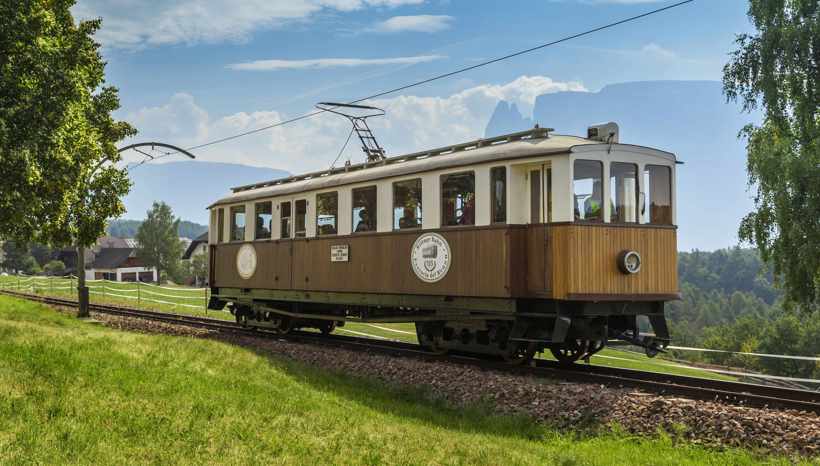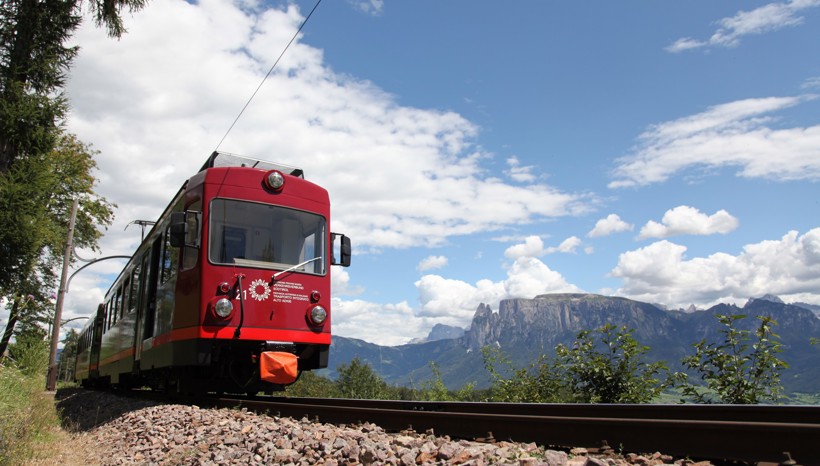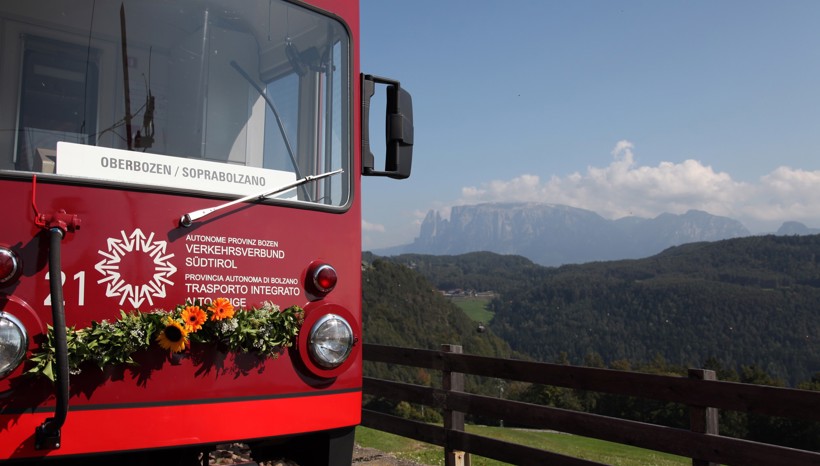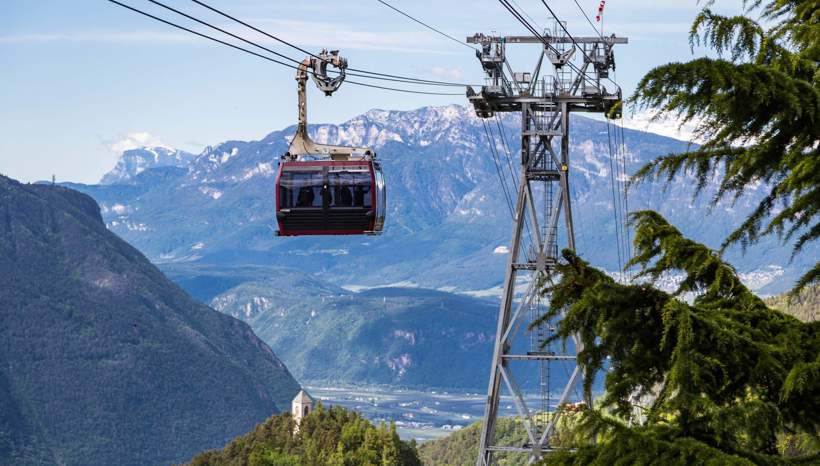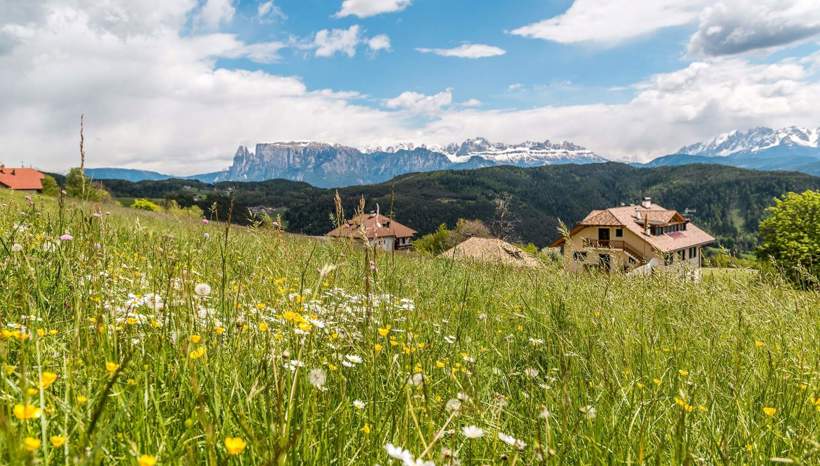 To reach Oberbozen you can use a modern cable car that connects the centre of Bozen, the capital of South Tyrol with Oberbozen. Even in the past Oberbozen was connected to Bozen with a rack railway running between Oberbozen and Klobenstein, replaced in 1966 by cable car.
Since the 17th century the lords of Bozen used to do their holiday here, and that is why there are still today home of some of the most prominent families of the city such as Menz, the Walther von Herbstenburg, the counts of Toggenburg, the Amon or Hepperger.
Also, some celebrities such as Polish anthropologists Bronisław Malinowski, German author Lion Feuchtwanger and psychoanalyst Sigmund Freud have appreciated their summer holidays on Ritten.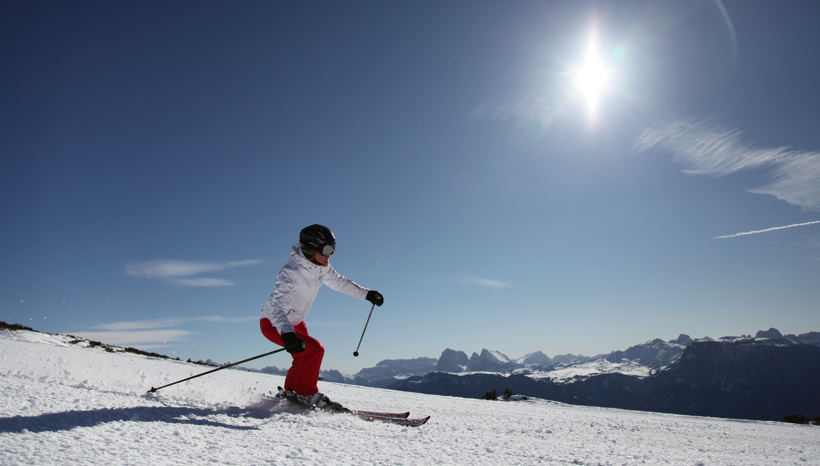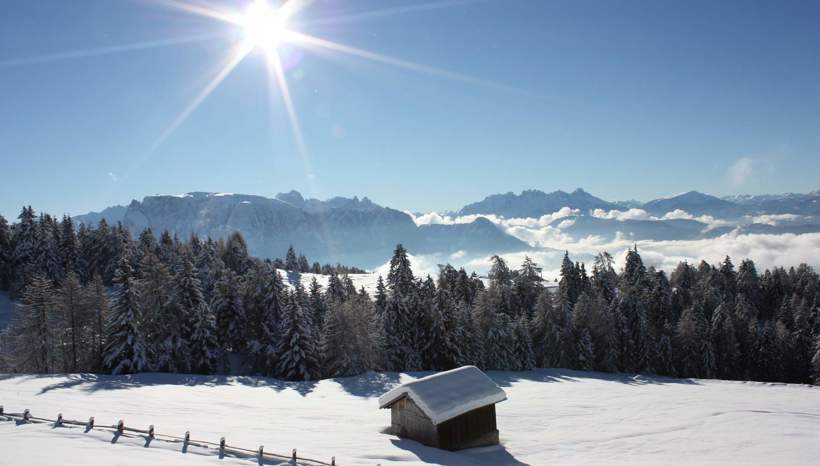 Worth-seeing in Oberbozen
If you find yourself walking through the streets of Oberbozen, you should stop to observe the thirteenth century Church of St. George and St. Jacob, in the apse you can admire beautiful frescoes. Other things you should not miss are the earth pyramids in the Valley of Katzenbachtal and the Bee Museum, which is housed in the farm Plattener, over 500 years old. Inside you can find out all the Alps and their natural habitat and you can follow a trail dedicated to "the sense of bees."
Hikers will certainly get satisfied between the paths that wind through woods and pastures, and lead to beautiful lakes, alpine huts and refuges. In winter, Rittner Horn ski area offers sunny ski runs, snowshoe hikes and dreamlike views.
Images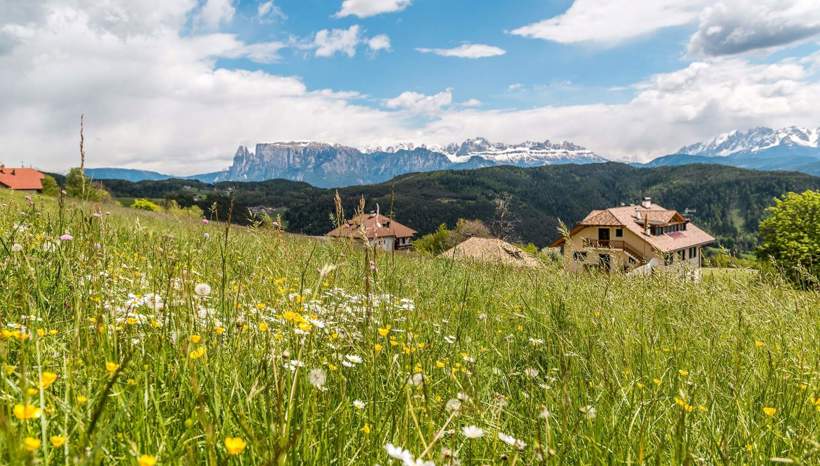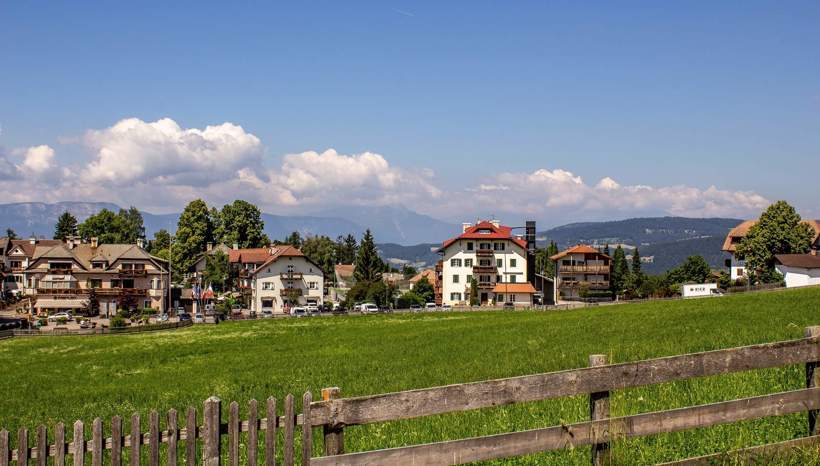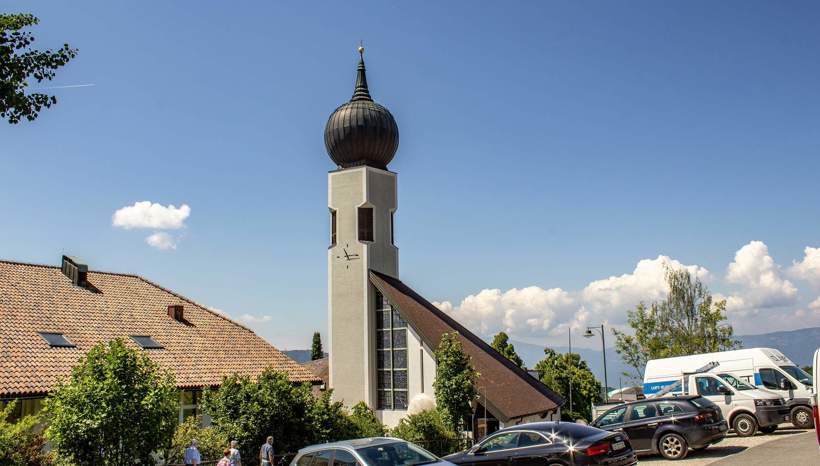 Selected accommodations in Oberbozen