Thematic hiking tours
Be it walks to historically important castles, educational wine trail or circular tour for families: In South Tyrol, active travellers and culture lovers both look forward to exciting thematic hiking paths.
Wild ivy and noble grapes are climbing up the ancient walls, wooden portals and small towers strive for being seen by the visitors and are enthroned on high rocks above the valley. Fascinating again and again: the castles and ruins in South Tyrol.
In South Tyrol, there are more than 120 castles and ruins and over 200 historical manors. In fact, it is one of the regions in Italy with the highest number of castles. South Tyrol was and is the most important way from the north to the south and nobilities and clergy built many castles, with the money from agriculture and toll.
Still today, the castles and ruins are excellent destinations for excursions with the whole family. Many of them can be visited not only from the outside, but have interesting museums inside, informing about life in South Tyrol during the Middle Ages.
Exciting educational experiences
During the last years, numerous trails and circular tours dedicated to very special topics were set up in South Tyrol. In fact, you can for instance learn more about the life of German poet Albrecht Dürer on the Dürer path in Neumarkt, see interesting details concerning wine cultivation in South Tyrol on the WineCulturePath in Marling or go on a discovery tour to the water sources in Prags in Hochpustertal.
The thematic hiking trails are very popular offering highlights for both kids and adults. Also, they make it possible to learn more about South Tyrolean culture and landscapes from a very special perspective.
Images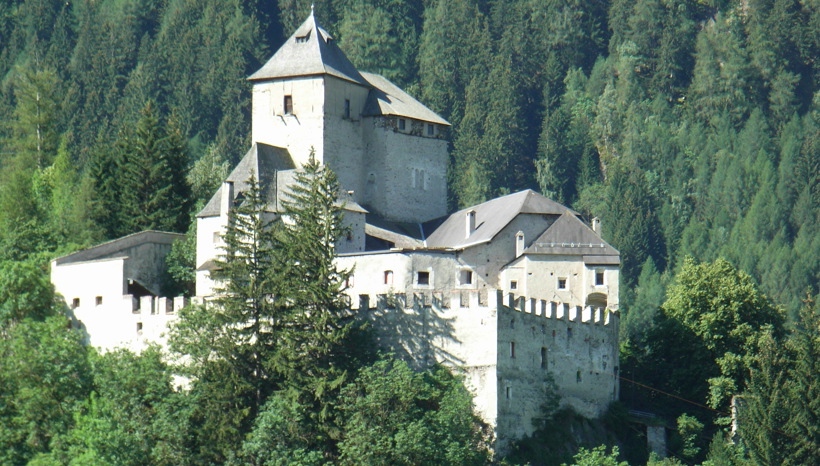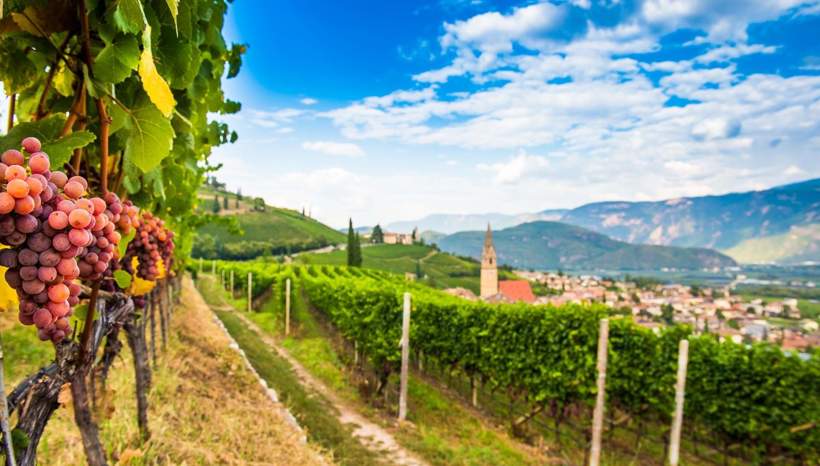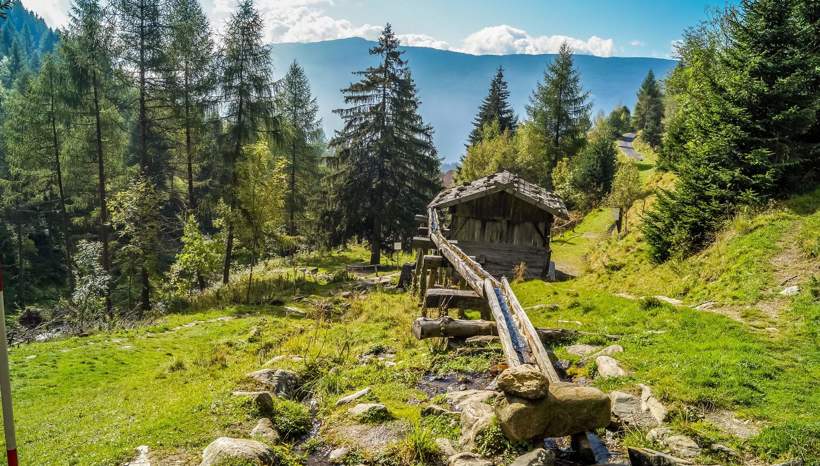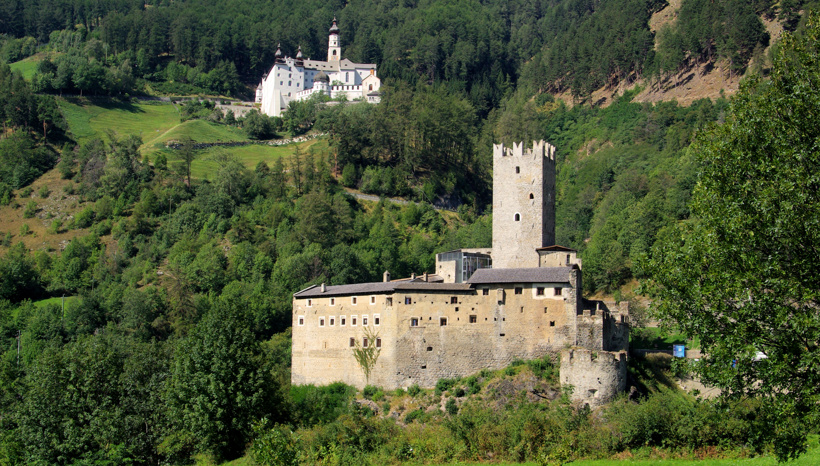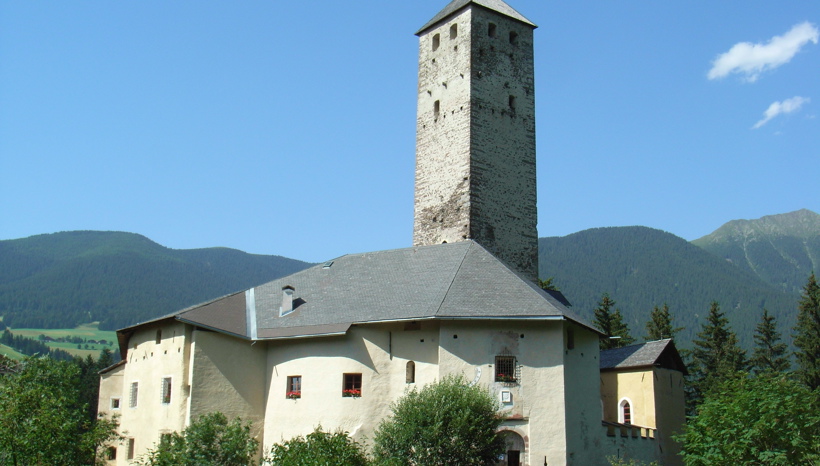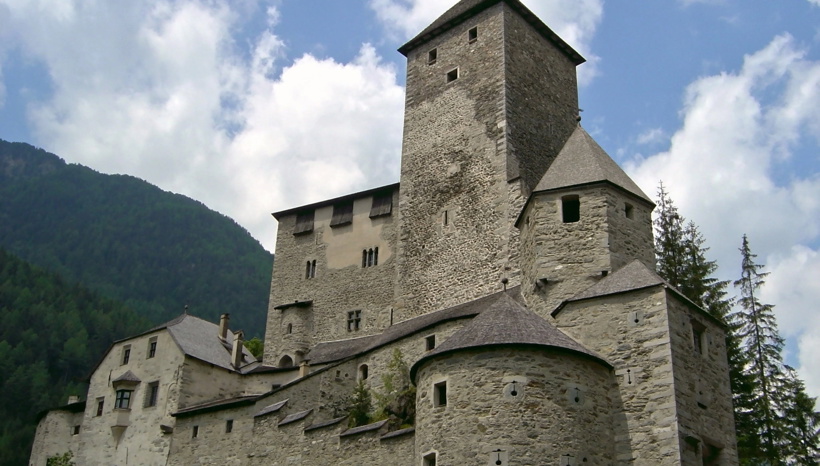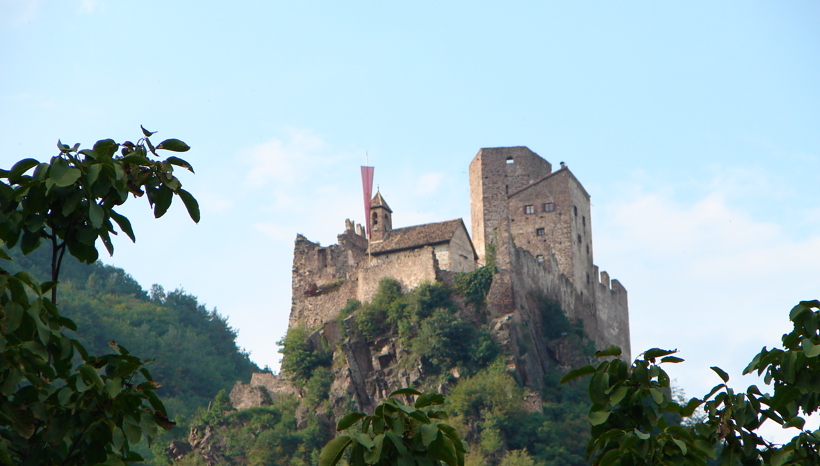 Selected accommodations in South Tyrol