Hiking tour to the ruin Castelfeder
Castelfeder is one of the most mystical places in whole South Tyrol. There are prehistoric walls and romantic places at sunset.
At Castelfeder in Auer you can find 160 buildings from ancient times. The hill was a very important place centuries ago: there passed important trade and communication ways.
Tour description
You have to start in Auer and follow the signs to Castelfeder. There is a nice biotope to. The excursion lasts 2 hours.
Images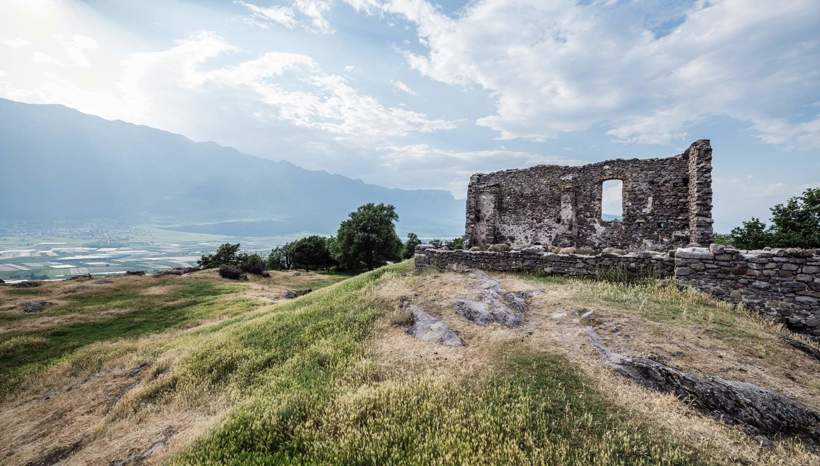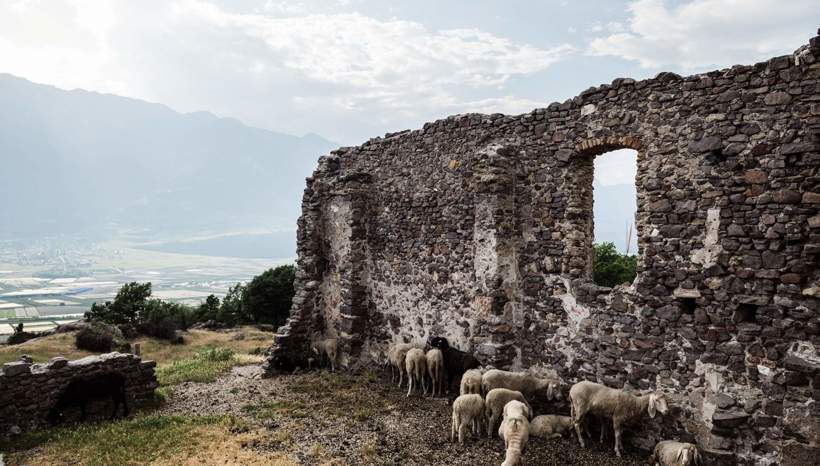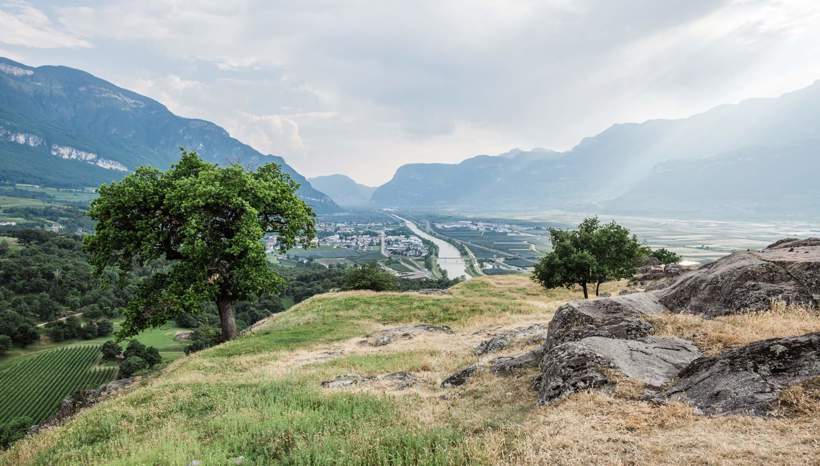 Selected accommodations in Auer