Adventure lama trekking
Maybe you ask yourself right now: lama trekking in South Tyrol? Yes, what you have read is correct. This very special hiking experience, accompanied by lamas and alpacas, is becoming more and more popular in South Tyrol too.
Lama trekking is an extraordinary adventure, an exotic excursion in the middle of an impressive mountain landscape, a really special encounter. Several farms in South Tyrol have been offering lama trekking since many years – with great success.
The intelligent, sensitive and quiet animals originally come from South America, where they have always been used for transporting loads or kept in farms. A common hike with them can be like this: You will guide the lamas and alpacas whereas they carry your backpack with food and drinks on their backs.
Without having to carry the luggage, accompanied by lamas, walking will be much easier for both young and old hikers. While the calm animals have a rest, you can relax eating speck and other specialities from South Tyrol, enjoying the panoramic view and regenerate completely.
Lama trekking in South Tyrol
The following farms in South Tyrol offer hiking tours with lamas and alpacas:
Kaserhof farm on Ritten: lama and alpaca breed, half-day trekking tours with the lamas to the earth pyramids on Ritten each Wednesday and Friday as well as multi-day tours in the mountains in summer
Totmoserhof farm in Taisten: introductory and half-day tours on request
Pirchhof farm in Birchberg near Plaus: adventure days and group tours each Tuesday and Friday as well as individual tours with lamas for families, in winter and many more
Perfila in Olang: introductory tours, half-day and all-day hikes by arrangement
Prennergut farm in Welschnofen: introductory tours each Friday, longer tours on request
Lamandy in Lana: high-alpine day and multi-day tours with lamas in various regions of South Tyrol
Images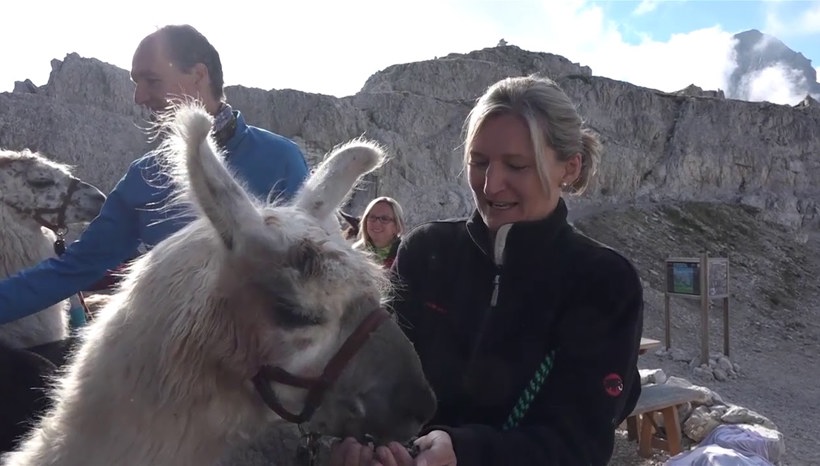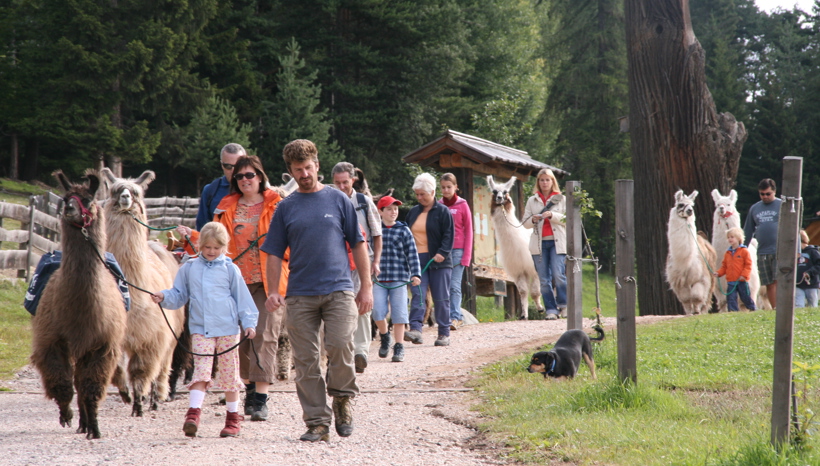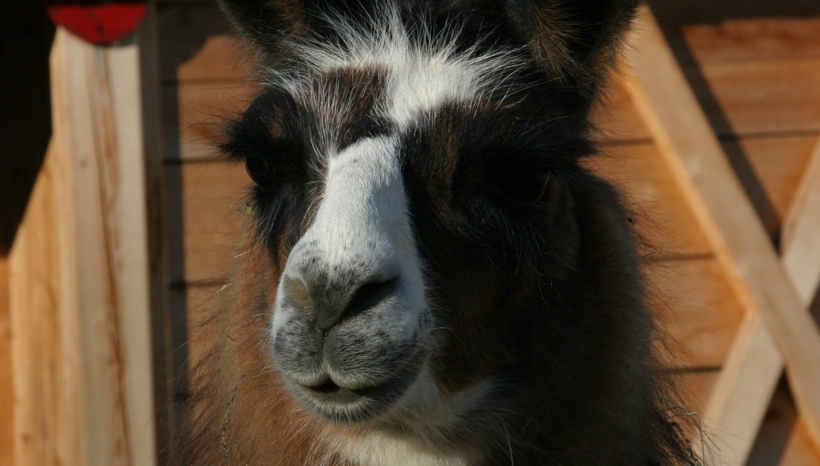 Selected accommodations in South Tyrol