Holidays in Pfatten
On the South Tyrolean wine route between Bozen and Lake Kaltern, there is Pfatten. The small South Tyrolean village offers varied holiday fun for active families, athletic couples or pleasure-seeking wine lovers.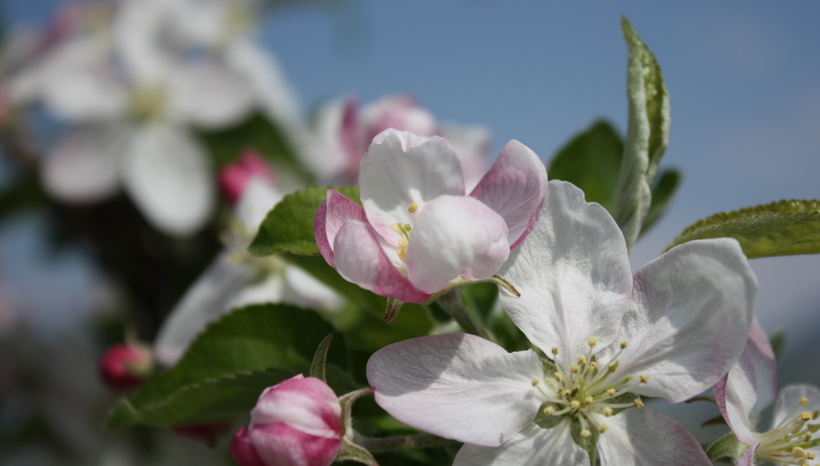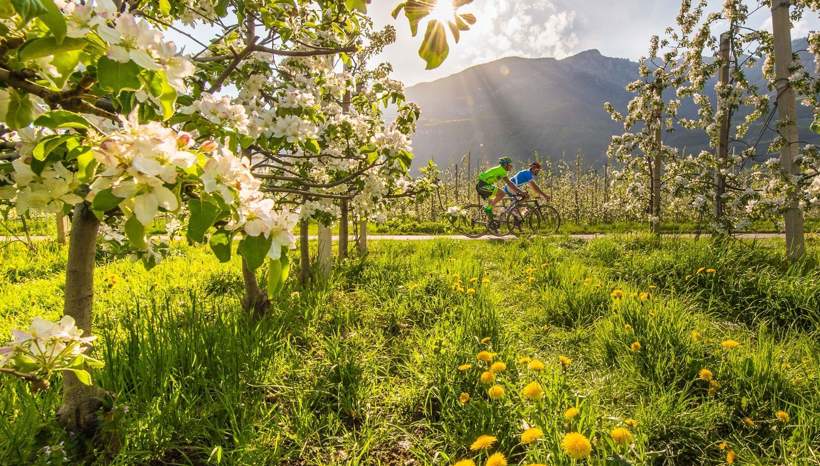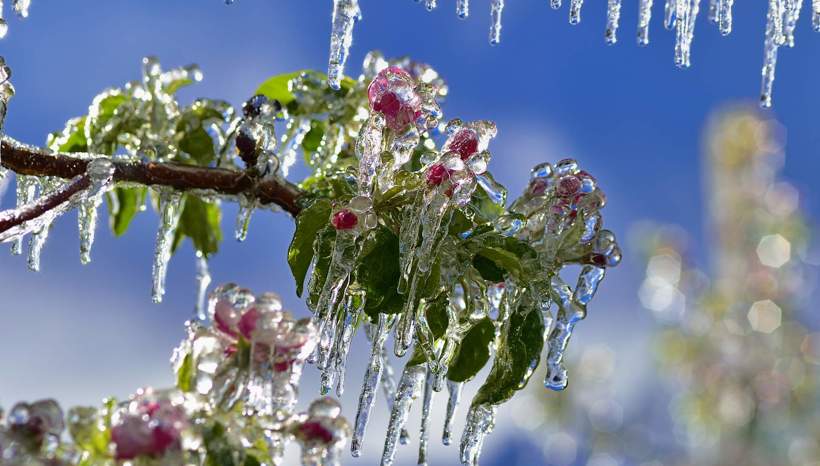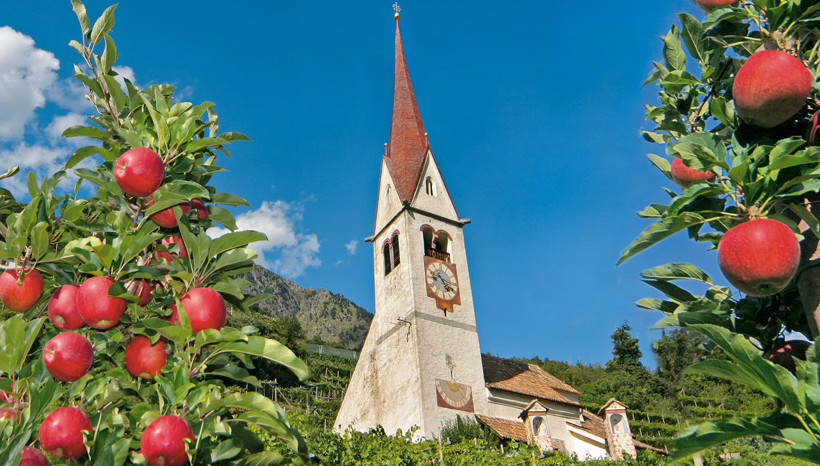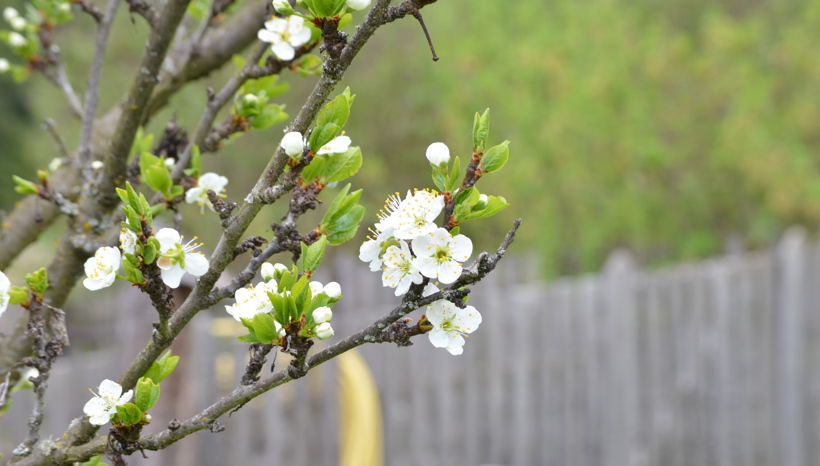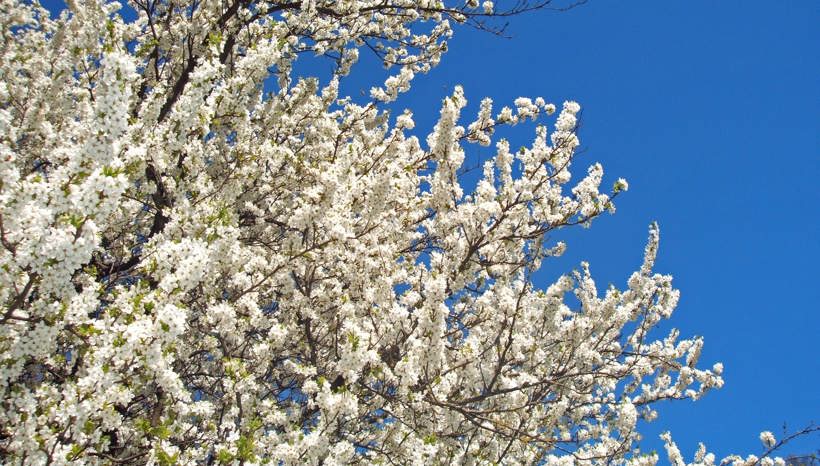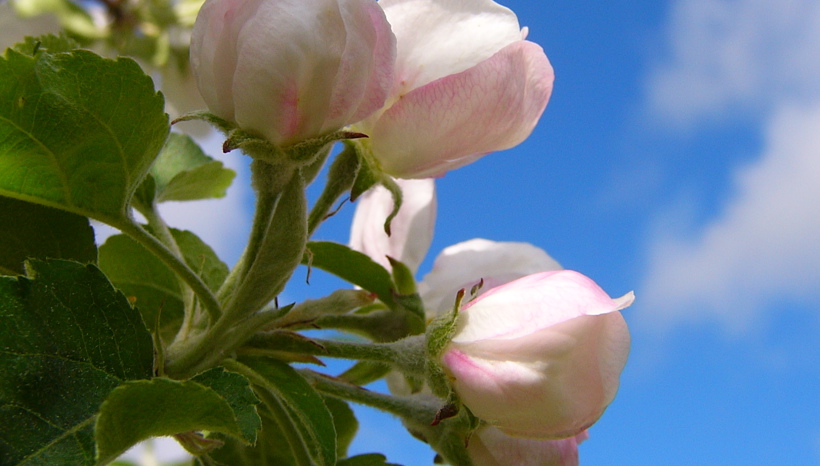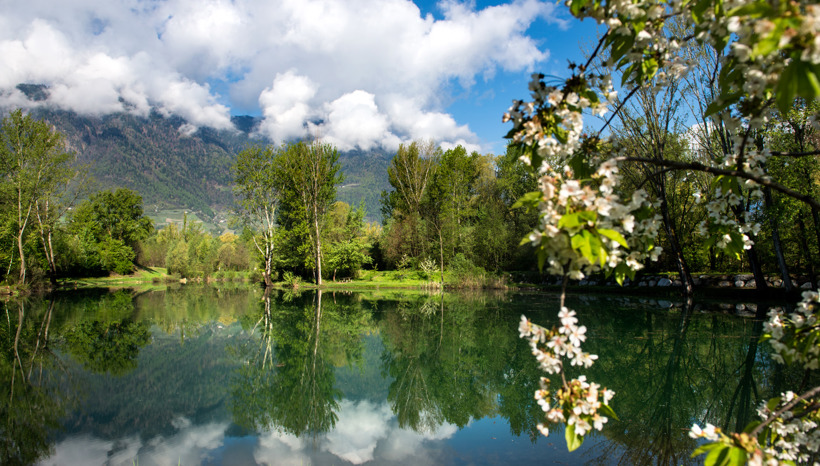 Bathing fun at Lake Kaltern or sightseeing and shopping tour in Bozen – from Pfatten you can reach many holiday activities in an instant. By bike on the famous Via Claudia Augusta, on foot to the romantic ruin of Leuchtenburg Castle or by motorbike to Mendel pass: There are several options to explore the vineyards and fruit orchards around Pfatten or to reach the beautiful viewpoints at higher altitudes.
Picturesque wine route & sea of flowers
Sports, culture and pleasures can be perfectly combined on the South Tyrolean wine route. In fact, you can choose between hikes on the wine trail, wine bike tours or visits of architecturally interesting wineries with tastings. In Pfatten, nature wakes up earlier than elsewhere due to the mild climate: A special highlight in spring is the apple blossom.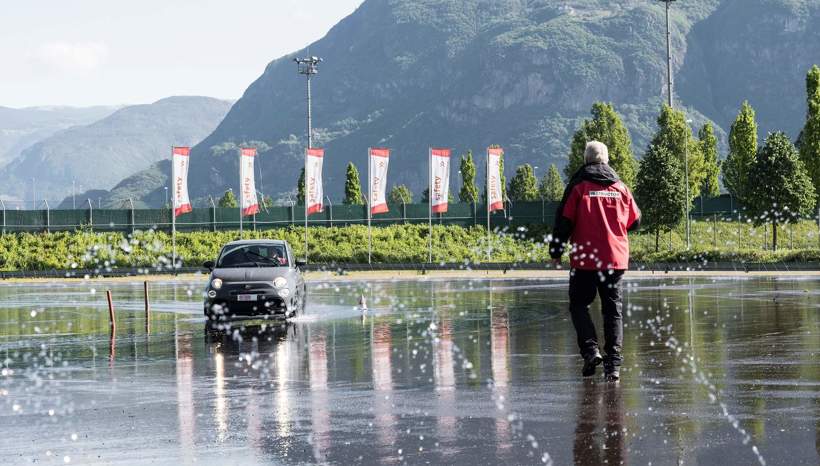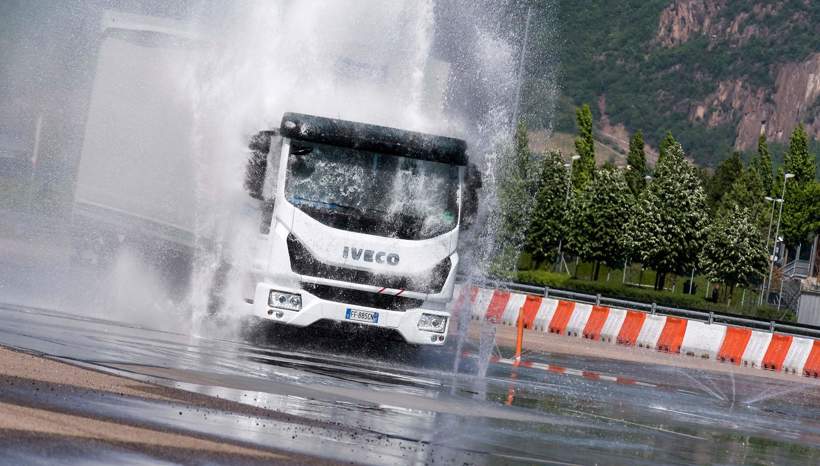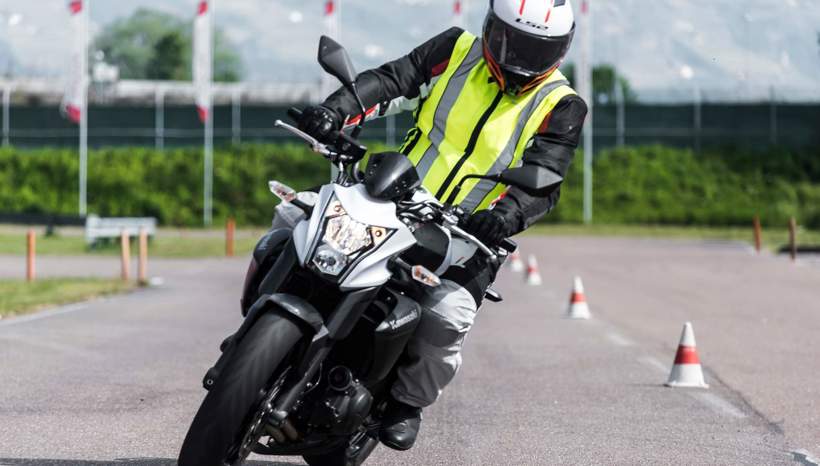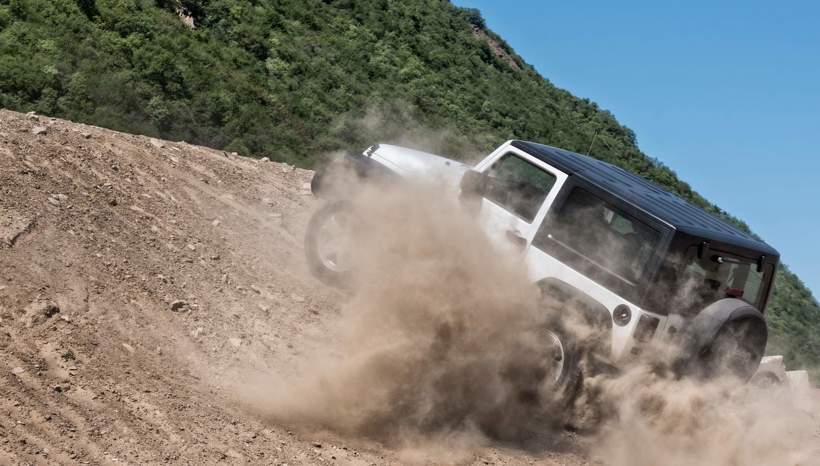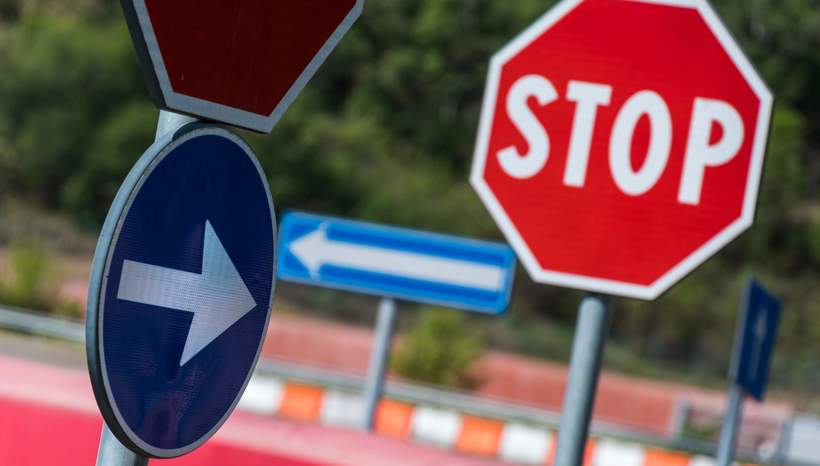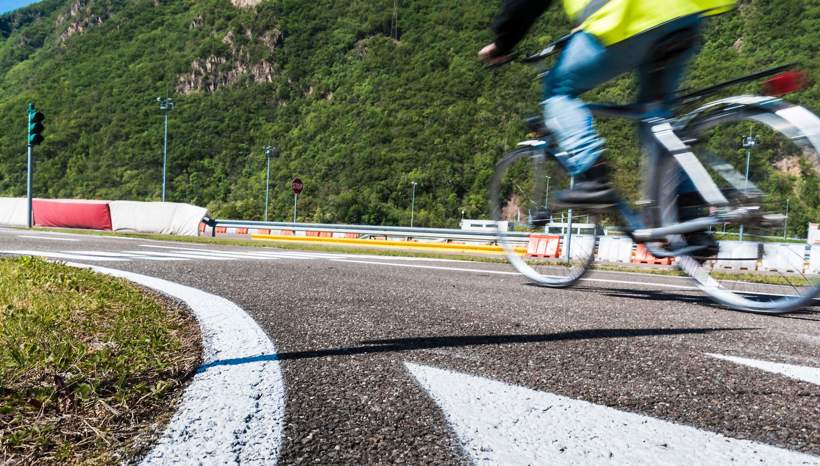 Safety Park Pfatten
Only a few minutes from the South Tyrolean capital Bozen, a nationwide unique safety park was built in Pfatten in 2008. On a surface of 16 hectares, there are several training tracks where everyone – beginners and expert drivers – can test and improve his driving skills.
Driving safely has to be learned and trained for life. The safety park allows you to test some manoeuvres in a secure environment, such as how braking distances can be even with moderate speed or how full braking feels under professional instruction.
Furthermore, a two-wheeler and go-kart track with rental and an off-road area ensure driving pleasure. Be it scooters or tractors, training for the generation 50+ or winter fit training – the safety park in Pfatten offers the best training programme for each driver who can learn how to control his vehicle even in critical situations.