Holidays in St. Valentin
At the foot of the Seiser Alm, immersed in the unspoilt and lush nature, not far from Seis and Kastelruth, lies the village of St. Valentin.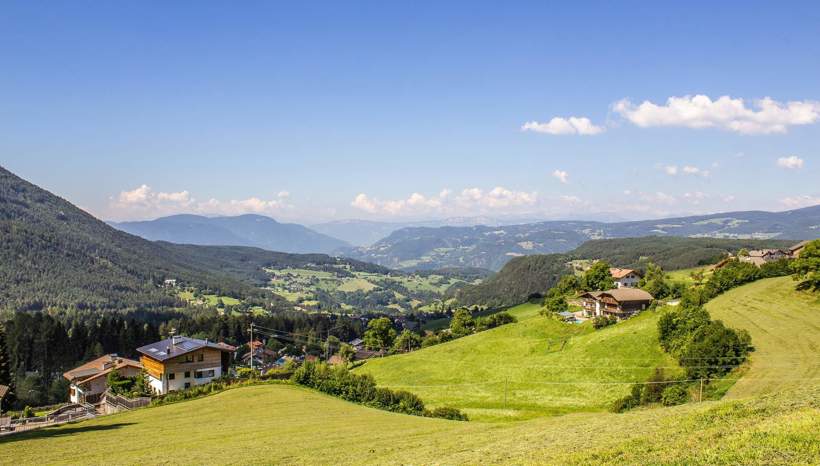 St. Valentin is a district of Kastelruth, which is the most popular village of Seiser Alm-Schlern holiday region. Also, Kastelruth and Seis am Schlern can be reached quickly by car, bike or on foot from St. Valentin. Seiser Alm is famous throughout Europe for being the largest and highest existing pasture and for giving unique views of Mt. Schlern, alpine pastures, meadows and woods of extraordinary beauty!
St. Valentin is what you can define a typical South Tyrolean mountain village. Near the centre that consists only of a few houses, you can admire ancient and traditional farms scattered among the meadows. In the middle of the village, however, there is the church, dedicated to St. Valentin which is a famous photo spot. All around the church, there are many farms and cottages.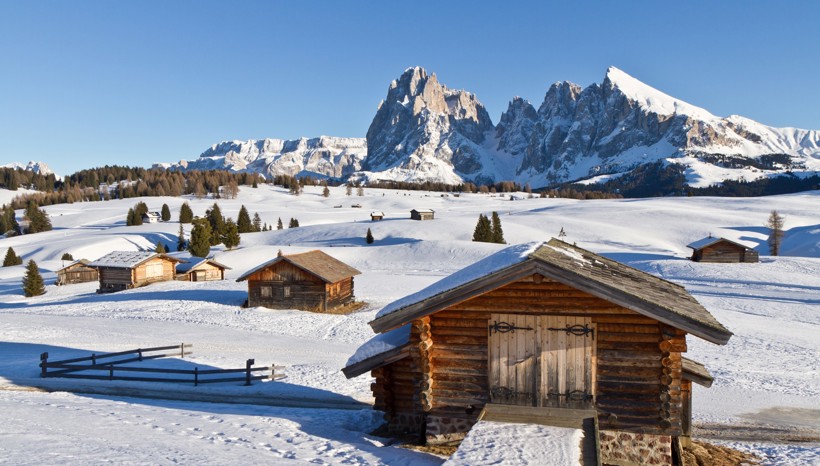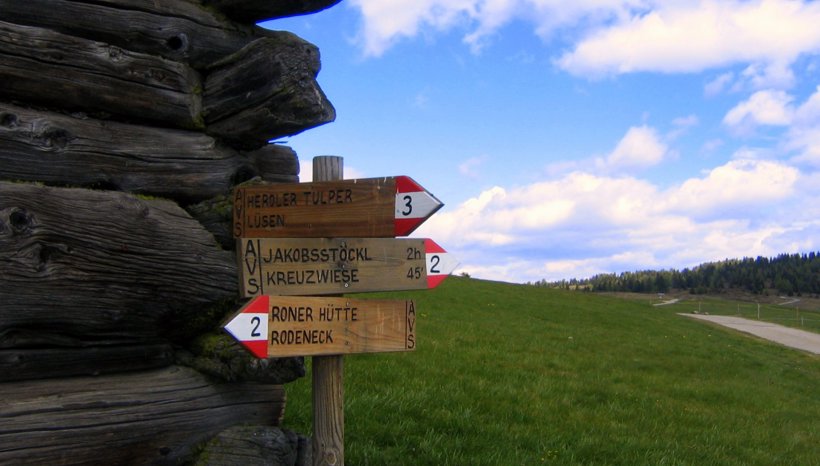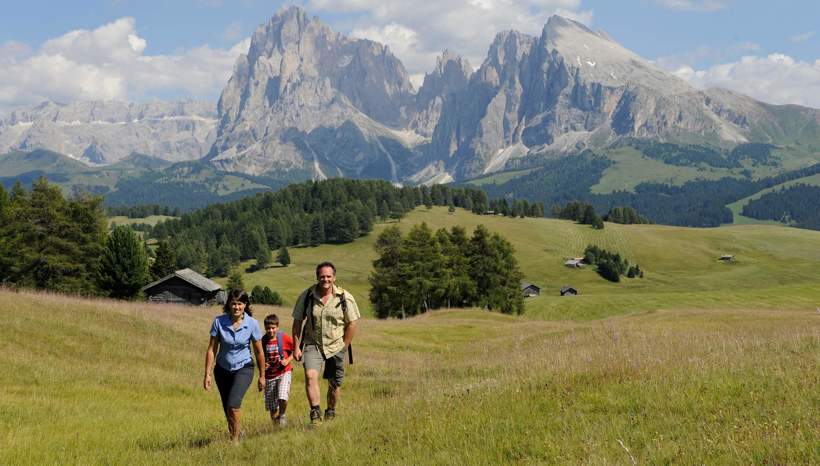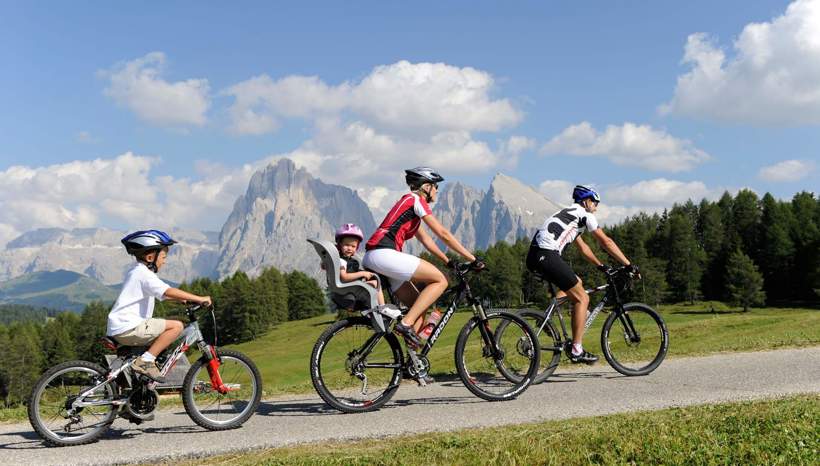 Peace & tranquillity on Seiser Alm
St. Valentin at the foot of Seiser Alm is definitely the perfect fit for those of you look for the contact with nature, peace and tranquillity! From Seis, you can take the cable car that takes you to Seiser Alm in few minutes. The only noise you will hear there, will be the twittering of the birds and the wind rustling in the trees.
Even lovers of active life, however, will feel like in paradise! In fact, the possibilities for hiking, walking, Nordic walking or mountain biking as well as for skiing, cross-country skiing and tobogganing are endless between St. Valentin, Seis, Kastelruth and Völs am Schlern. In fact, right in front of a unique scenery like this, every kind of activity is twice as much fun so that you can perfectly forget about your daily problems and recharge your batteries.
Localities at Seiser Alm-Schlern
Selected accommodations in St. Valentin