Holidays in St. Michael
St. Michael is a small district of Kastelruth in the renowned holiday region Seiser Alm. St. Michael can be reached along the road that leads from Kastelruth to Panider Sattel Pass and St. Ulrich in Gröden. In this beautiful village, tranquillity and ancient customs still play an important role.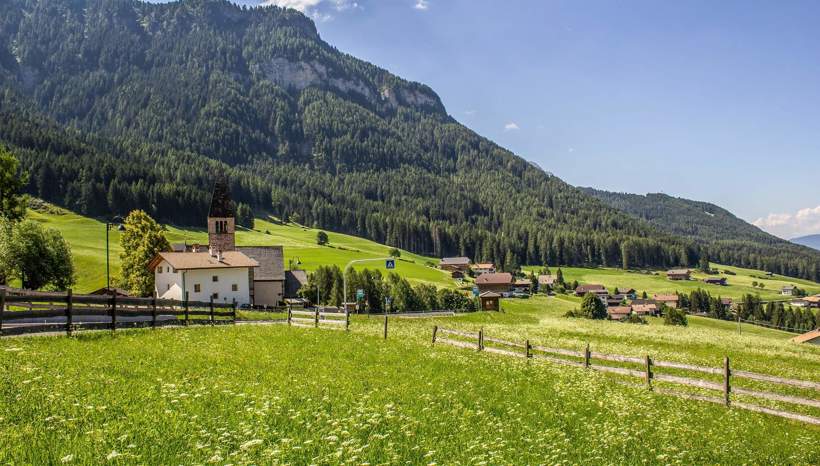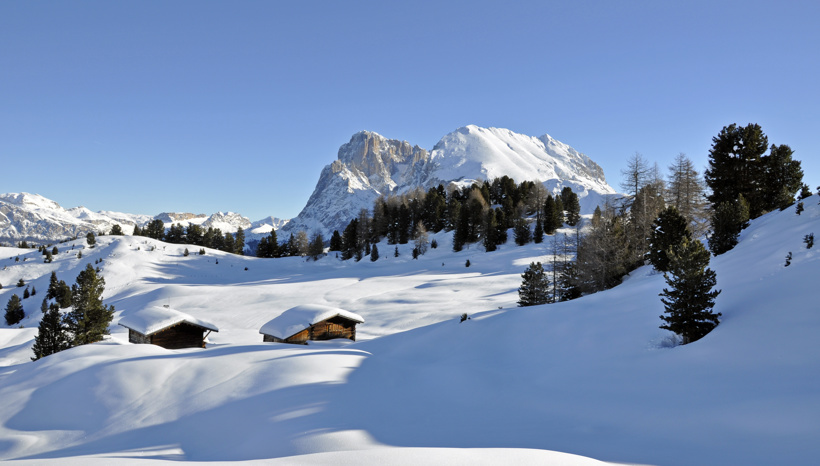 St. Michael, has about 100 inhabitants and is the boundary between the German and Ladin-speaking area that begins beyond the pass in Gröden. Here, you can find fragments of both cultures and traditions.
If you are coming by St. Michael, we recommend a visit to the homonymous Romanesque church in the centre of the village. All around the church, you can still see traditional houses and farms scattered among the pastures and meadows surrounded by absolute quiet. If you are in St. Michael in August, you should make a stop at the Fire Brigade Festival, which is held every year in the village centre.
St. Michael in winter
In winter, the area around St. Michael and Seiser Alm is a paradise for winter sports fans. Sunny slopes, snowshoe hikes across a unique natural landscape, extensive cross-country ski runs and much more are waiting for you.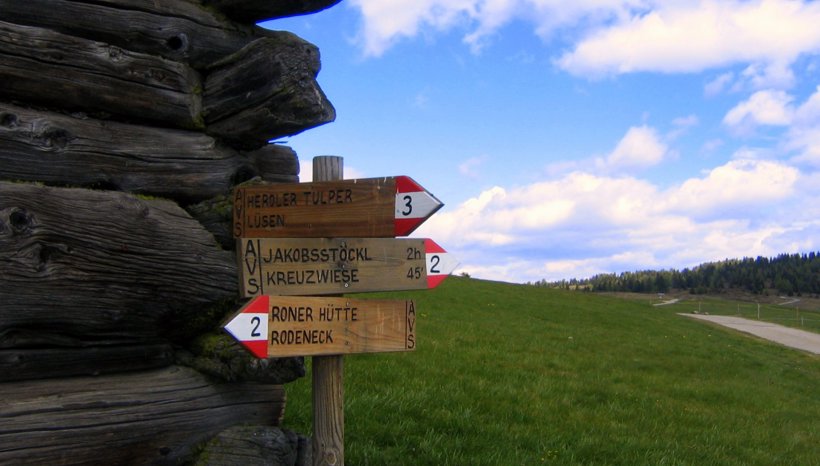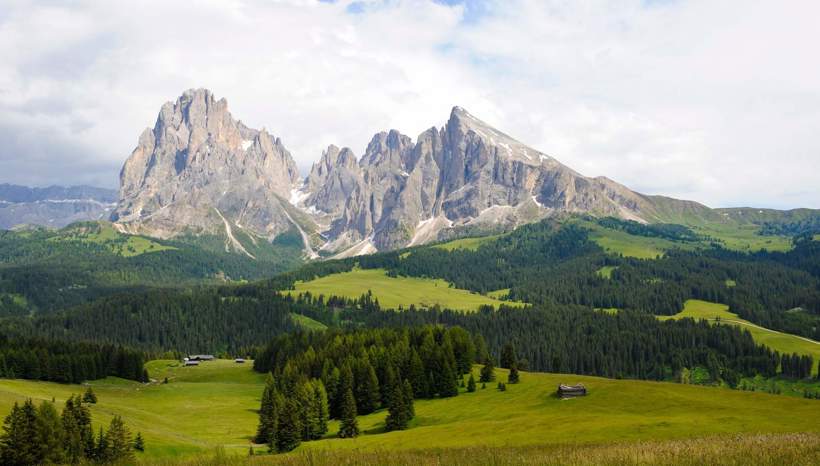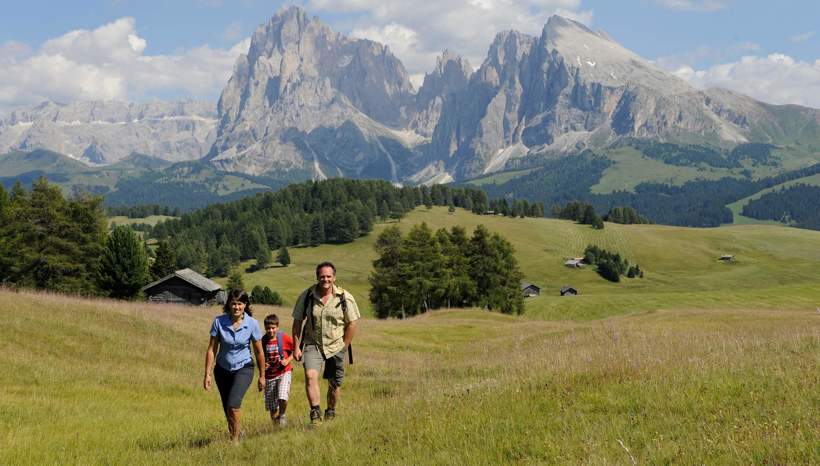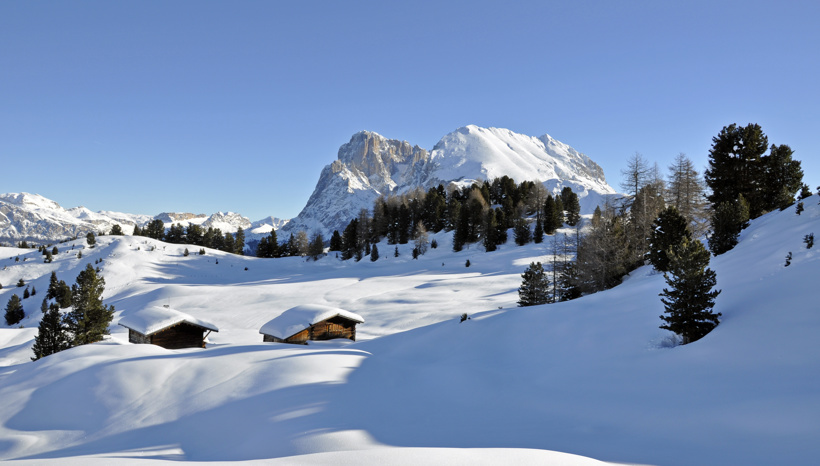 For those who enjoy hiking
St. Michael does not have much to offer in terms of shopping, entertainment and events because of its size. What certainly does not lack here, however, is the splendid mountain scenery, spectacular in summer and winter. Also, hiking paths allowing you to explore the surroundings of Kastelruth and Seiser Alm are numerous.
Directly in St. Michael, there is the start of the hike to Puflatsch and the popular witch's benches. These are special rock formations looking like chairs with imagination. Legend tells that the witches of the area meet right here in order to enjoy the view and to make magic plans.
Another destination with endless possibilities for excursions can be reached from St. Michael is the Seiser Alm, with its sun-kissed slopes, scenic trails and cosy huts.
Images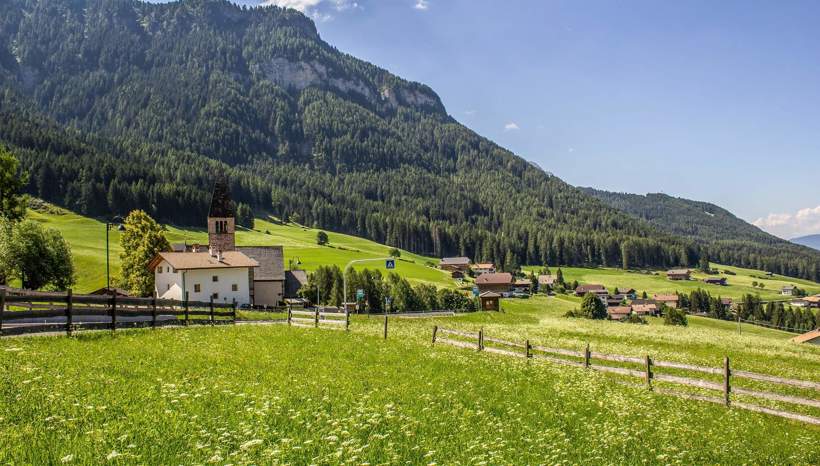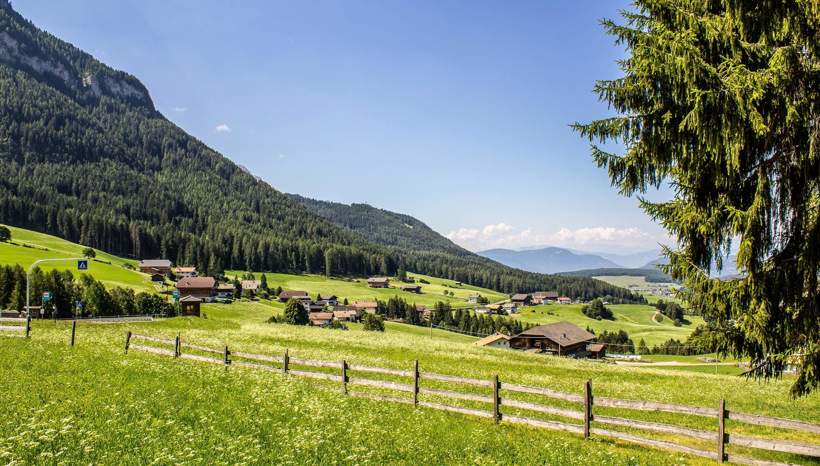 Localities at Seiser Alm-Schlern
Selected accommodations in St. Michael