Holidays in Tiers am Rosengarten
Those who choose to spend their holiday in Tiers am Rosengarten, choose a stay in a breath-taking landscape characterized by a great variety of landscapes and strong contrasts!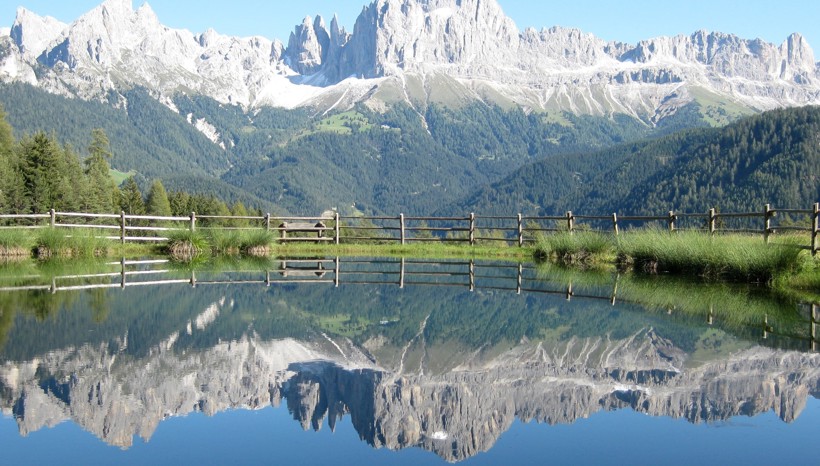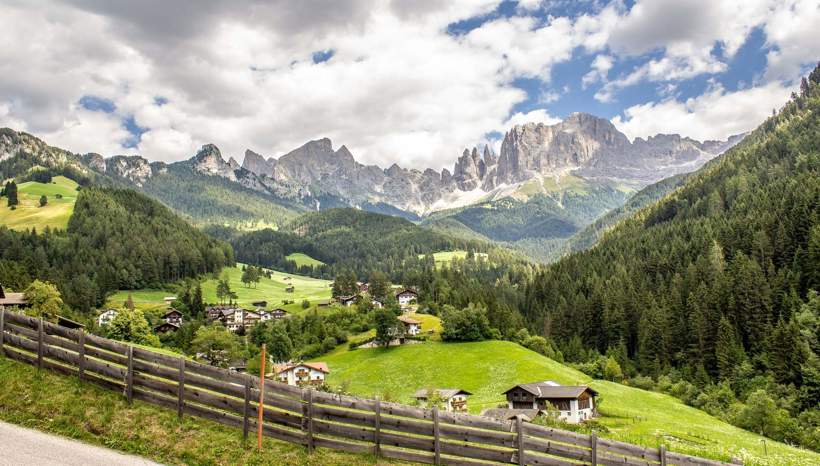 Tiers is located at 1,028 meters above sea level, in the upper part of Tiers Valley. The eponymous municipality includes the hamlets St. Zyprian, Weisslahnbad and Breien.
Thanks to a relatively remote position in the heart of Schlern-Rosengarten Nature Park, Tiers still offers numerous untouched places in nature. Mt. Rosengarten, the Schlern area and the surrounding Dolomites have been part of the UNESCO World Natural Heritage since 2009. Tiers am Rosengarten is a place gibing great importance to soft and sustainable tourism.
Active holidays at any season
In summer, the surroundings of Tiers am Rosengarten offer countless tours for mountain lovers and alpinists, varied climbing parks and fixed-rope routes. Also, mountain bikers will feel like in paradise in this panoramic mountain landscape.
In winter, Tiers am Rosengarten is a snowshoeing paradise. The ski runs of the family-friendly ski area Carezza are very close too.
An excursion to South Tyrol's capital Bozen or to the famous Seiser Alm is recommended the whole year round.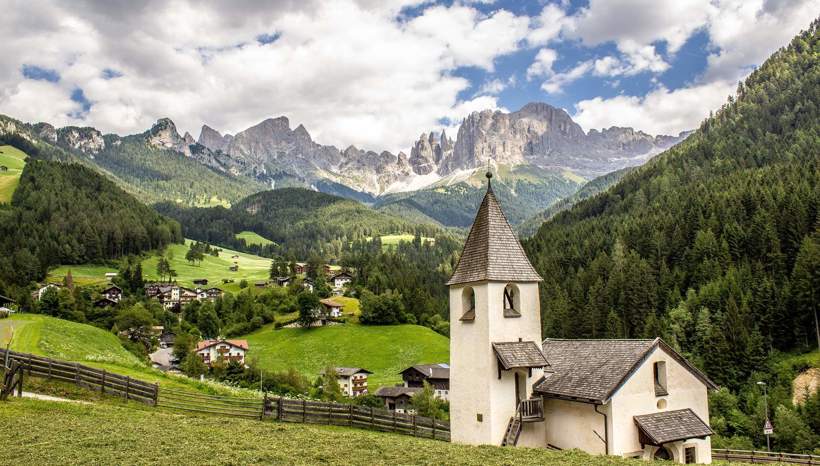 6 tips for culture fans
The nature park house Schlern-Rosengarten in Weisslahnbad is accommodated in an old sawmill. Here you can learn more about the nature park and the restored sawmill is operated at certain times.
Fans of the Middle Ages should visit the remains of Völsegg or Velseck Castle.
To go further in the past, you can visit the burnt offering spot on Thalerbühel dating back to the Middle Iron Age. It is located on the contemplative trail.
The late-Romanesque St. Zyprian church with shingle roof is a popular photo spot together with Mt. Rosengarten.
On the south side of St. Catherine church in the district of Breien, there is a Gothic cycle of frescoes.
St. George parish church is worth a visit too.
Images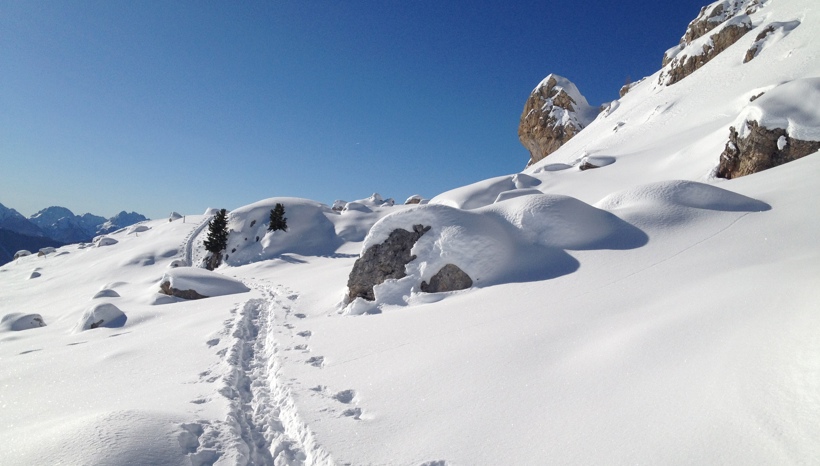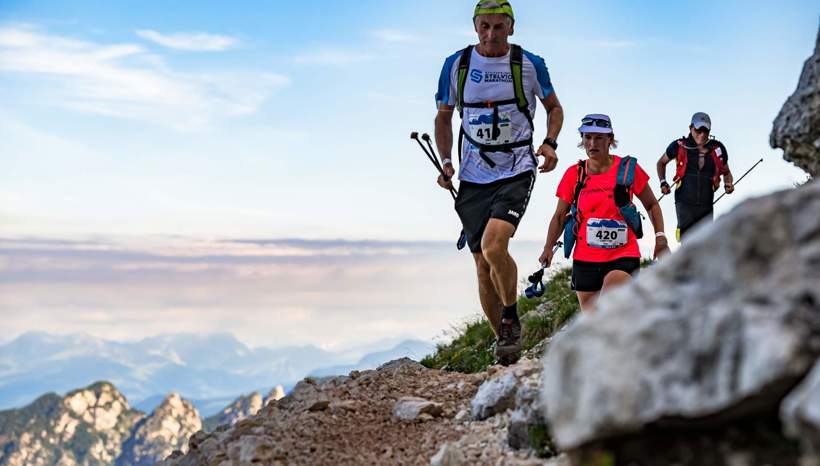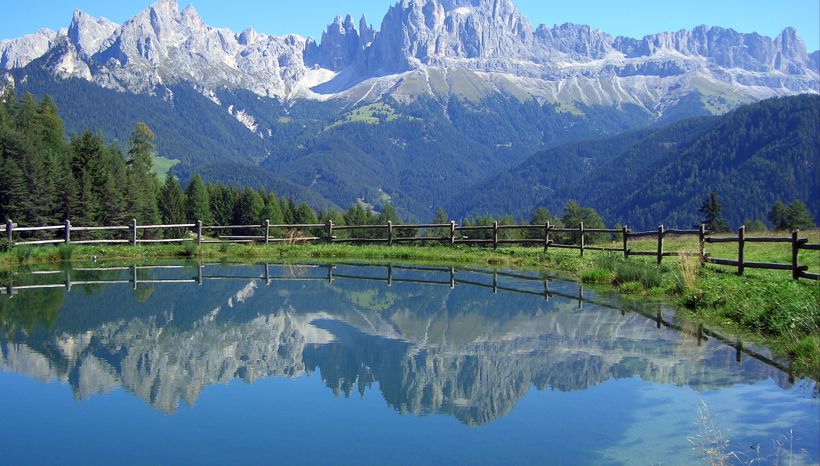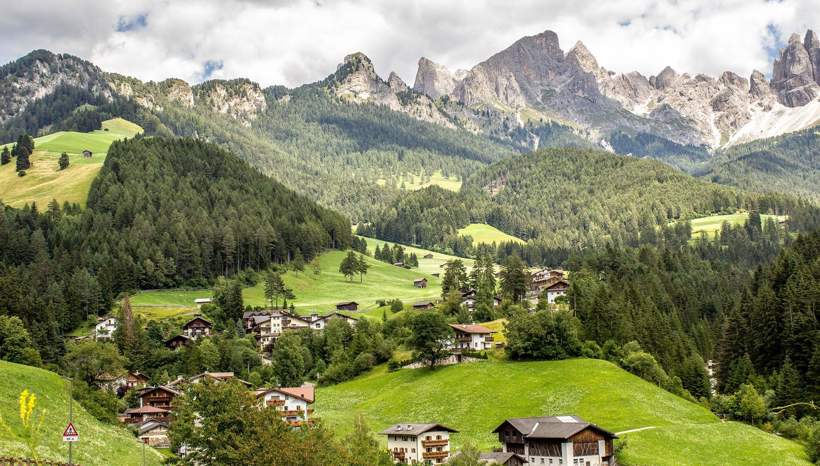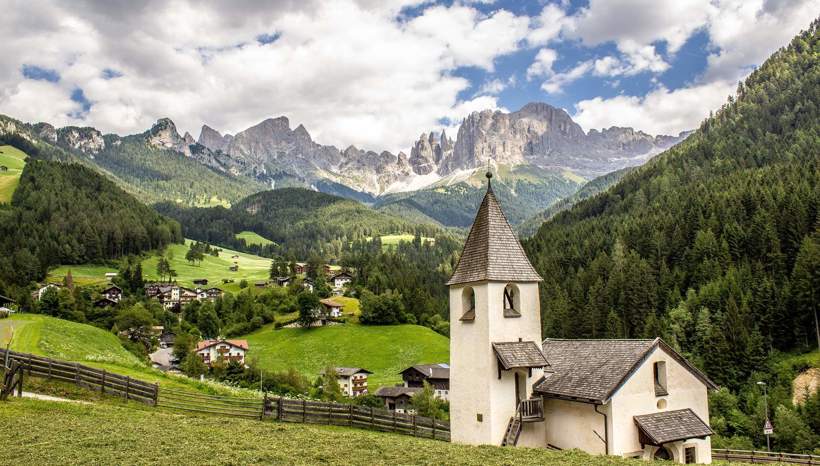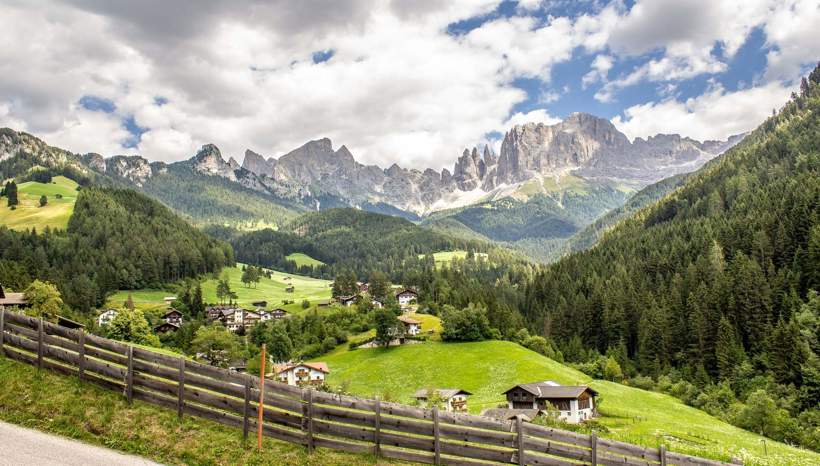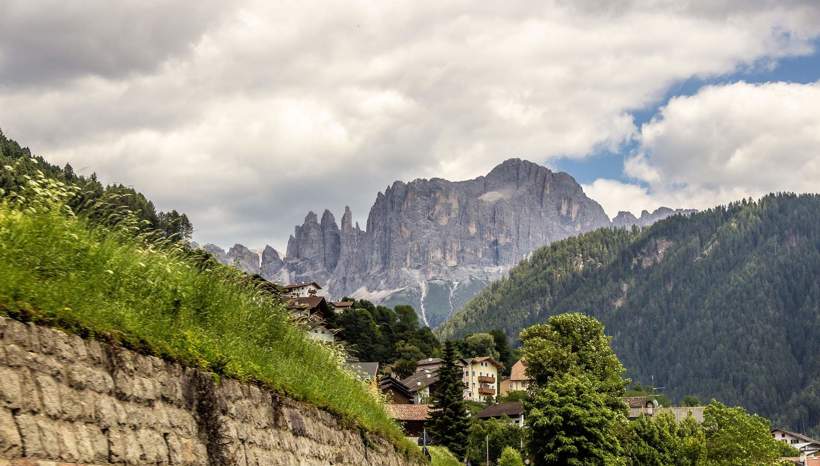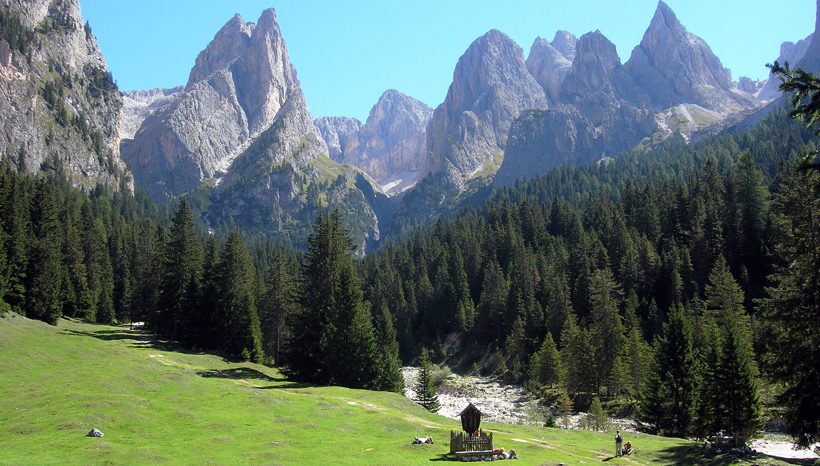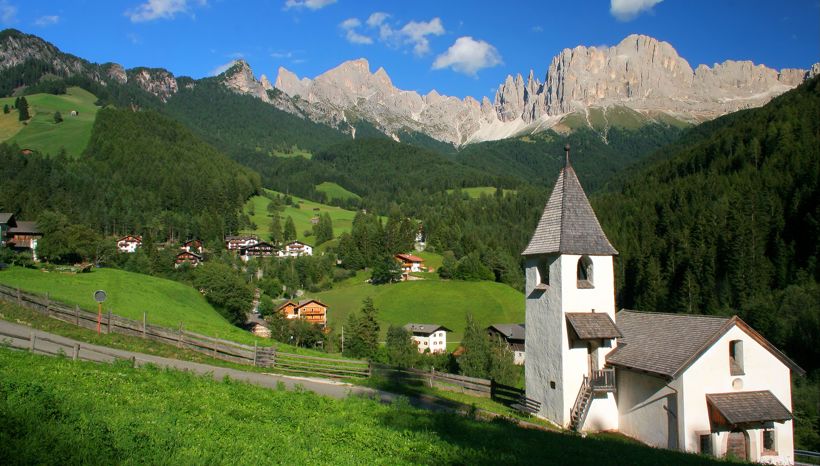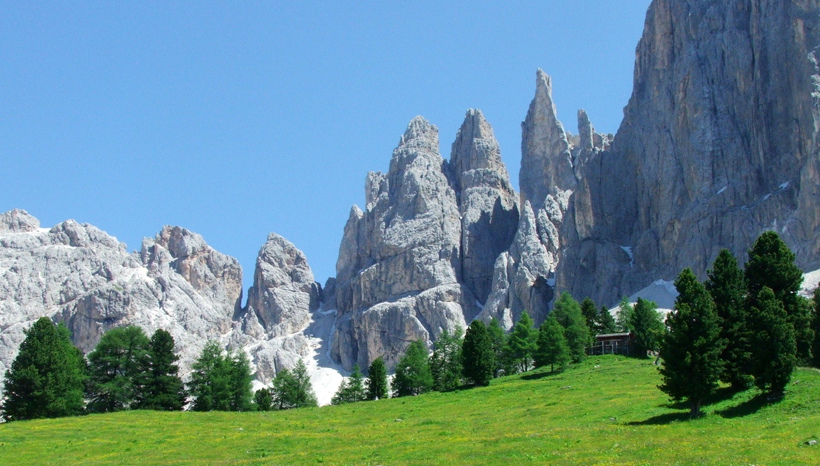 Localities at Seiser Alm-Schlern
Selected accommodations in Tiers am Rosengarten