South Tyrolean quality products
Many South Tyrolean products are known and partly also sold all over the world!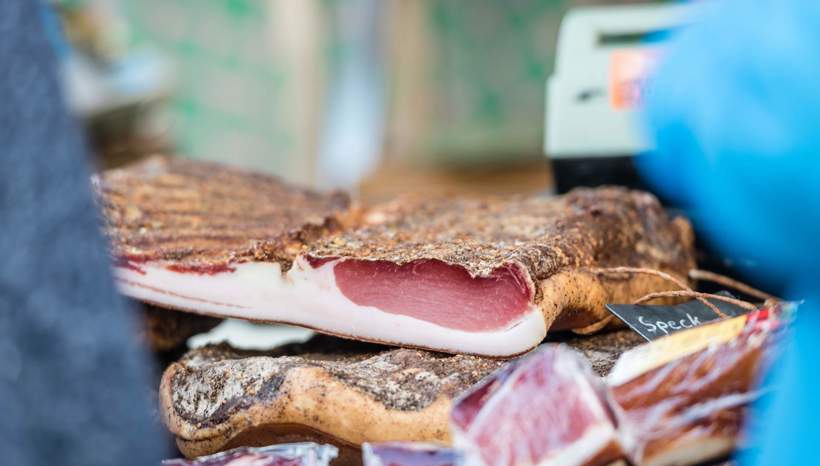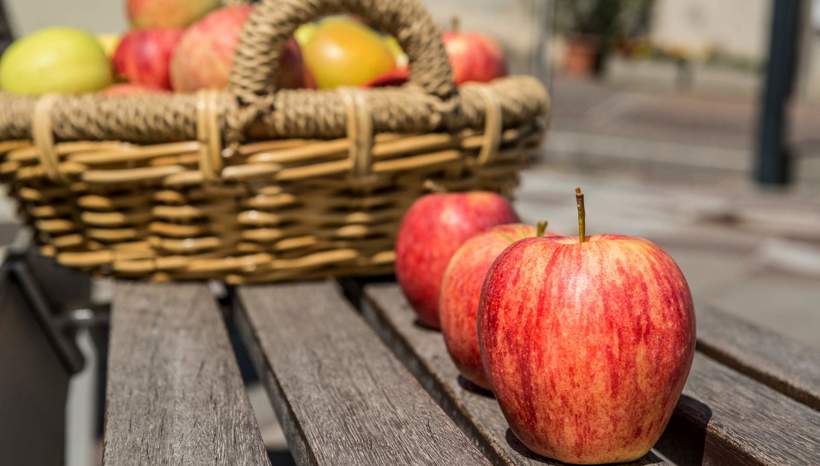 Beer, milk, bacon, dumplings, apples are only some products of these areas. Common feature of all, the authenticity and goodness.
To enjoy the South Tyrolean products, you can do a stop in one of the many restaurants, farms and wineries of the area, where dishes are served with authentic products as well as joy and warm welcome.
In South Tyrol, it is common to buy local products. In fact, the producers and farmers in South Tyrol realise excellent quality products.