Mölten and its churches
Mölten in Bozen and environs is one of the most beautiful and sunny places of South Tyrol. The village is surrounded by green pastures, woods and meadows and is the ideal destination for lovers of hikes, riding excursions and snowshoe tours in winter.
Mölten can be easily reached from Meran and Bozen, as well as from the scenic route that starts from Terlan or by cable car from Vilpian.
If you choose Mölten for your holiday in South Tyrol, you should pay particular attention, and maybe spend a few hours to visit the large number of churches in this area.
The Churches of Mölten
One of the most beautiful churches in Mölten is Church of Saint Anna, perhaps even the oldest parish church of the area. Inside the church, you can admire a wooden Baroque altar and a sculpture of great value: a Pietà in majolica of 1440.
The Church of Saint Valentine, was built in 1769 at the request of the faithful in the village of Schlaneid. The ruins of the ancient Church of Saint Valentine is, however, in the grove below the village.
Then we have the church of Saint Ulrich of Gschleier, originally a simple Romanesque building, restored in 1859.
Very nice also the Romanesque bell tower of the church of Saint Blasius in the village of Verschneid. The church, restored in 1500, has a very beautiful baroque fresco of 1621, which can be seen inside.
Finally, we find the Romanesque church of Saint Jacob of Langfenn, in the highest peak of Mt. Salten (1525 m), and the church of Saint George, which is in Versein. These areas are rich in history, right here, in fact, there have been numerous finds from the Bronze Age, indicating that these places were inhabited since prehistoric times.
Images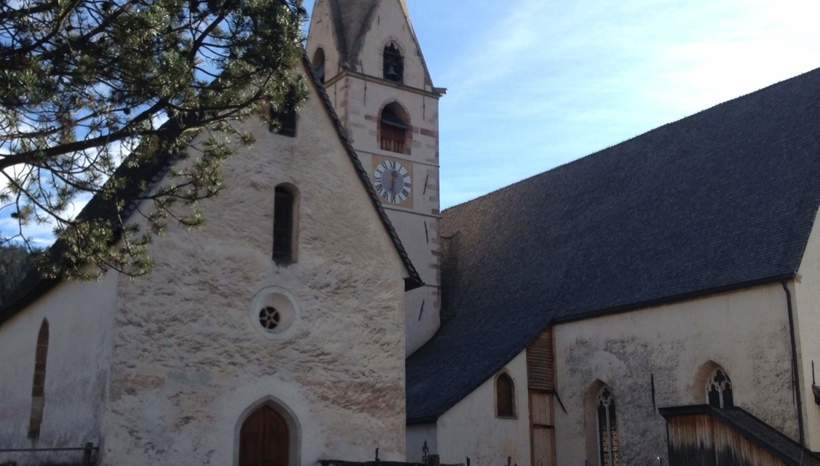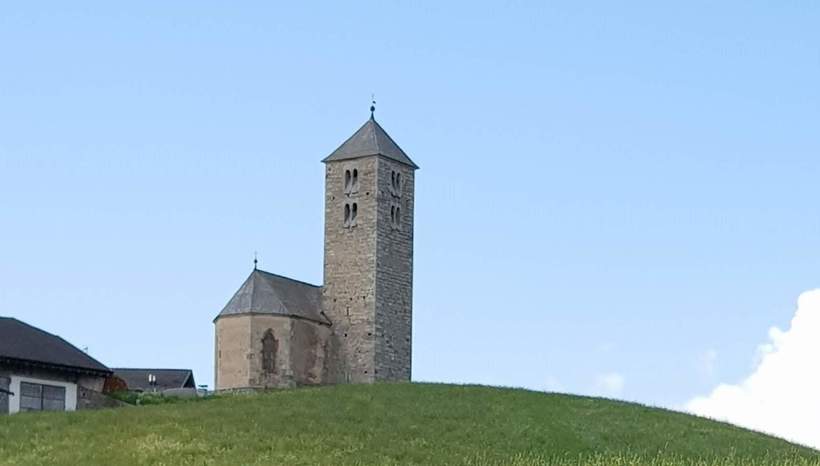 Selected accommodations in Mölten