National park Stilfserjoch
Untouched nature and distance from every day life! The national park Stilfserjoch is an amazing place on earth!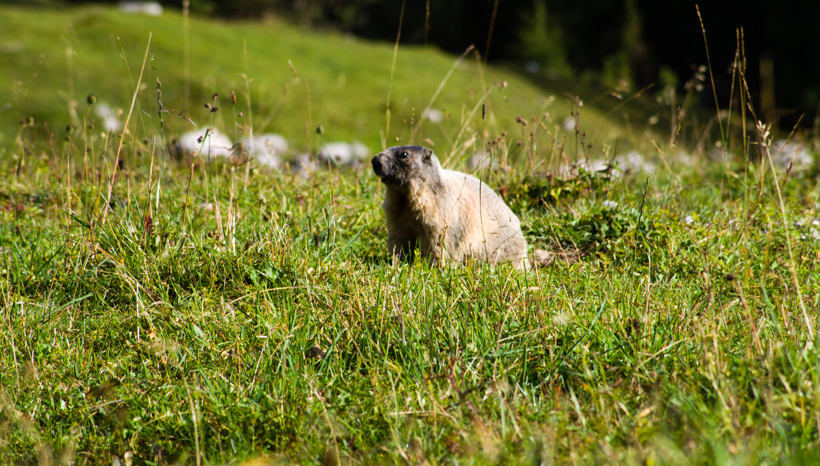 You are breathing fresh and pure mountain air, lying in the middle of flowery alpine pastures and enjoy yourself in harmony with nature.
The national park Stilfserjoch is situated in the very heart of the Alpine arc and is one of the most extensive and varied protected areas in Europe. Its surface extends on 134,620 hectares in the middle of the Central Alps and embraces the mountain massifs of Ortler Cevedale with their valleys.
Here are living foxes, squirrels, eagles, deer and many other animals and together with the national park of Switzerland it forms one of the largest protected areas in Europe.
More information about the national park Silfserjoch you can get in the house Naturatrafoi in Trafoi, in the house Culturamartell in Martell and in aquaprad in Prad.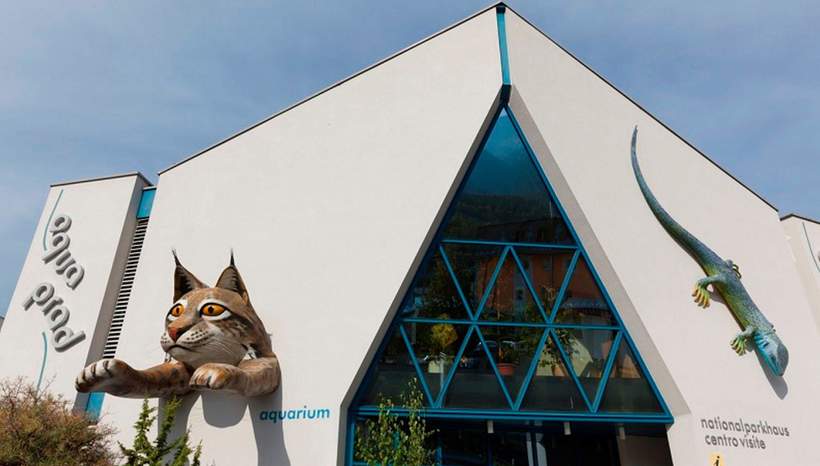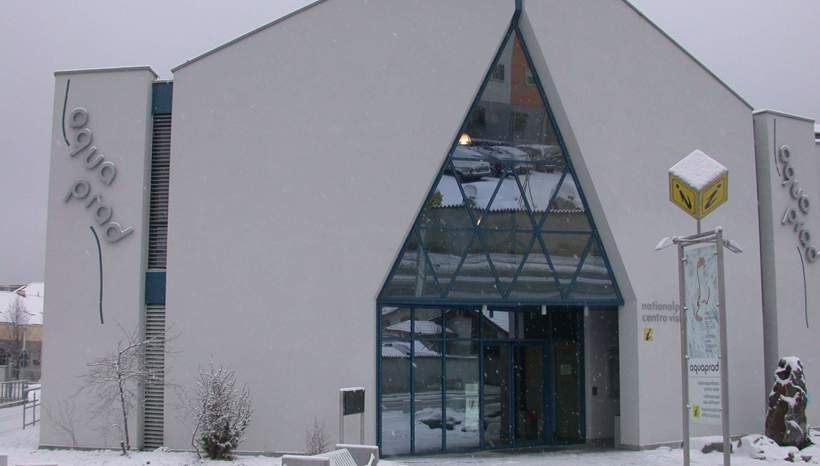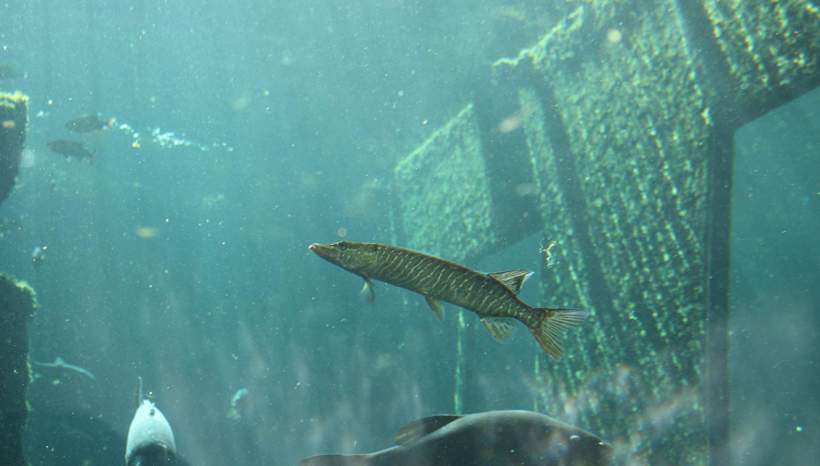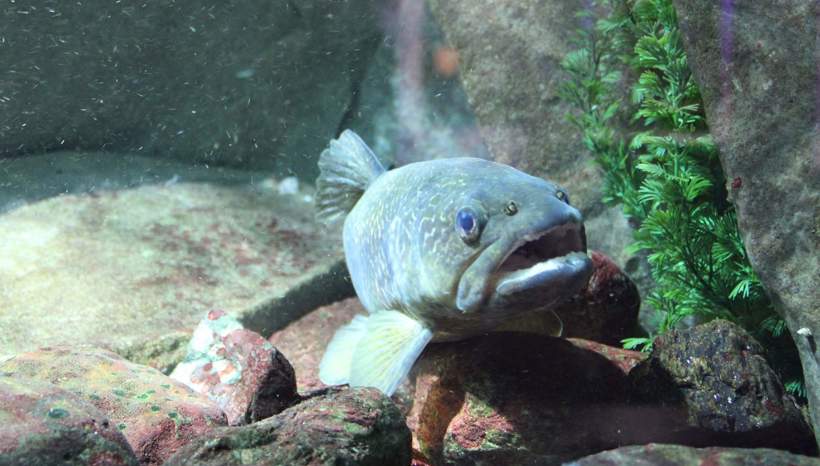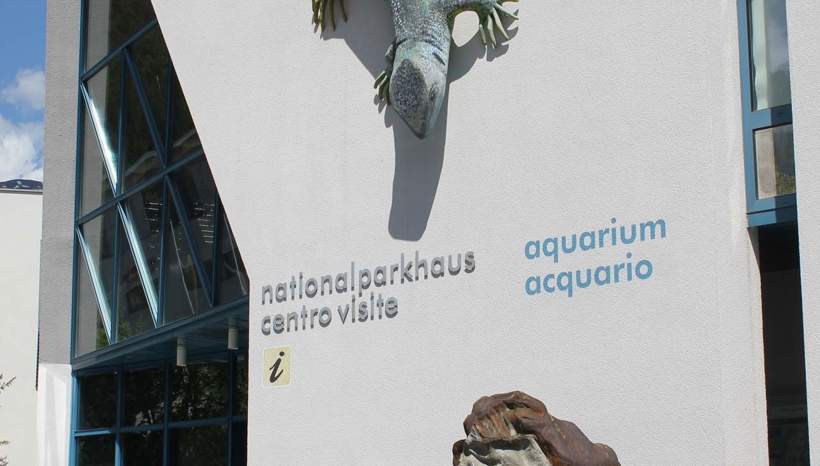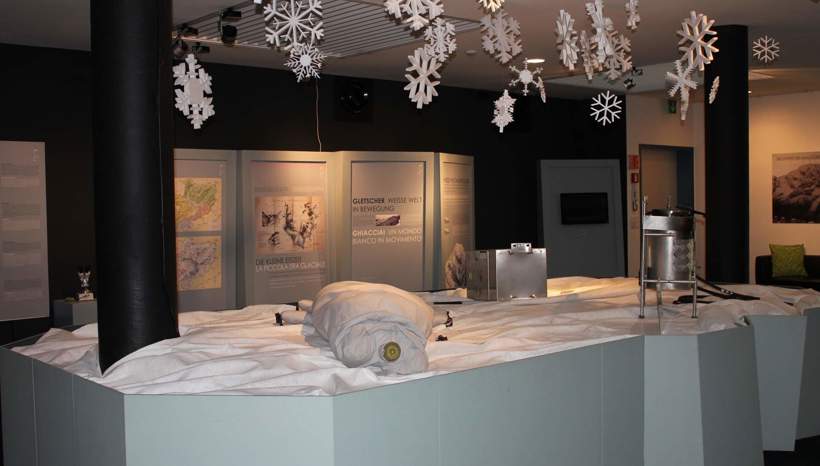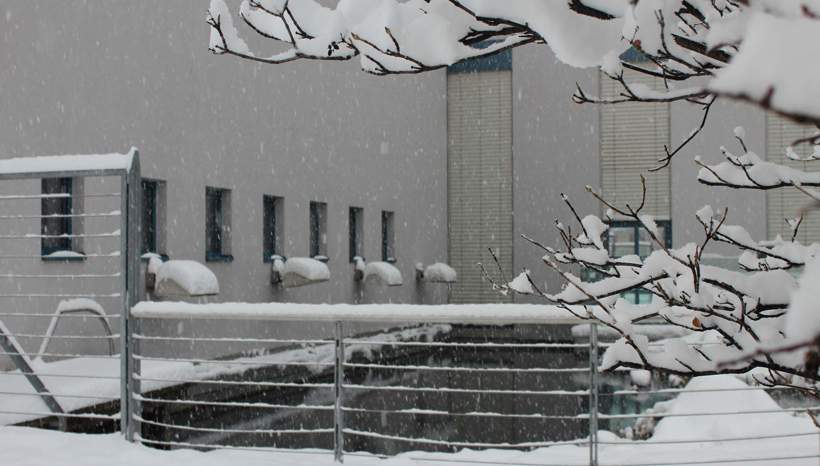 Visitor centre aquaprad
Even if South Tyrol is not that large with a size of 7,400 square meters, it is a meeting point of different worlds: impressive glaciers in the north and in the Ortler Group, rugged summits of the Dolomites in the south and lakes and water courses in the middle that may appear Mediterranean.
If you would like to see the water world of South Tyrol without travelling the entire region, we recommend a visit of the visitor centre aquaprad in the centre of Prad am Stilfserjoch. Here, permanent and temporary exhibitions show the exciting, largely untouched world of the local fishes and invite visitors to make excursions in the natural habitats under water.
The offer is addressed mainly to families with kids, who would like to know more about the world of animals during their excursions. The visitor centre aquaprad of Stilfserjoch National Park offers:
12 aquariums with 35 fish species occurring in South Tyrol in their respective habitats
Permanent exhibition "Amongst the fish – A journey into a strange world"
For kids: aquaprad rally with Hechti
Temporary exhibitions
Guided tours for groups by appointment
Age-appropriate school programmes
For the independent visit of school children: fish suitcase with booklet
Excursions to the Prader Sand
Preparation for the fishing license
The appropriate equipment is particularly important for the excursions. Please make sure that your children have weatherproof clothes, mountain or hiking shoes and snacks as well as a binocular if possible.
Selected accommodations in Prad am Stilfserjoch