Pisciadu fixed-rope route
One of the most famous fixed rope routes in the Dolomites is doubtless the one called Pisciadu in the Sella massif. That's up to the good reachability and up to the spectacular suspension bridge.
The Pisciadu fixed rope route isn't easy. Beneath the Exnerturm – a rocky tower – for instance, the route becomes very steep and exposed. But nevertheless the fixed rope route is overcrowded in high season. And that's a pity, as the fixed rope route is one of the most beautiful in whole South Tyrol.
Tour description:
Starting point is Kolfuschg in Alta Badia. On the road in direction of Grödner Joch Pass you will see soon the signpost parking place. Go on the path left and after 20 minutes you reach the access to the fixed rope route. At the beginning the route is easy, there are many artificial scales. But when you reach the crossing with the "normal" path, the fixed rope route becomes more difficult.
The wall is now very steep and exposed and soon you will arrive at the suspension bridge. After you have cross the spectacular bridge you reach soon the end of the fixed rope route and after 10 minutes you arrive at the refuge Pisciadusee.
If you want to continue the excursion you can climb the near Pisciadu peak: you reach it in 1,5 hours. To get back to the starting you have to take path 666 through the valley Val Setùs.
Details of the tour:
Length: 5,5 hours
Difference in altitude: 1,050 m
Images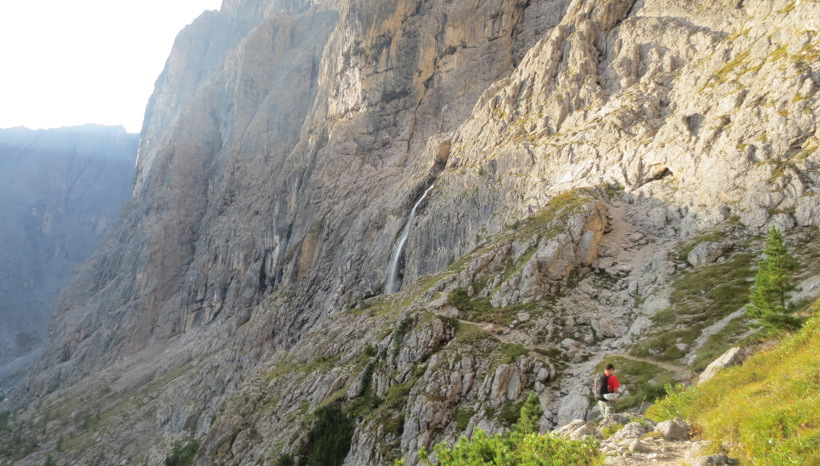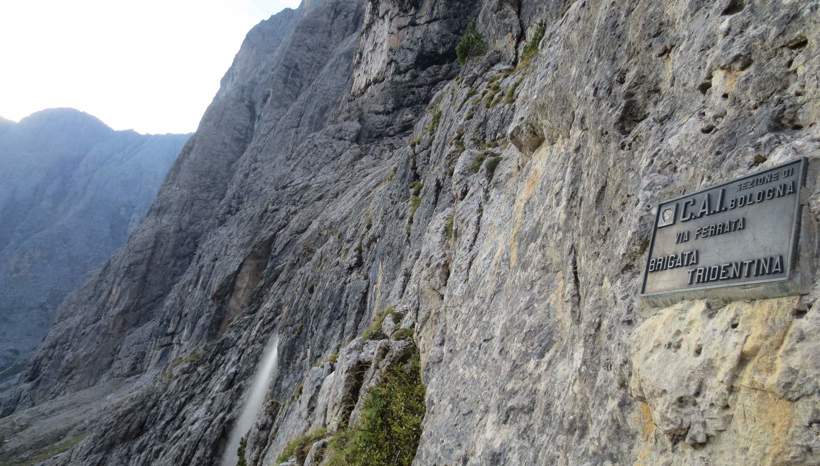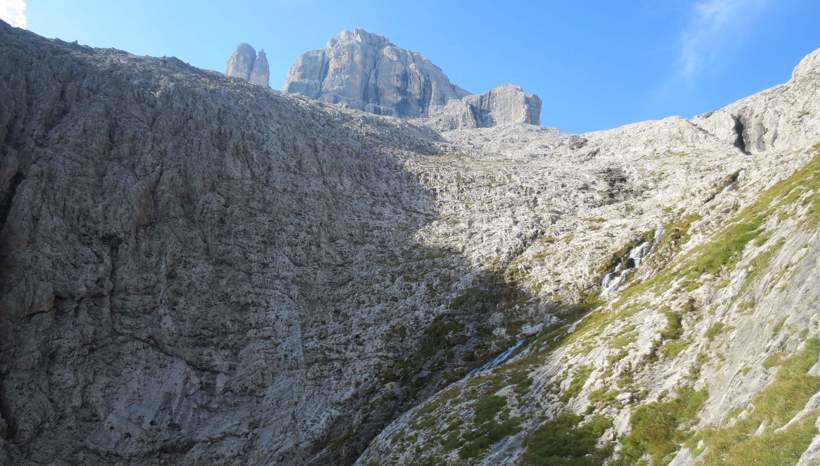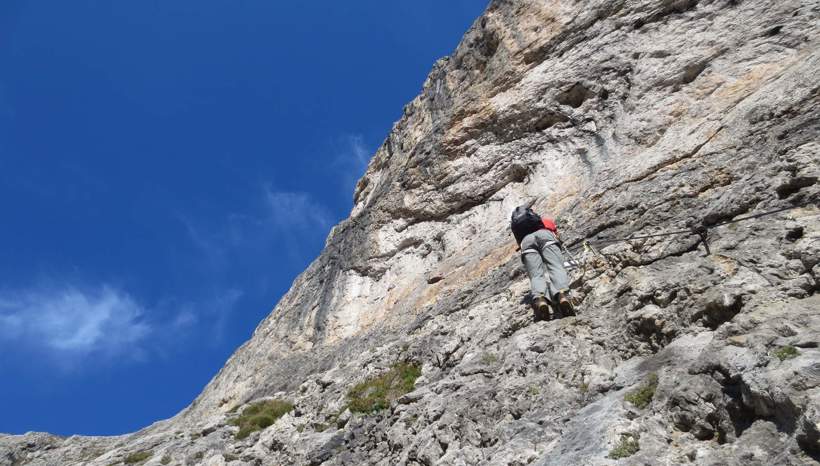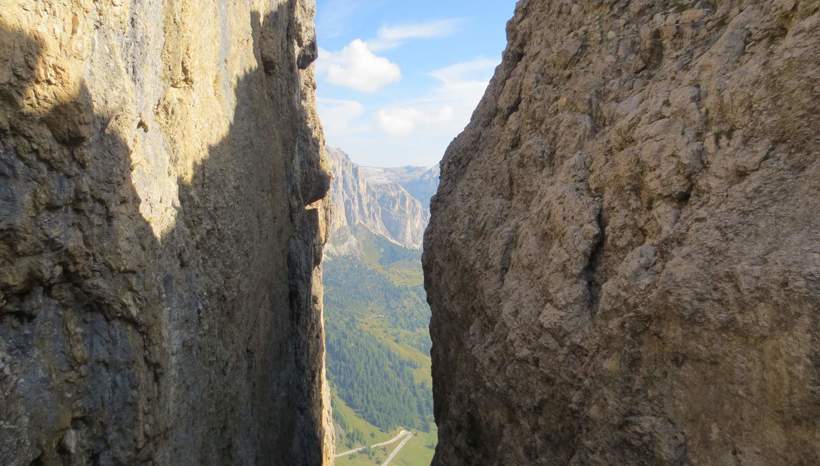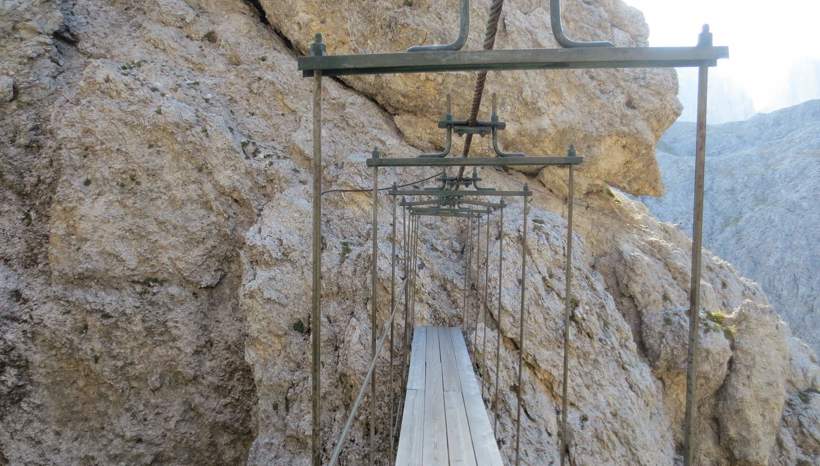 Selected accommodations in Kolfuschg