Felt slippers from South Tyrol
During the cold winter the parts of the body that suffering for the low temperatures are undoubtedly the feet and the hands. For your hands a pair of wool gloves, soft and warm are perfect.
For the feet instead, when you are at home, the ideal products are typical felt slippers, made of wool and by hand. In South Tyrol, many craftsmen are still producing this wonderful garment that is very warm.
The traditions were in fact adequate to what is fashionable today, making felt slippers in various shapes, colours and embroideries, suitable for young and old, able to really satisfy all tastes.
There are shops in South Tyrol that have been working wool from many years, such as Zacher in Innichen. They produce real wool felts as well as the HAUNOLD® felt slippers, along with handmade decoration accessories, seat cushions and warm shoe inlays. In addition to Zacher, another manufacturer of felt slippers is Hutstuebele, which also offers online buying and selling points in Bruneck, Brixen, Sterzing and Meran.
Slippers and felt slippers of a very special kind, which are still traditionally made like a shoe, are available at Orthopant in Mühlbach.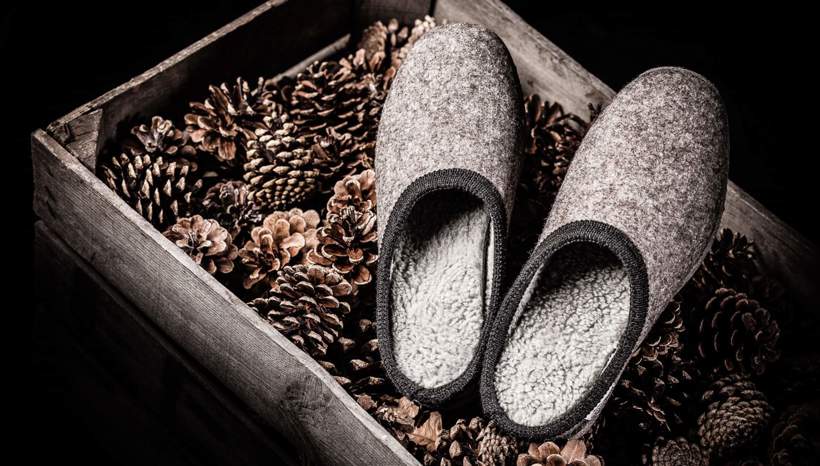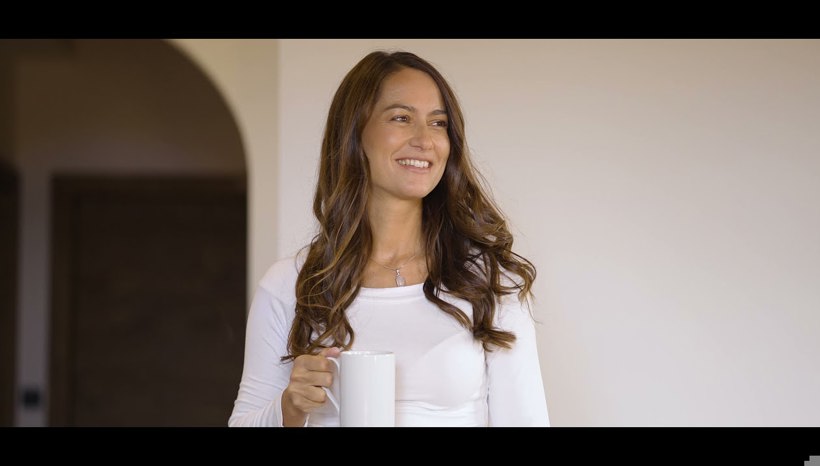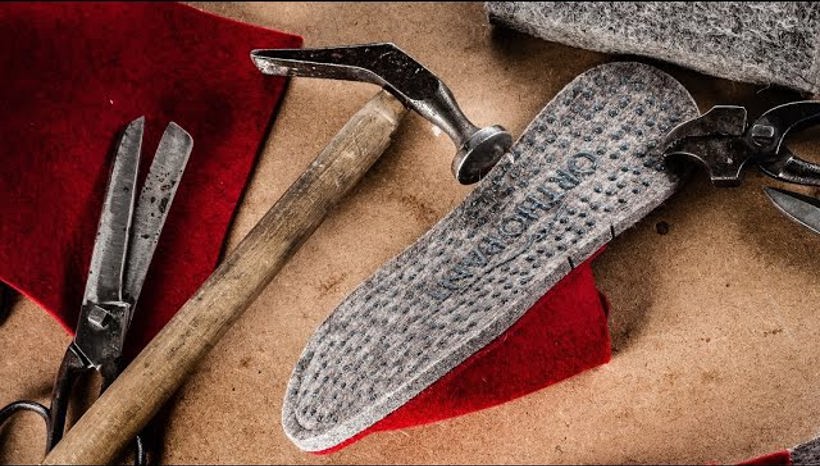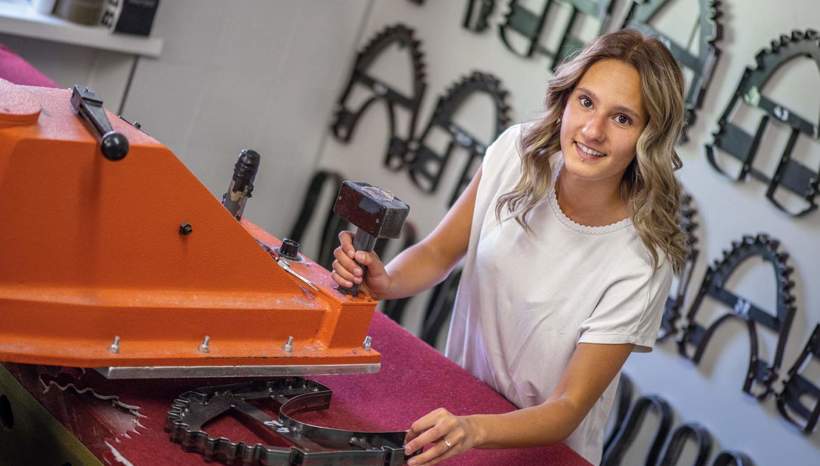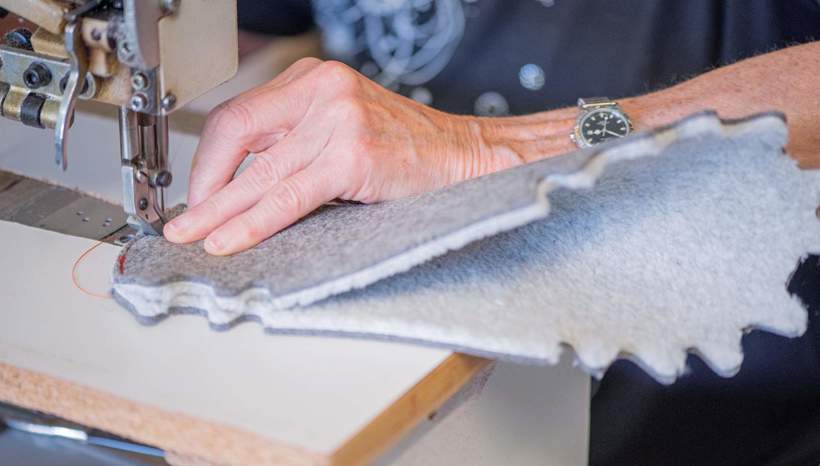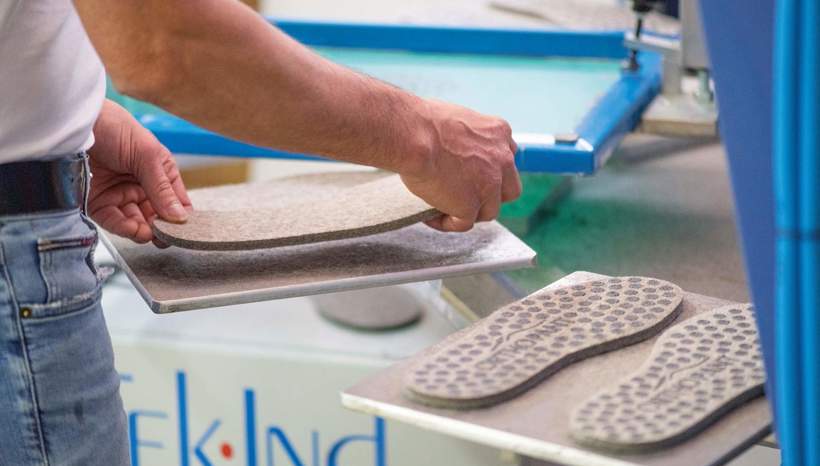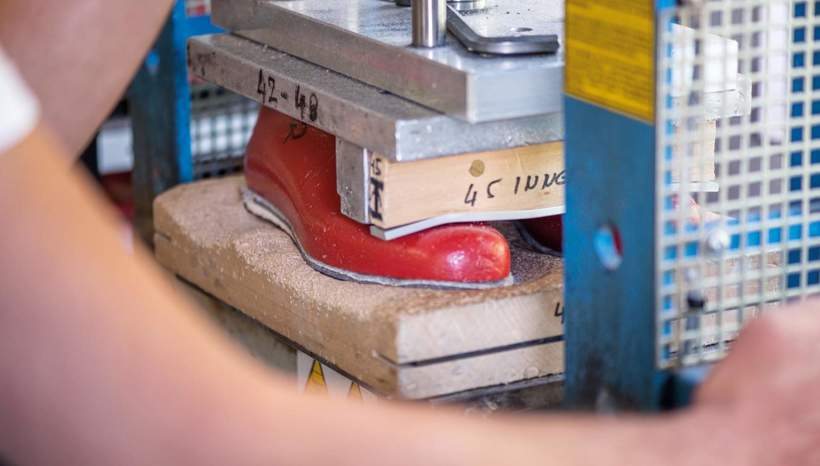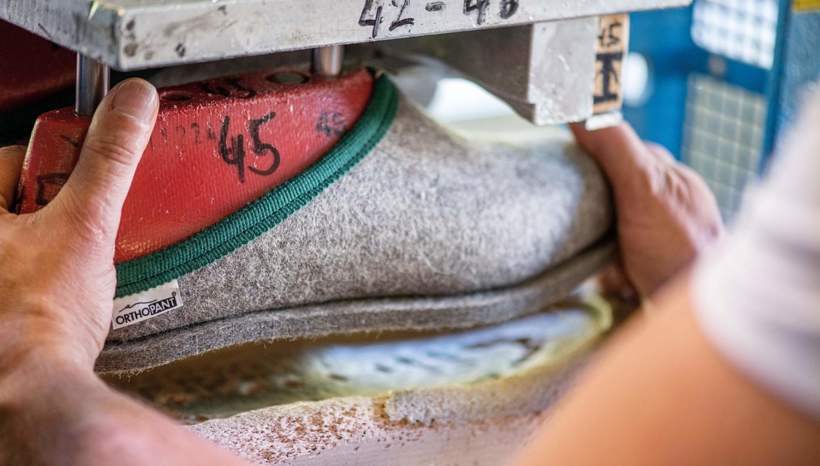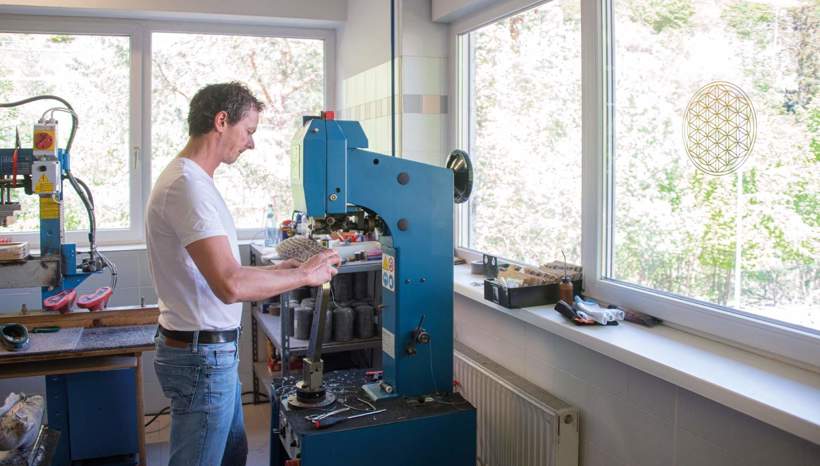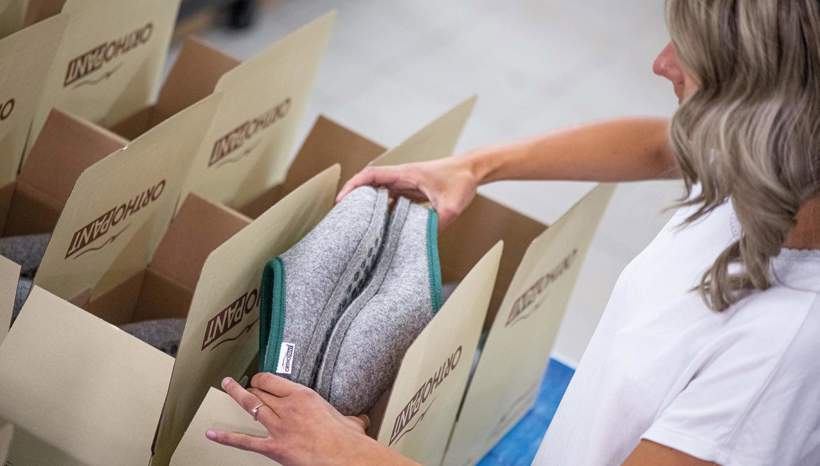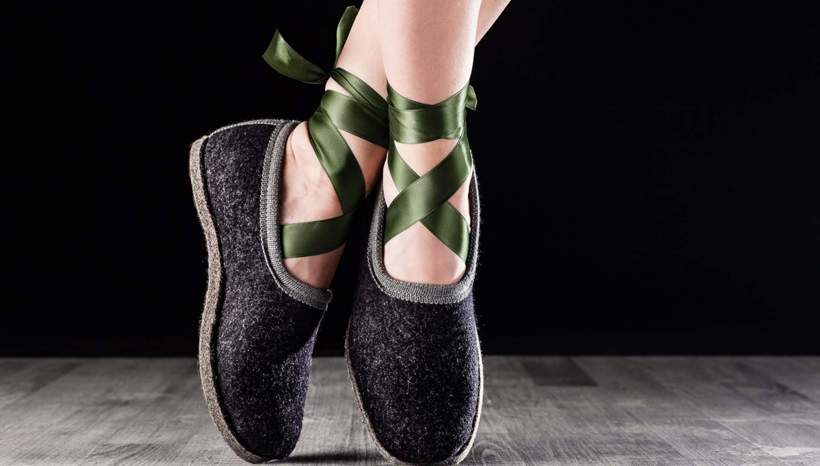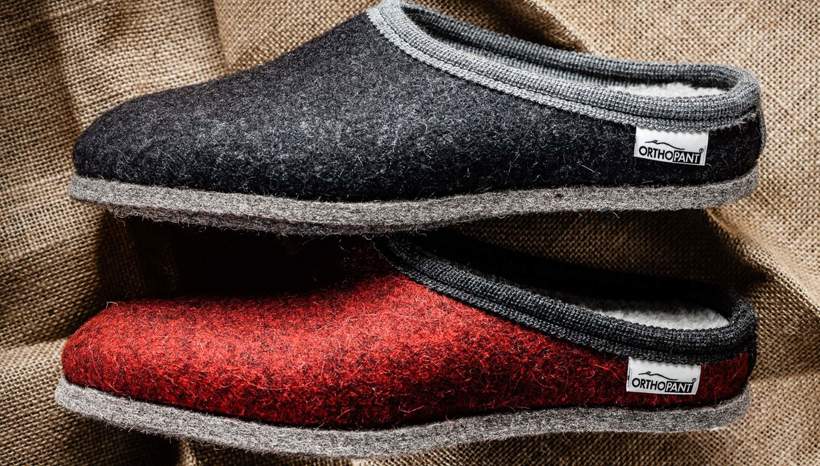 Warm feet, cool head
A "Potsche" (slipper) from Orthopant is special in many ways. First and foremost due the history behind the success of the slipper manufacturer from Mühlbach in Pustertal. As a young boy, the founder of Orthopant, Robert Pflanzer, was so fascinated by the work of his father, who made felt slippers according to traditional craftsmanship, that years after his father's untimely death, he took over, refined and improved his craft.
A lot of work, love and energy goes into the handmade felt slippers from Orthopant. The slippers are breathable, soft, comfortable, made of natural materials and anatomically adapted. Orthopant slippers promise a long life and pleasant wearing comfort – a genuine South Tyrolean quality product.
Selected accommodations in South Tyrol