Weaving in South Tyrol
A nearly forgotten craft! The weaver was a much respected and often visited craftsman until the end of the 19th century. Especially the weaver guild of Innichen was well-known in Europe. Today, there are only a few people in South Tyrol keeping this Medieval profession alive.
One of them is Herman Kühebacher from Innichen who learned weaving during his trips through Scotland and Ireland. His product range includes blankets, carpets, mufflers, towels, tablecloths and many more. Kühebacher uses Alpaca, Vicuña or Kashmir wool and sometimes also silk. But he minds about fair trade and buy his ware only from small corporations.
The luxury of crafting
Hand-weaved products by Herman Kühebacher are not only particularly beautiful. All of his products are single pieces, which will last a whole life long. Visit Herman in his workshop in Niederdorf.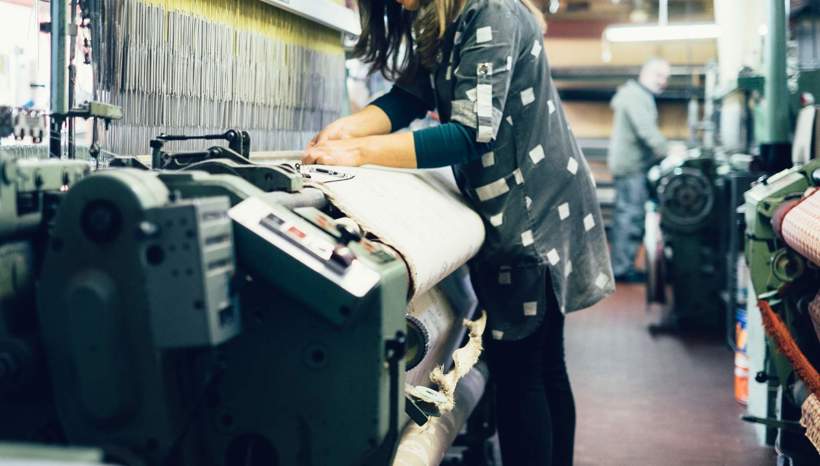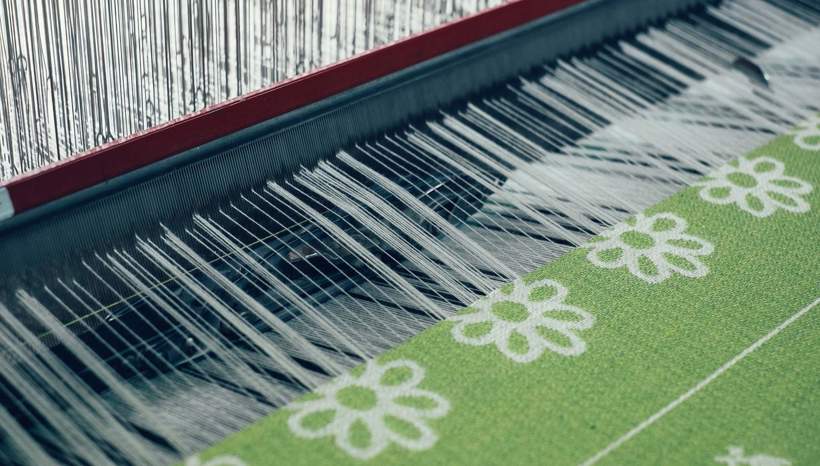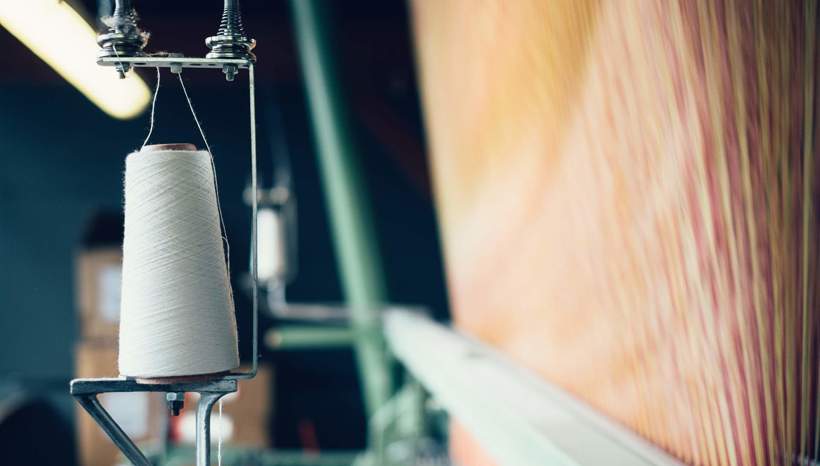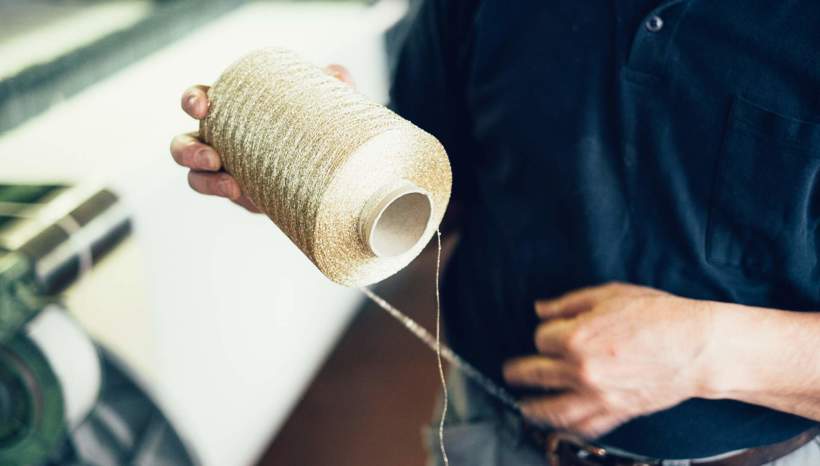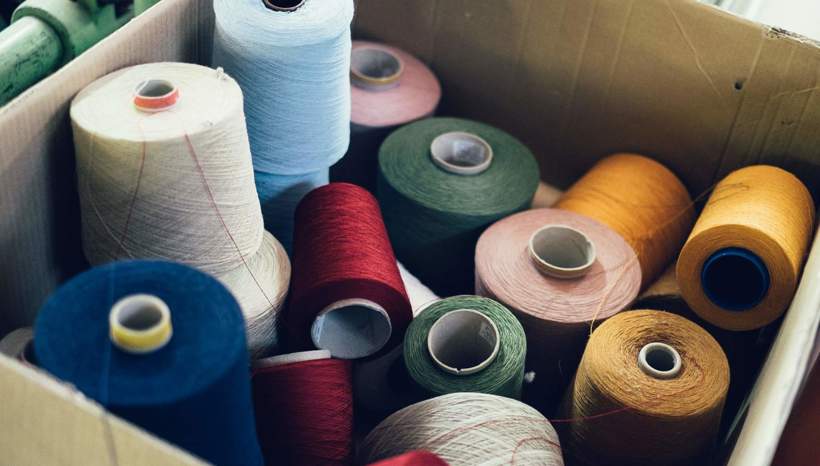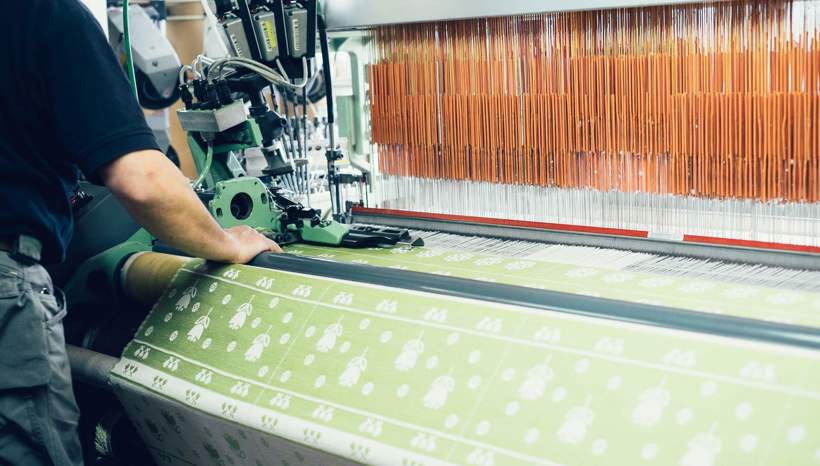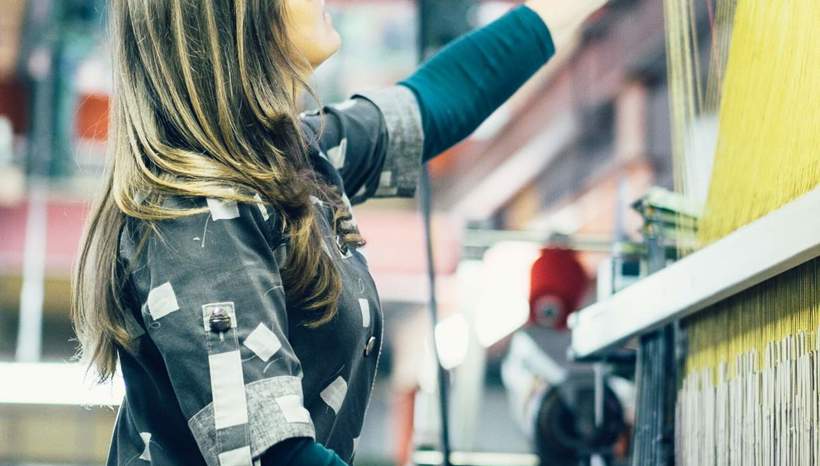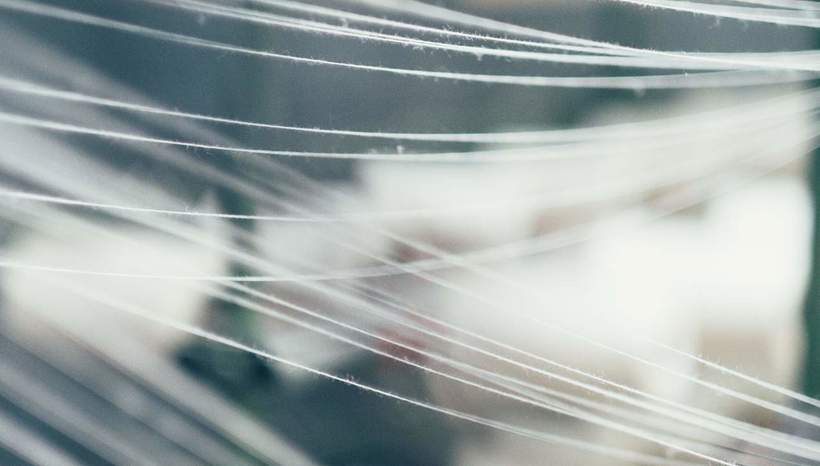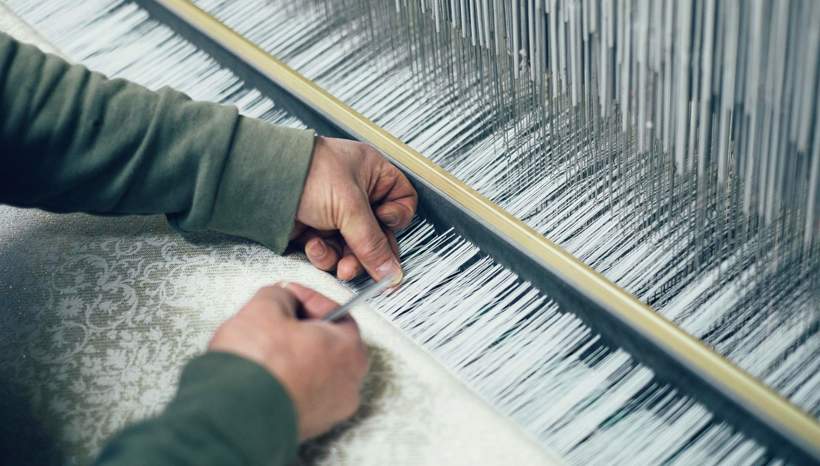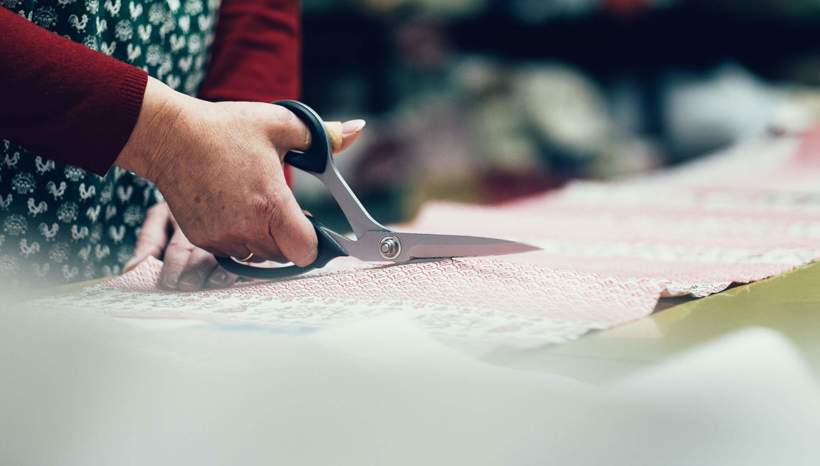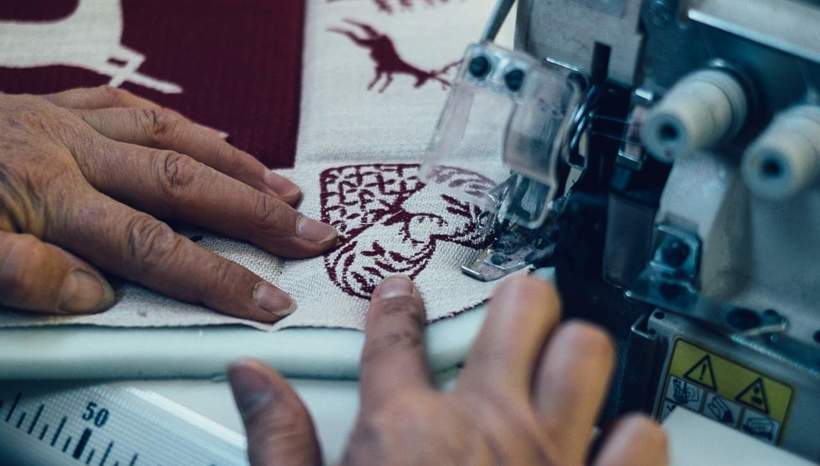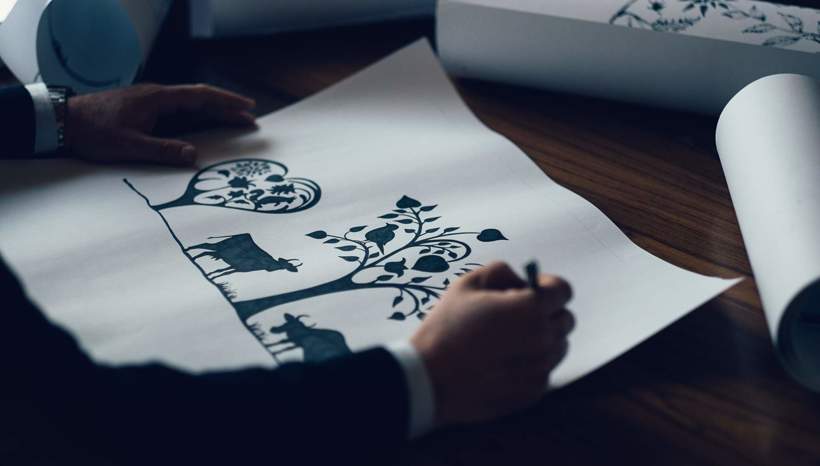 Other weaving companies in South Tyrol
FRANZ – Bruneck
Ulbrich – Bruneck
Pedevilla – St. Vigil in Enneberg
Nagler – Pederoa/Wengen
GAIDRA – Pederoa/Wengen
Unterweger – Sarntal
Webkunst – Telfes/Ratschings
Selected accommodations in South Tyrol