Dorf Tirol is full of scenic attractions: there's a nice castle, a lot of hilly vineyards cosy Tyrolean houses and around the marvellous Texelgruppe Nature Park, where mountaineers and wanderers find a lot of trekking possibilities. And not to forget: in Dorf Tirol the sun shines on 300 days a year! Not bad, isn't it?
The mixture of Mediterranean and alpine vegetation makes Dorf Tirol so unique and render a special touch to it. An absolute must is the visit of Castle Tyrol. Today, there is a very interesting museum in it.
You shouldn't miss out on seeing Dorf Tirol! Enjoy the latest pictures of it via webcam!
Live webcams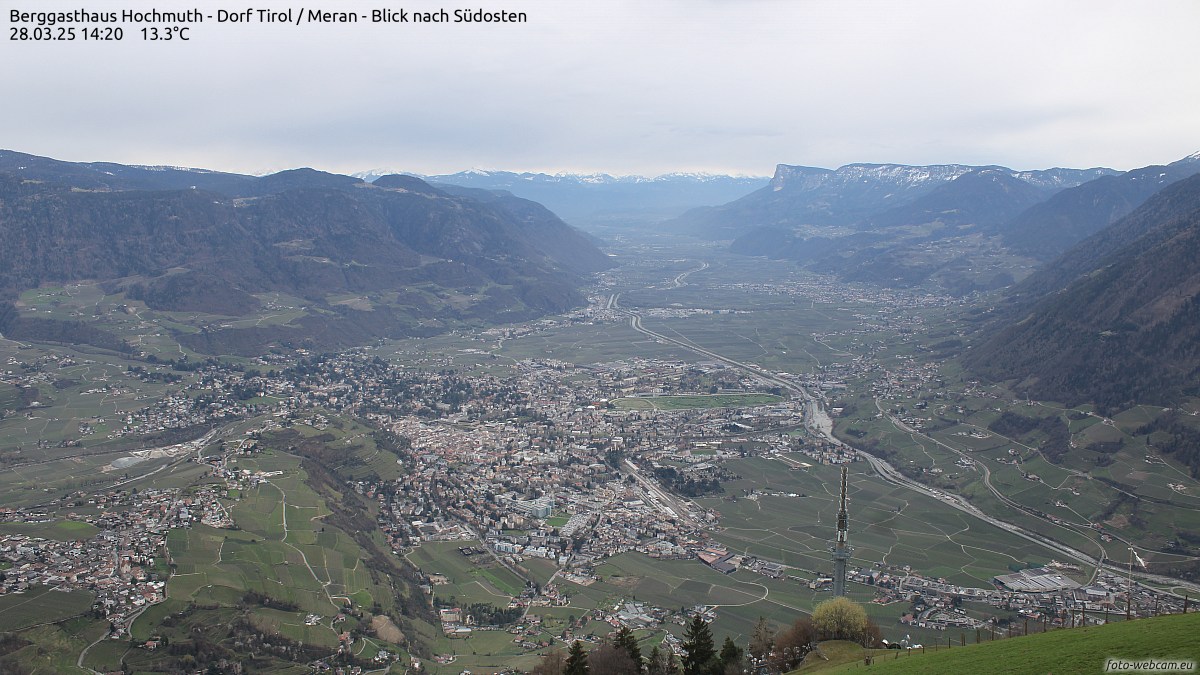 Selected accommodations in Dorf Tirol