Nature park Trudner Horn
The nature park Trudner Horn in Southern South Tyrol offers a lot of attractions. Among other things, it houses the most various flora and fauna of all nature parks in South Tyrol.
Imposing rock formations, gentle mountain slopes, dense and bright forests, mysterious moors, rare plants and animals… Landscape, flora and fauna can hardly be more various than here. The nature park in the south of Bozen extends on an area of more than 6,800 hectare between the villages Altrei, Montan, Neumarkt, Salurn and Truden.
During a pleasant hike through the nature park you will discover geology and history of the natural landscape. Recommendable is also the nature park house Trudner Horn in Truden. There you will learn more about the particularities of the region and its flora and fauna.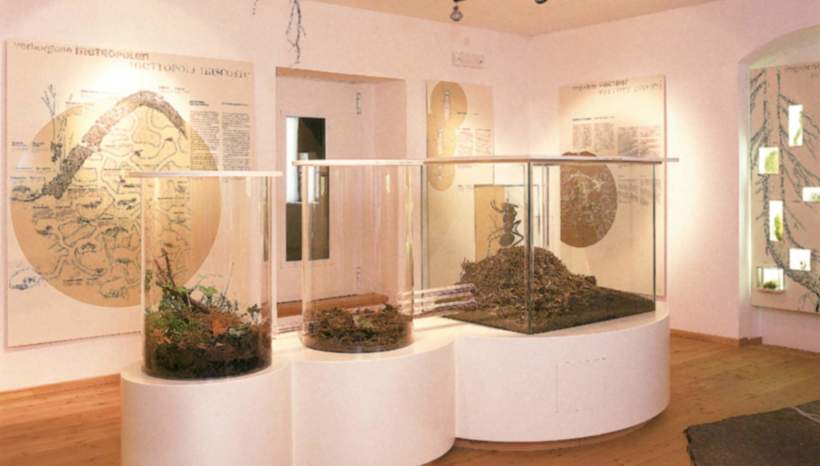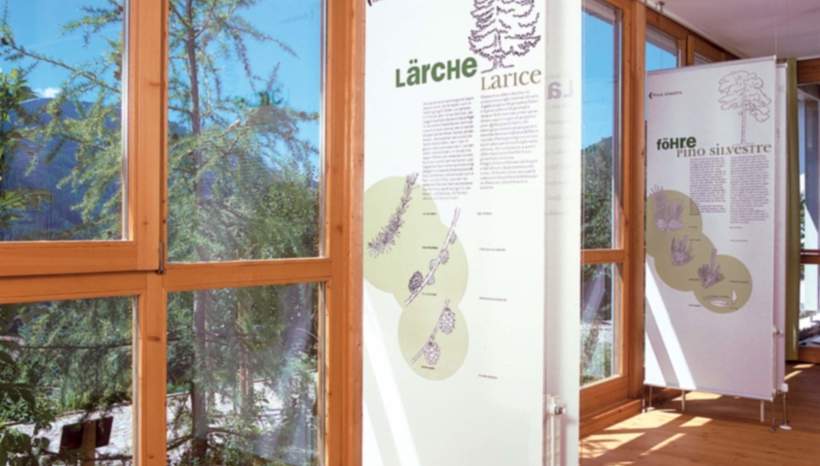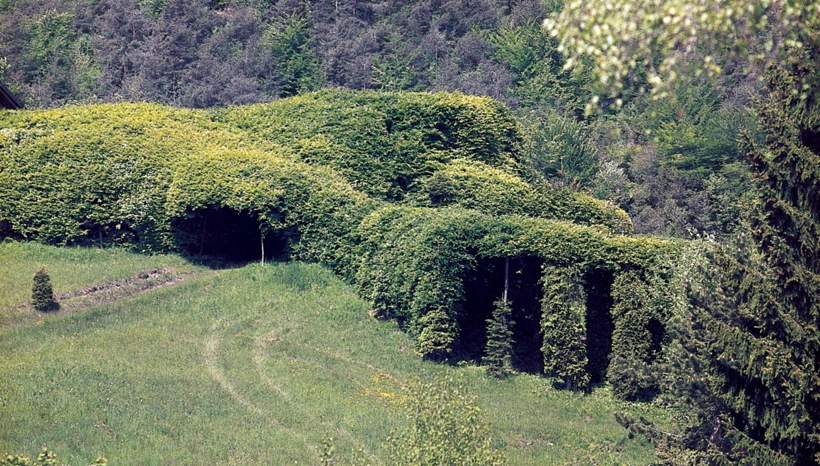 Visitor center Trudner Horn
The visitor centre of the wildlife park Trudner Horn is located in the centre of Truden in Southern South Tyrol. The old mill has been restructured into an interactive museum with different areas for children and adults.
There you can admire tiny pollen, different types of scorpions and watch the keen ants at work. In the little hut, which was made of tree bark, the thrilling stories of the Carbonari (charcoal burners) are told and you'll learn something about ancient crafts, such as peat and resin production.
The calls of owls are attracting the kids to interesting workshops, in which they can actively participate. In addition, the museum offers a great number of films and slides about the nature park and other exciting topics.
Very impressive is the old elevator of the mill in Truden, which is still working and ranging over three floors. In the summer, you will be introduced to the world of grain and you can witness the whole process: from the harvest up to the freshly baked bread, which, of course, can be tasted.
Outside the visitor centre, you'll find gardens with various species of plants and a pond, which is home to countless frogs, amphibians and dragonflies. We consider you to pay attention on special exhibitions about the park's culture and nature.