ART52 – handicrafts exhibition
Gröden is famous in South Tyrol, in Italy and all around the world for its woodcarving artworks! The tradition of art has a long history here!
The first sculptors were already operating in this area in the 17th century. To enable everyone to see the works of great Gröden artists, a permanent exhibition called ART52 of the artistic handicraft has been created in St. Ulrich at the congress hall.
52 exhibitors show some of the most beautiful wood sculptures, allowing visitors to have an overview of current productions and related activities.
Still today, the woodcarving tradition is very important in the valley, which is known throughout Italy and beyond national borders thanks to this beautiful artworks.
ART52 is open daily from 09.00 am to 10.00 pm, for more information visit www.art52.it.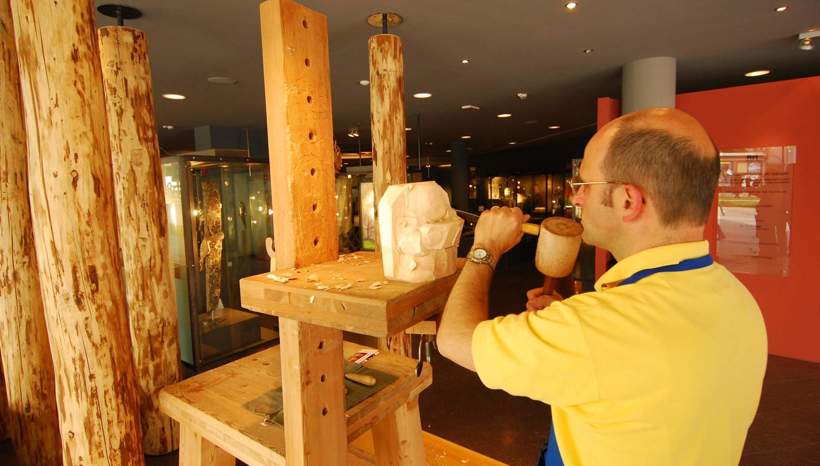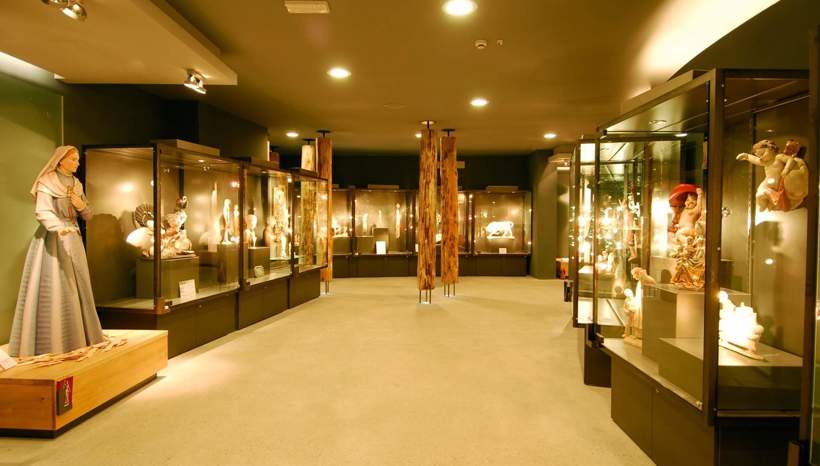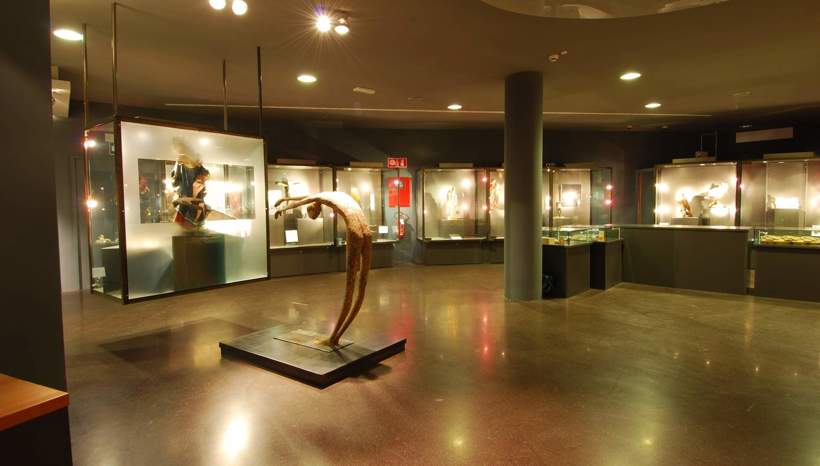 Popular accommodation in Gröden