Holidays in St. Ulrich
The village of St. Ulrich in Gröden is located in the heart of the Dolomites and is an ideal starting point for adventurous peak experiences, enjoyable walks and wonderful ski days.
St. Ulrich is situated at 1,236 m of altitude, embedded in a valley basin between the plain of Raschötz and the steep forests of famous Seiser Alm. St. Ulrich is the main locality of Gröden and offers modern hotels, rural farms as well as a beautiful pedestrian area with boutiques and cafés, that is said to be the most beautiful shopping street in the Dolomites.
St. Ulrich has several famous sons and daughters, such as numerous artists and sculptors, film producer and mountaineer Luis Trenker, composer and Oscar winner Giorgio Moroder and figure skater Carolina Kostner.
In the heart of the Dolomites
The beautiful scenery of Gröden Valley convinces everybody to go outside and to discover the Dolomites. Breath-taking panoramic views, Alpine trails, fixed-rope routes and mountain bike tours for all tastes and with any degree of difficulty are waiting for you.
In fact, it is not just any Alpine landscape that surrounds St. Ulrich. It is one of the most beautiful mountain ranges of the earth, the Dolomites, making the village and the entire valley a popular holiday destination since the 19th century.
However, St. Ulrich is not only known for the dreamlike landscape and the unlimited offer of leisure activities, but also for its woodcarving art, with a very long tradition and international reputation. In addition to religious and modern sculptures, the cribs of St. Ulrich are a popular souvenir.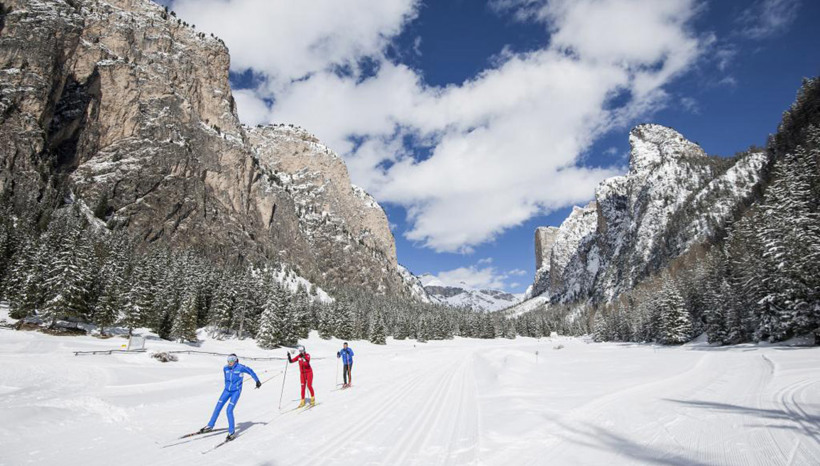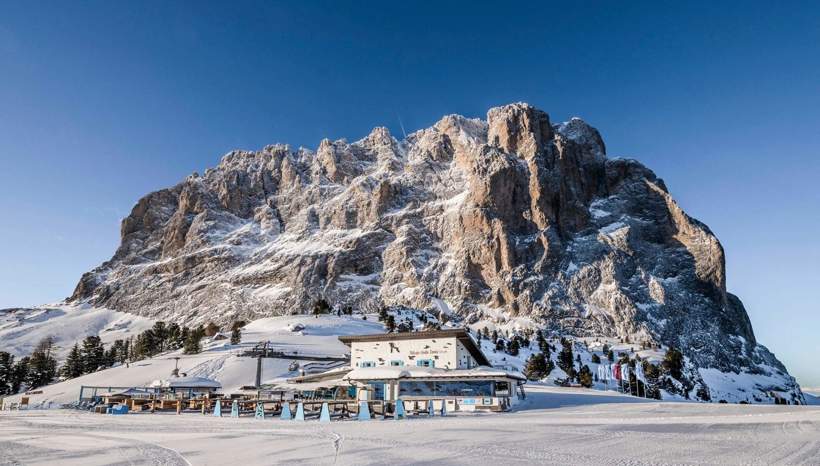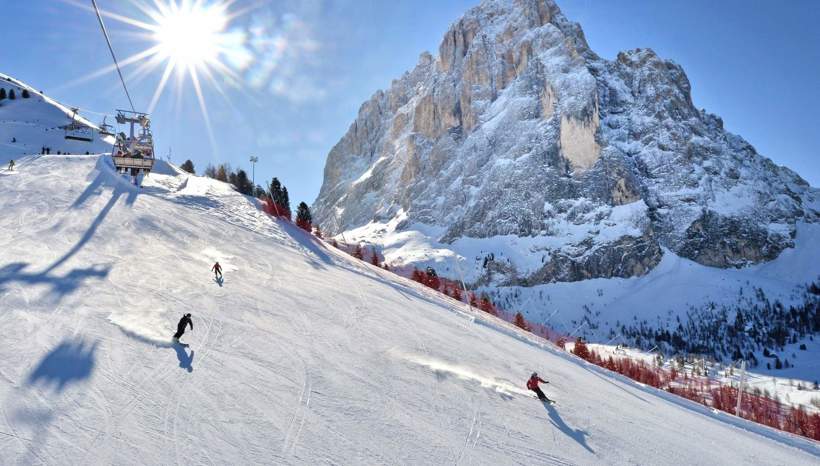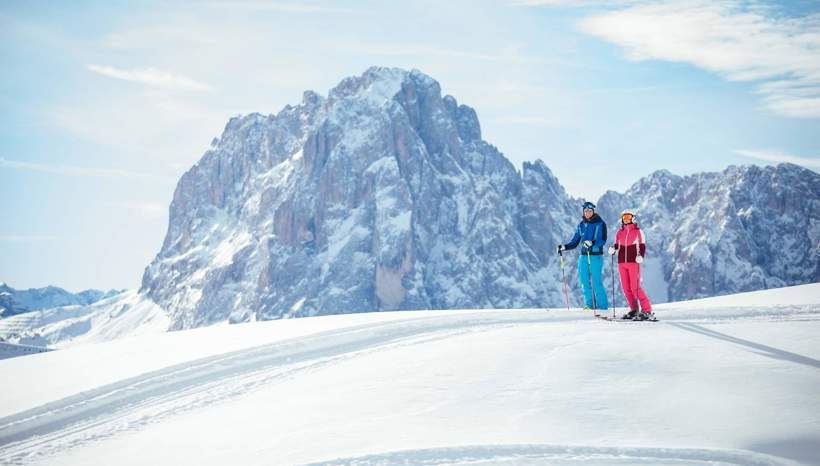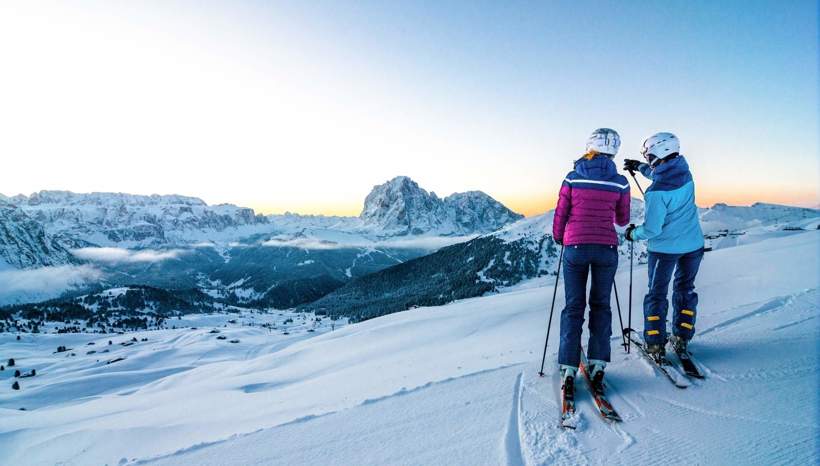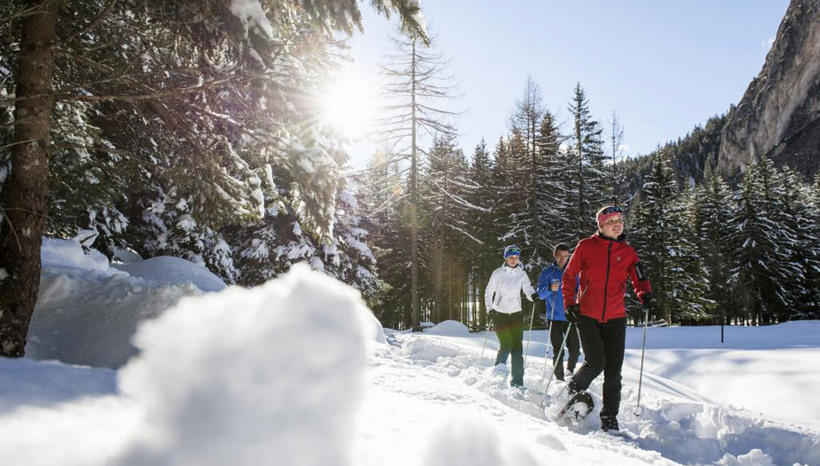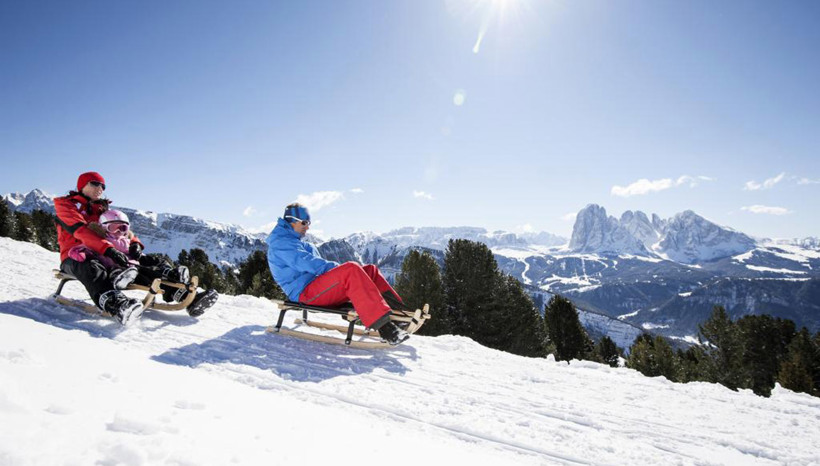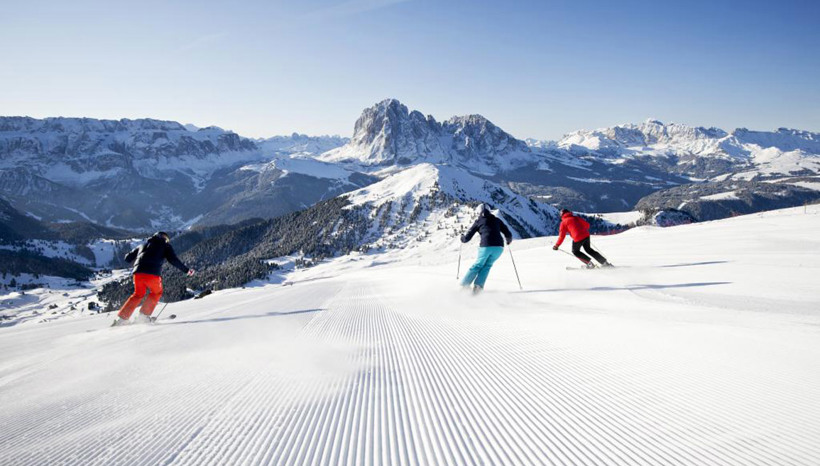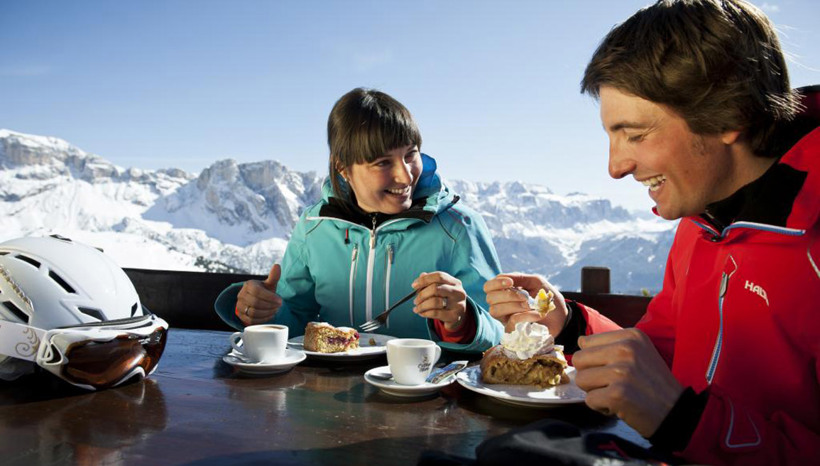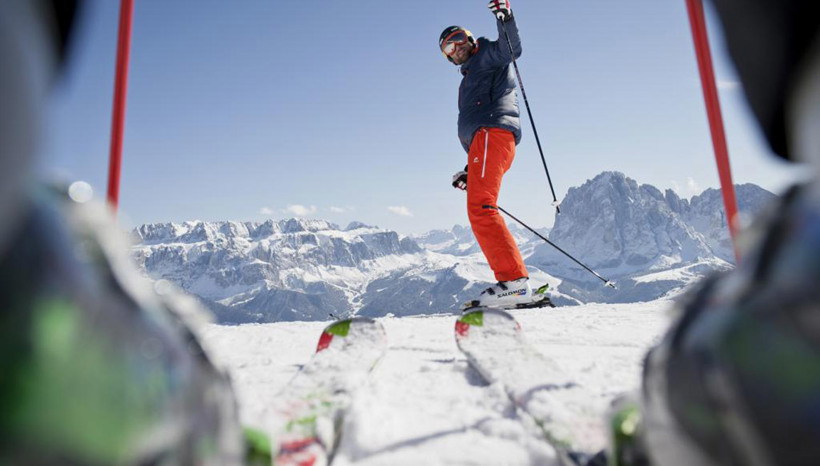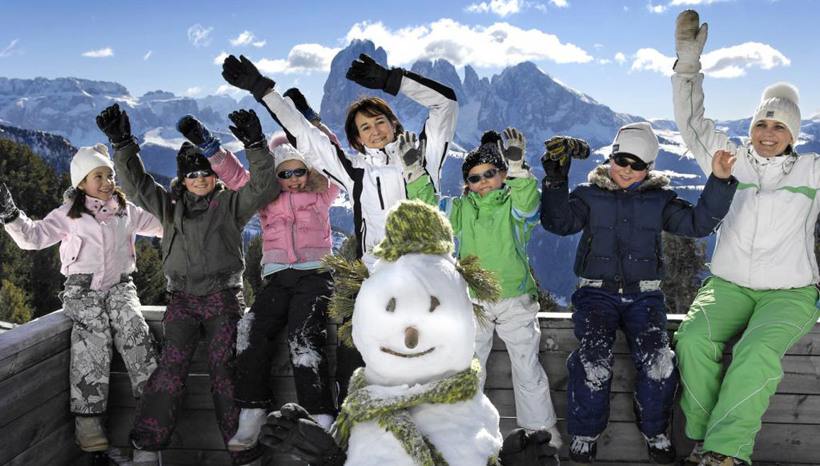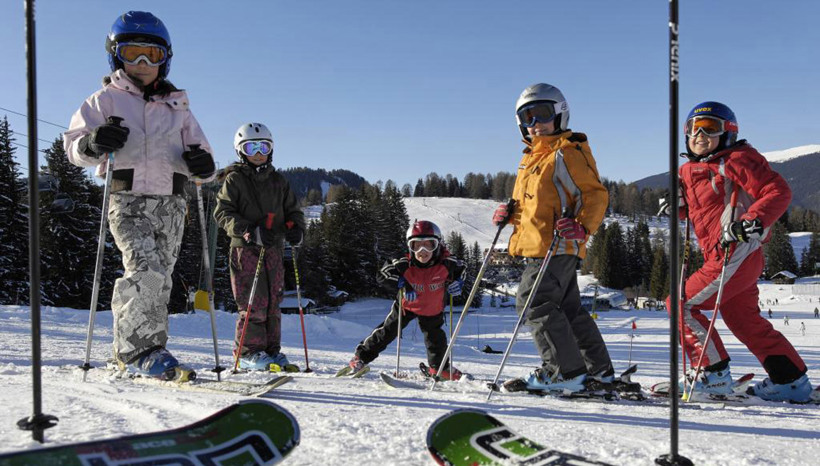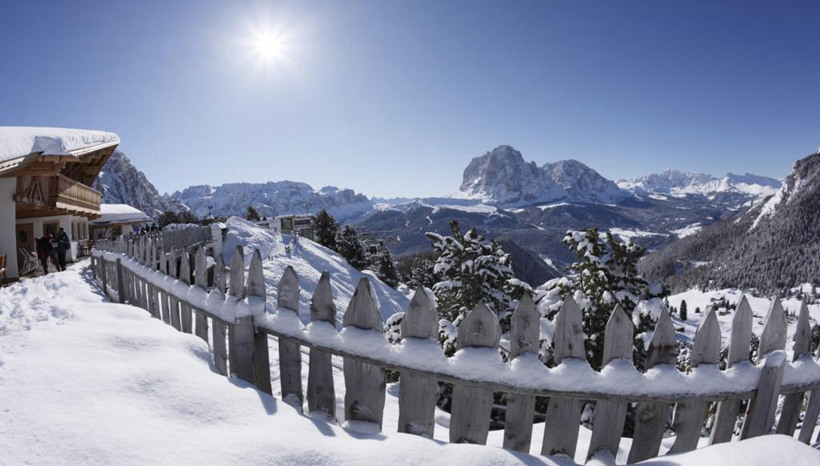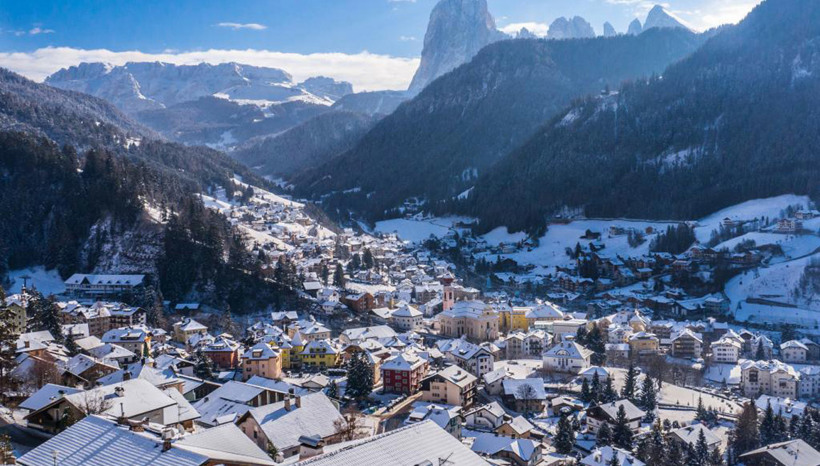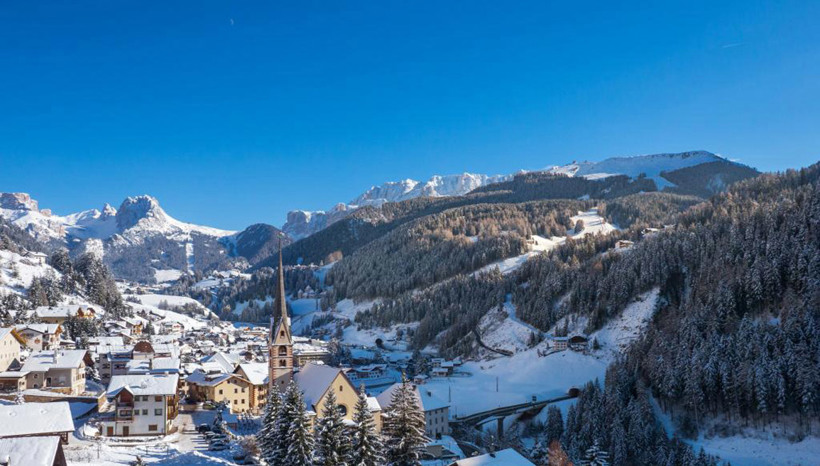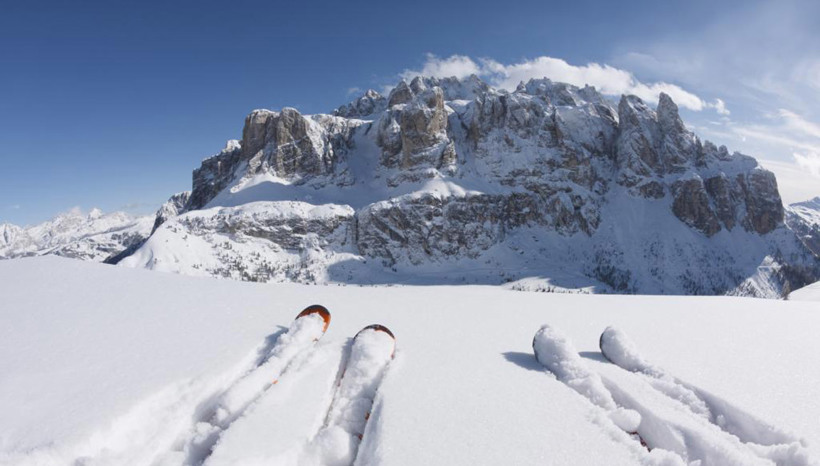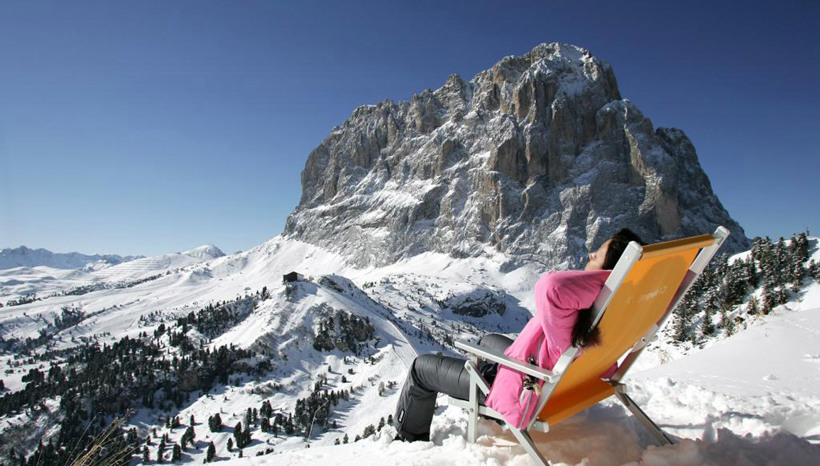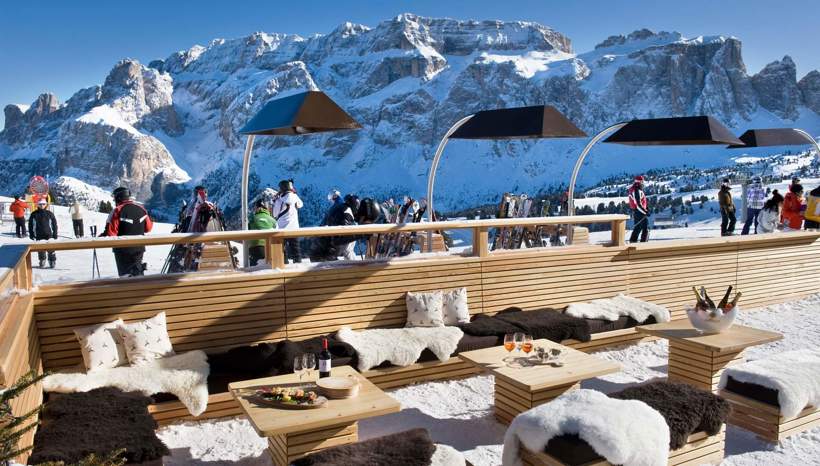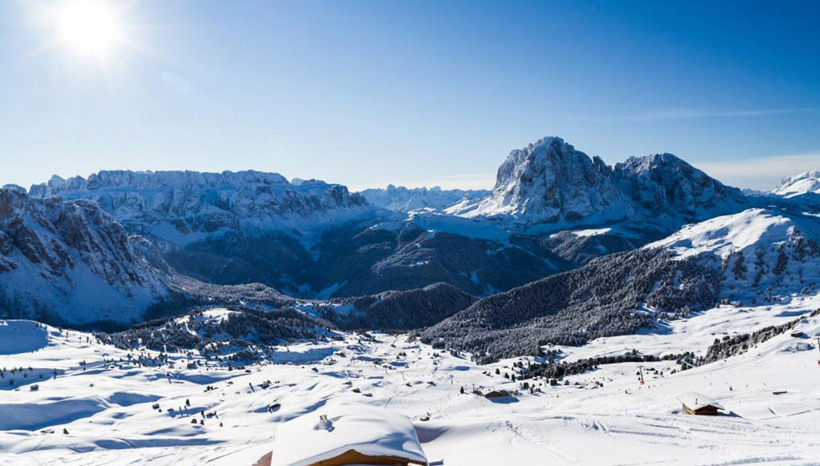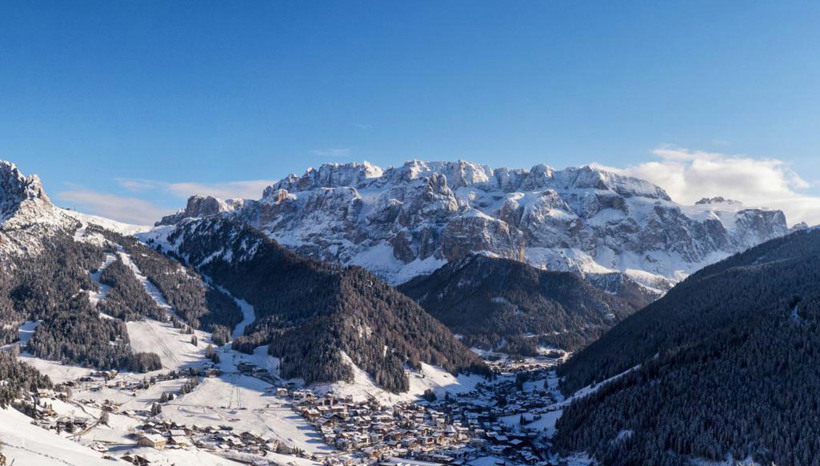 A winter sports paradise
The holiday destination in Gröden lives up to its reputation as first-class winter sports area. Right from the centre, modern lifts and cableways will take you to an extensive ski area. Here, you can also access the famous Sellaronda ski tour.
Cross-country skiers, snowshoe hikers, tobogganers, ski mountaineers and ice skaters will fell like in paradise in St. Ulrich and surroundings too.
After an active day in the wintery landscape of the Dolomites, it is time for regeneration. The indoor pool Mar Dolomit in St. Ulrich offers wellness facilities with various saunas.
Sight in St. Ulrich
The numerous churches and chapels in the village and environs offer beautiful works by sculptors from Gröden and frescoes. Worth seeing, for instance, are the parish church of St. Ulrich, Antonius church, St. Anna church or St. Jacob church.
Museum Gröden offers a collection of woodcarving works from Gröden, archaeological finds, fossils from the Dolomites and the legacy of film maker and mountaineer Luis Trenker.
Villa Venezia by artist Johann Batista Moroder-Lusenberg was built from 103 to 1905 and is located in the village centre.
The Paul Grohmann monument for this mountaineer who made many first ascents in the Alps can be found below St. Jakob.
Visitors will love as well looking at the well-preserved, old farms, mainly in the districts Oberwinkel and St. Jakob.
On a hill above St. Ulrich, there are remains of the medieval ruin of Stetteneck Castle.
Selected accommodations in St. Ulrich in Gröden