La Villa is one of the nice small villages in Alta Badia and the perfect holiday destination for you. Especially the flying school for paragliders is worth seeing. It offers taster- and weekly courses.
If you prefer more relaxing activities, a site visit will be the right thing for you. The small village of La Villa has a lot to show! Apart from the historical sights there is also a keep-fit trail.
As far as accommodation is concerned, there are a lot of opportunities in La Villa. You are spoilt for choice!
Enjoy a foretaste of the Dolomites – with the latest  images of La Villa in Alta Badia.
Live webcams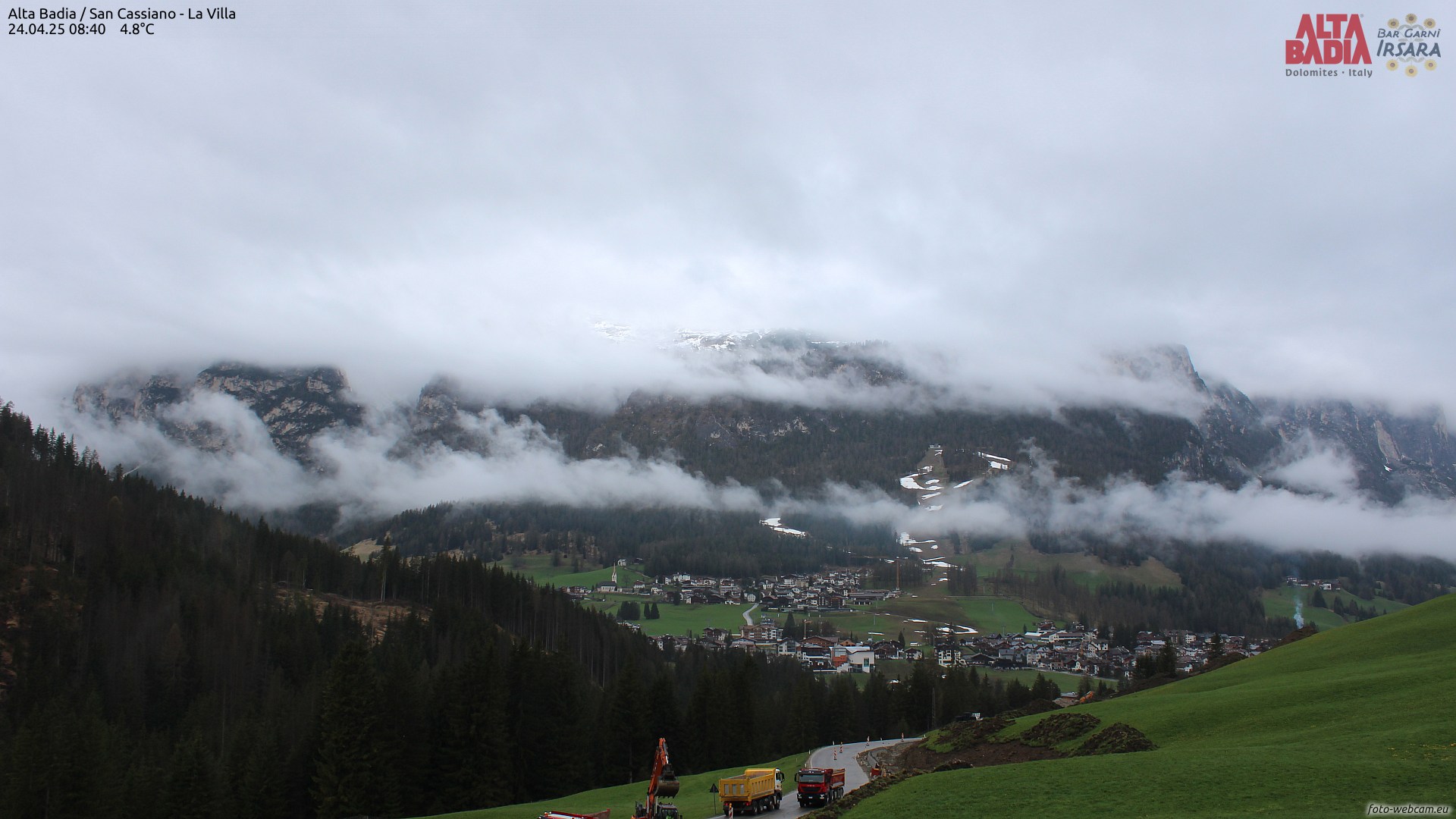 Selected accommodations in La Villa