South Tyrol for nature lovers
You would like to take some time out from everyday life and job, to have some days for yourself and your family, to experience untouched nature and to breathe fresh mountain air? Then lets on nature holiday to South Tyrol!
Green alpine meadows with richly coloured alpine flowers, deep gorges, rugged rocks, gentle alpine meadows and rustic mountain huts… In the South Tyrolean mountain world there is no hustle and bustle, but the way of life and the natural landscape are characterized by calmness and serenity, old traditions and regional delicacies for body and soul.
For nature lovers, families with children and all others, who can't get enough from the South Tyrolean nature, a holiday on a mountain hut or in a rustic farm is the right thing. Young and older guests can spend the whole day outdoors, rampaging and playing, exploring mountains and valleys and getting to know the wonderful landscape and its inhabitants.
Recommended accommodations: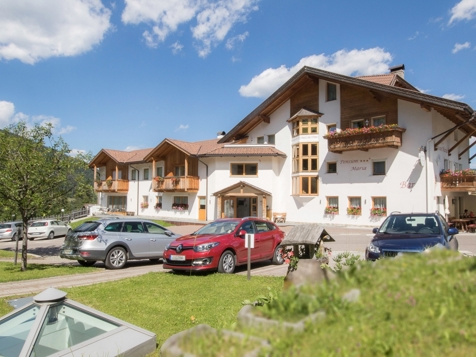 Popular accommodations in South Tyrol