With good reason are the Three Peaks in Hochpustertal one of the most popular tourist attractions in South Tirol. The most famous clifftops of the Dolomites  were already previously a popular destination for one's summer holiday's. In 2009, they were even declared a World Heritage - natural site.
Whoever wants to see the Three Peaks closely has several paths to choose from. The shortest one, for instance, leads to the so called Auronzo hut, where you can also go by car or by bus.
Take a look at your holiday destination already before you start out for Hochpustertal. Enjoy the latest pictures of our webcams!
Live webcams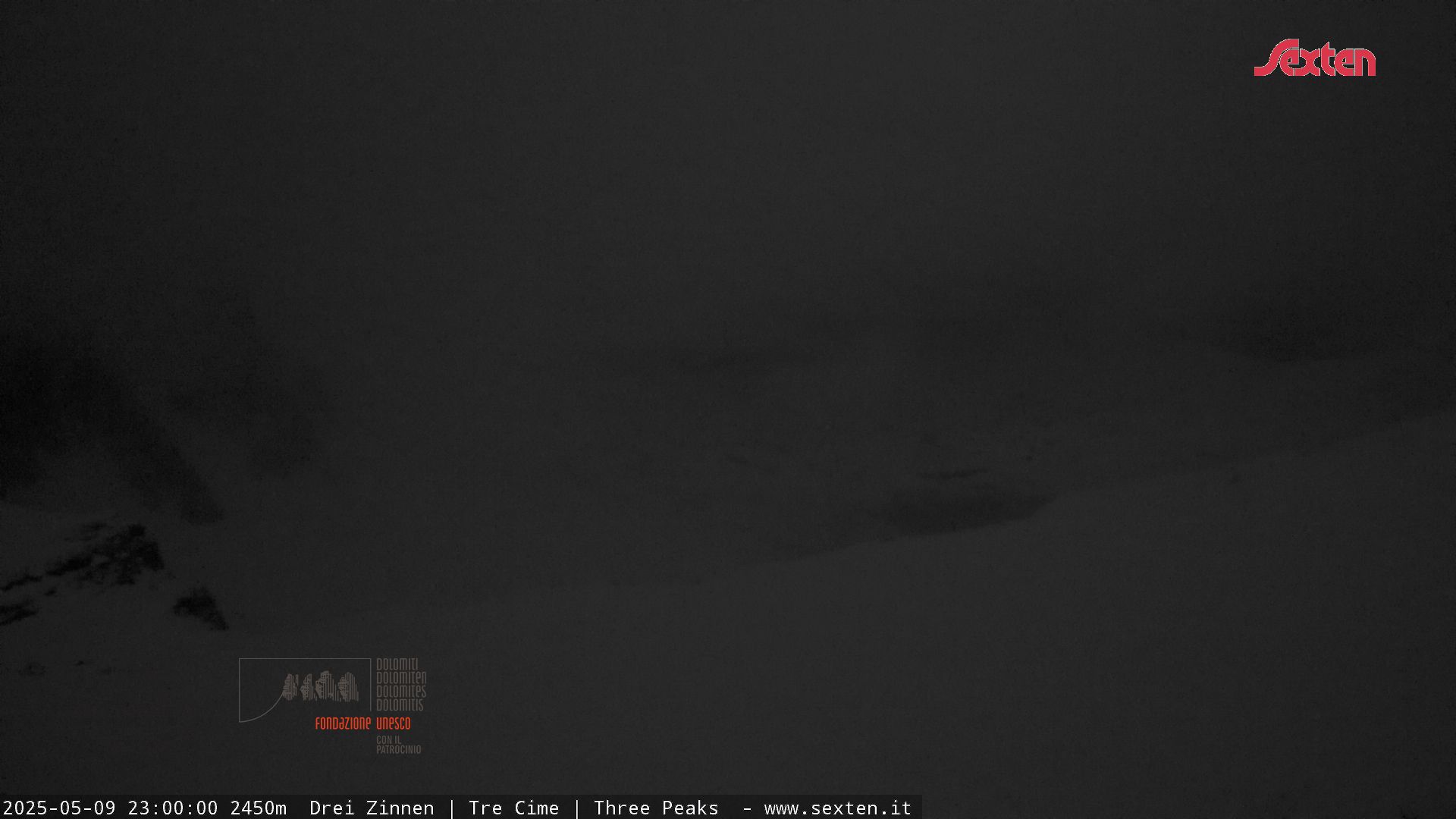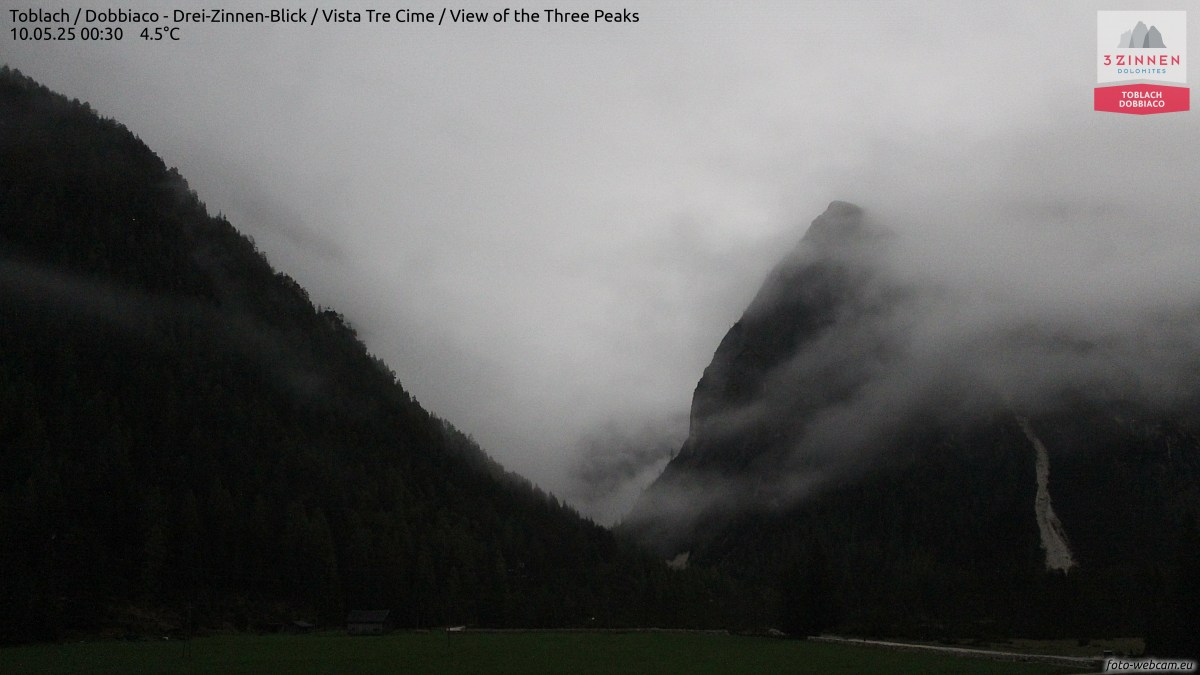 Selected accommodations in Sexten