Törggelen in Bozen & environs
With lovely vineyards, sunny hills and glittering rivers Bozen and environs is more looking alike a Mediterranean landscape than a Tyrolean one.
But don't let yourself be fooled: the vine villages, cellars and the harvest tradition are typically South Tyrolean!
Föhrner in Bozen
Far away from the bustle in the city of Bozen in the hamlet Glaning dominate quietness and peace. The idyllic hamlet is reachable in a 40-minute excursion from Bozen, the capital of South Tyrol. And the excursion pays off: in Glaning there is a great harvest farm, the Föhrner, where you can enjoy a big variety of dumplings, asparagus soups, self-made sausages, roasted chestnuts and an excellent Müller Thurgau wine. What a pleasure! Phone: +39 0471 287 181.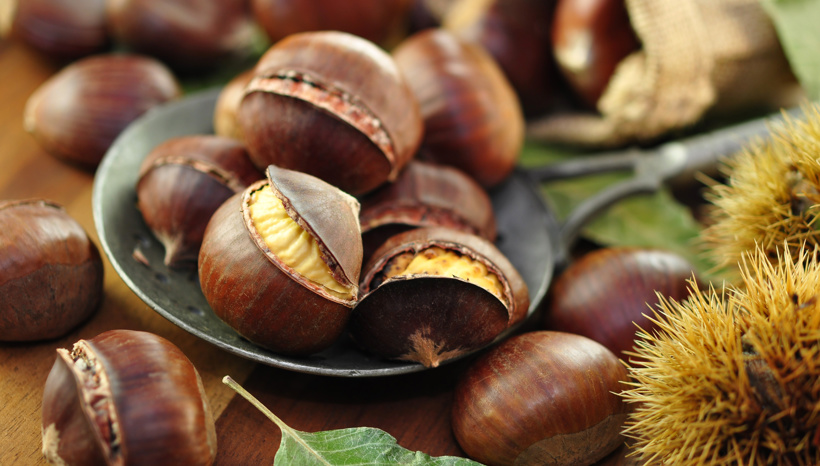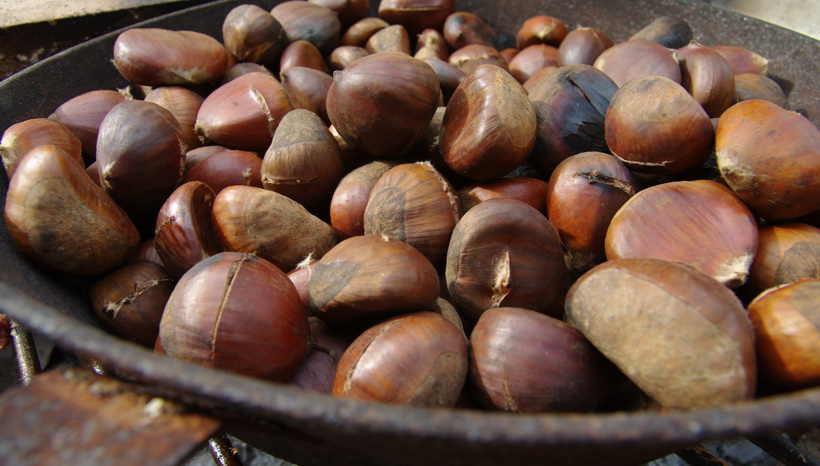 Popular accommodation in Bozen and environs
Events in Bozen and environs