Equipment for mountain sports in South Tyrol
What a rucksack must contain and what you need during hiking tours in South Tyrol. Excellent equipment is half the battle. There is no doubt.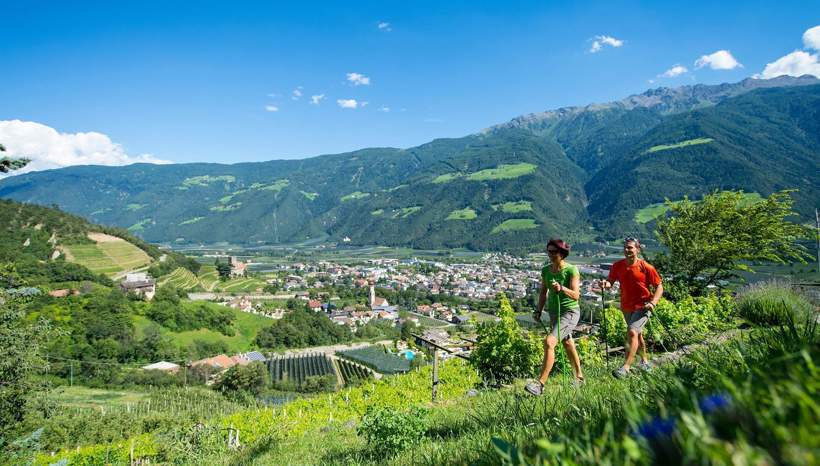 Excursionists, mountaineers, and climbers know the advantages of light-weight and space-saving material. Because even the fittest excursionist will become quickly tired with the wrong material.
For hikers
The most important things for a successful hiking tour are the hiking boots: they must not be too small. We also recommend hiking poles for a rhythmic movement sequence and for relieving the joints when descending. Last but not least: the perfect backpack. The content of the backpack should be arranged equally. Snacks and a water bottle should always be at hand.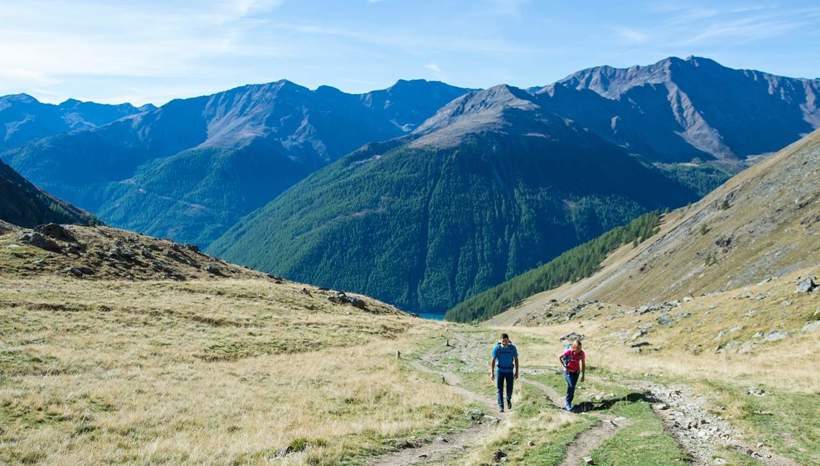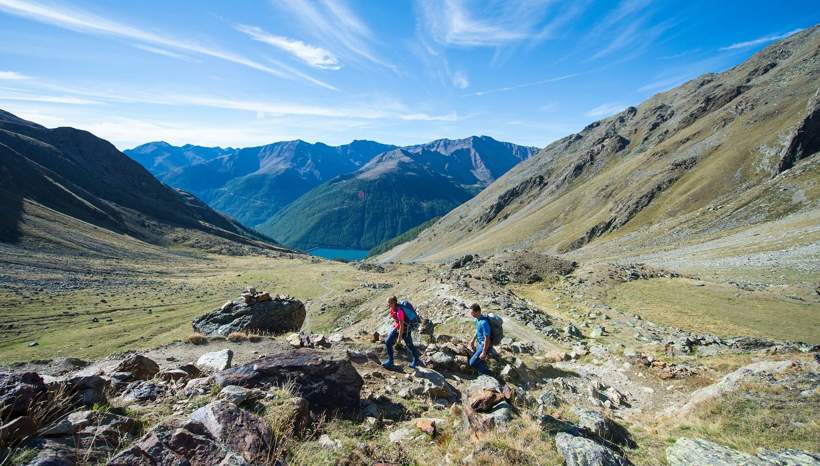 For alpine tours
In your backpack, there must also be crampons, an ice axe and a rope if you will need it. Warm clothes and enough water. Excellent waterproof hiking boots allowing you to put on crampons too are a must during each alpine tour. Hiking poles will facilitate both ascent and descent.
For climbers
A harness and rope are elementary- The length of the single ropes varies, but should be 60 meters. In fact, most of the routes in South Tyrol's climbing parks are from 25 to 30 m high. For the belay of your partner, you will need belaying devices and intermediate fixing devices. Your climbing shoes should be rather tight and must have an excellent sole.
Selected accommodations in South Tyrol