South Tyrol Cycleway
South Tyrol Cycleway connects seven South Tyrolean cities and allows active travellers to discover the variety in South Tyrol by an adventurous bike tour. The cyclists have the possibility to choose between two routes consisting of five stages each.
Route A begins in the picturesque city Sterzing and ends in the smallest South Tyrolean city, Glurns; the exact opposite is the case with route B. The intermediate stages allow cyclists to see also Bruneck, Brixen, Klausen, Bozen and Meran. Both variants of South Tyrol Cycleway have a large offer of cultural attractions such as castles and museums as well as natural gems – from bizarre rock formations to Mediterranean vegetation, from Dolomites panoramas, to vineyards and fruit orchards and picturesque lakes.
Particularly comfortable
South Tyrol Cycleway is suitable for all kinds of cyclists, be it road bikers or mountain bikers. Moreover, e-bikers especially look forward to the tracks, which are perfectly adjusted for their bike's battery lives.
Cyclists who do not bring their own bikes, have the possibility to rent bikes of any kind in all cities along South Tyrol Cycleway. The bike rentals by Südtirol Rad and by Papin Sport are majorly located near the train stations. At the end of the last stage, you can simply bring back the bikes to one of the rental stations.
Regeneration for tired bikers
Along the cycleway, bikers are offered cyclist-friendly accommodations that are situated next to the cycle paths. As well, they have additional quality criteria such as a safe bike deposit, a basic toolkit or a laundry service. The offer of bike accommodations is continually expanded in cooperation with the BikeHotels Südtirol.
Images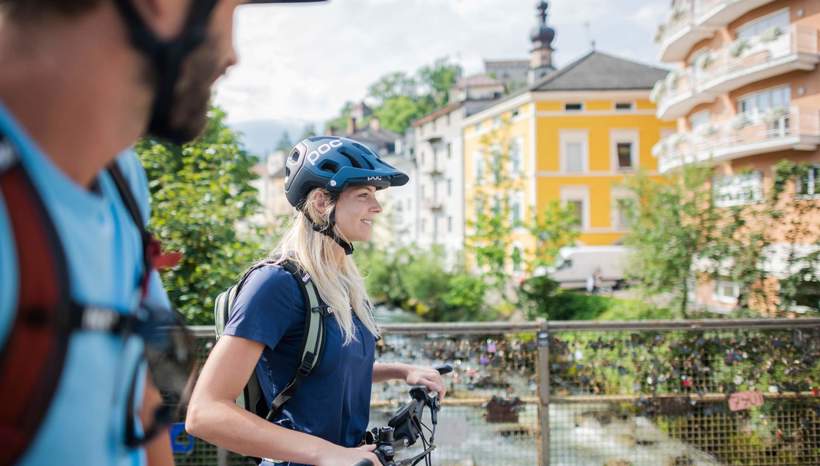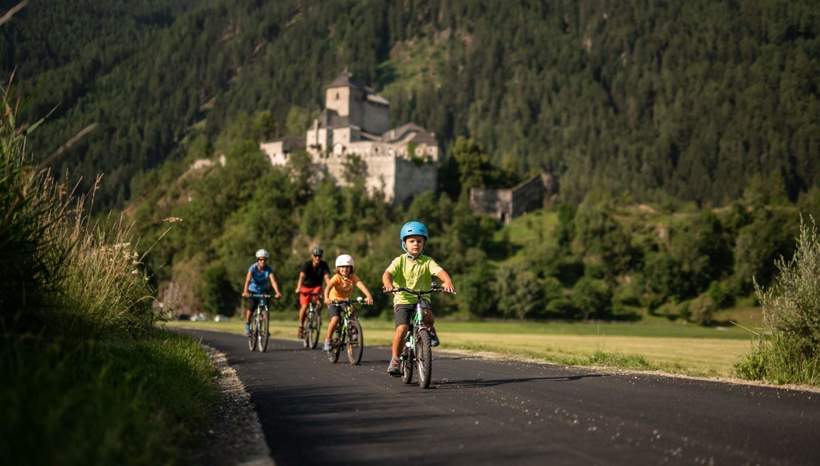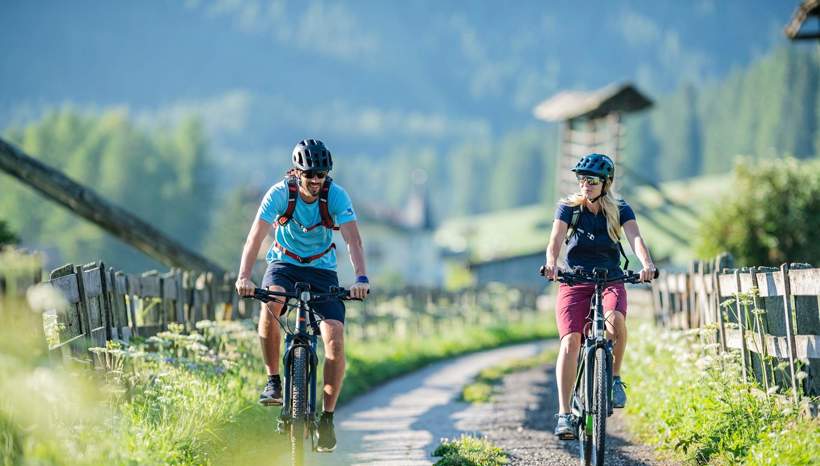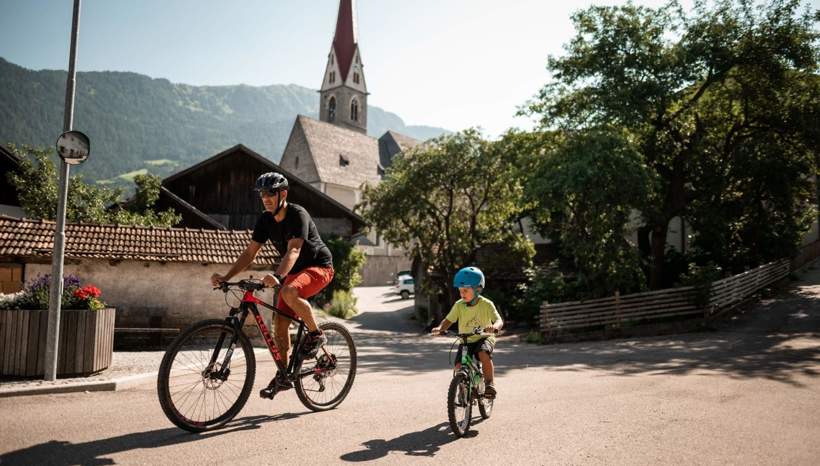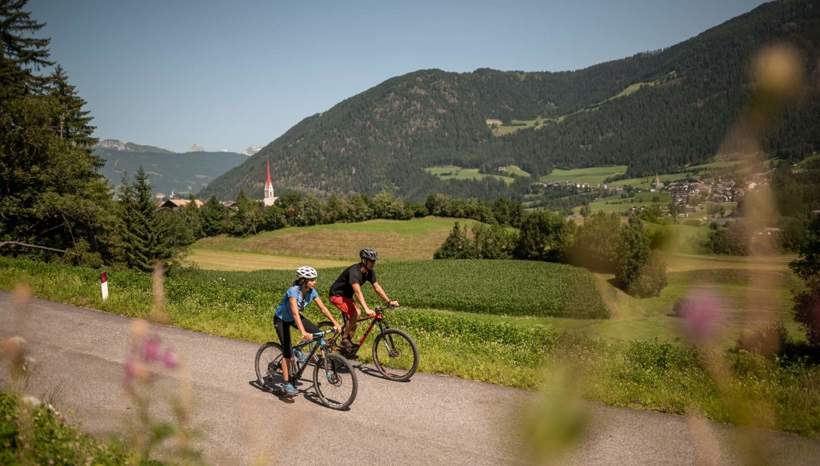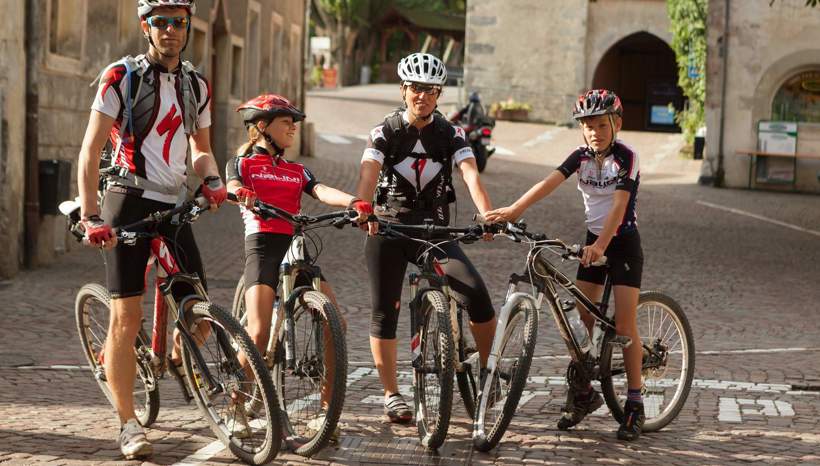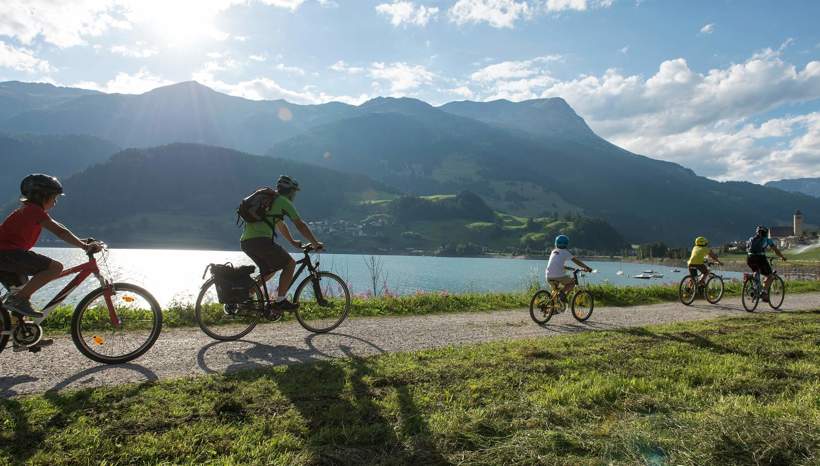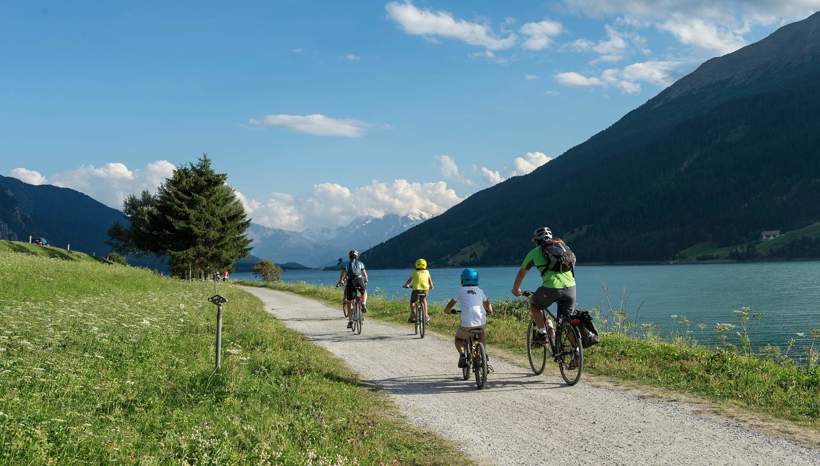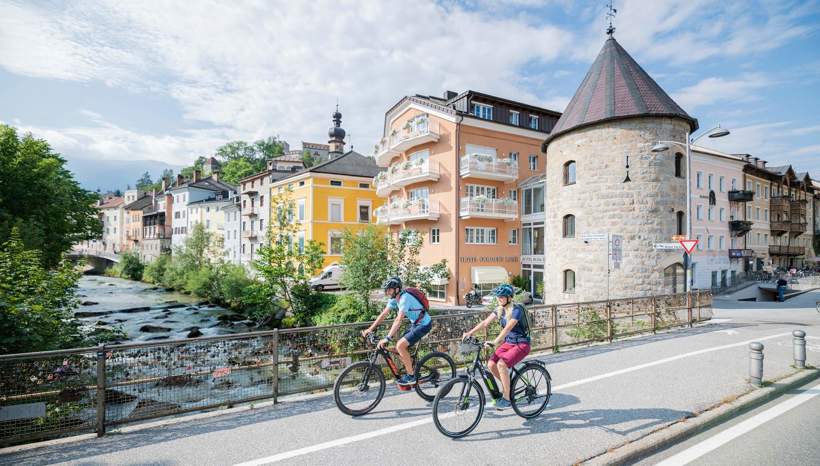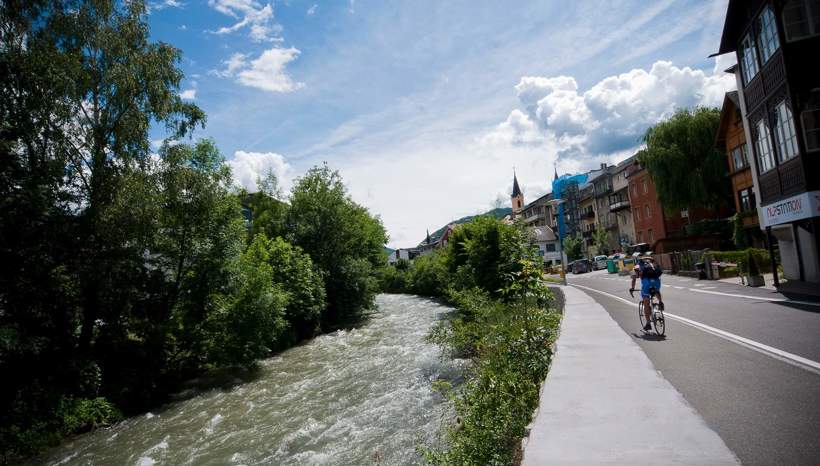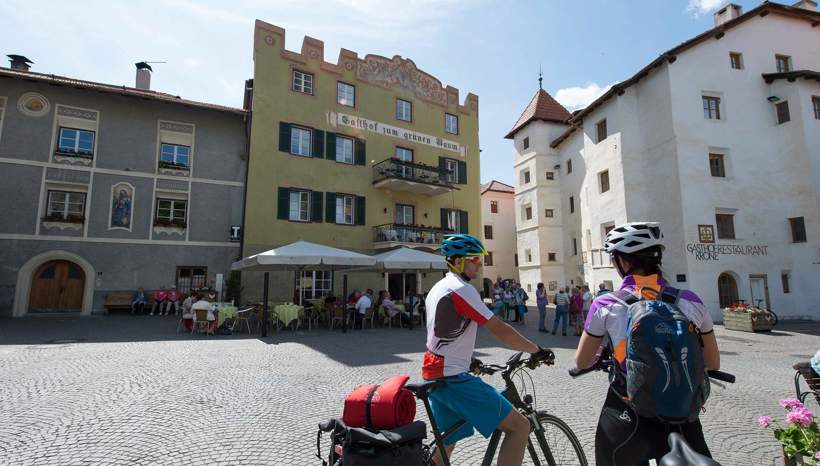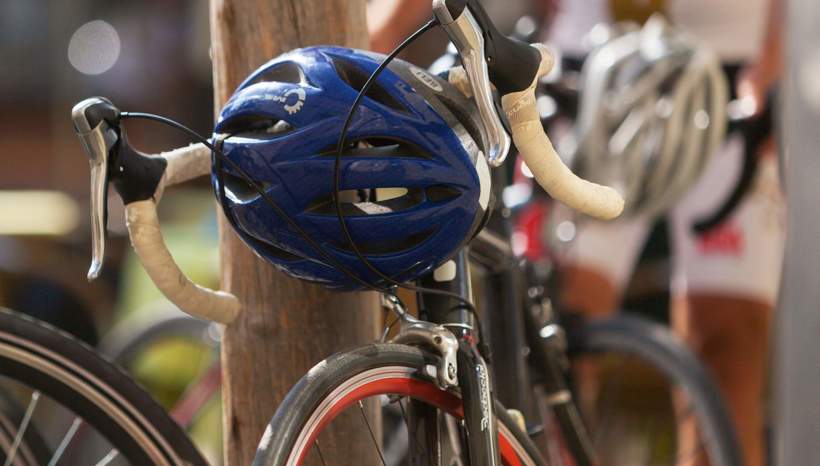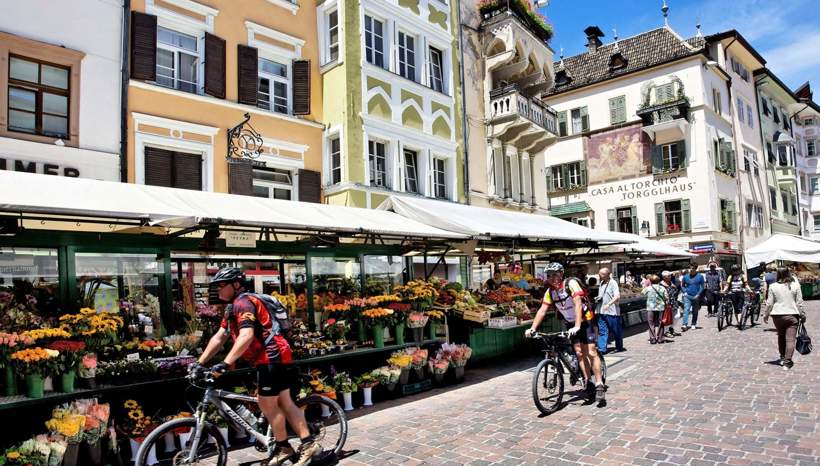 Selected accommodations in South Tyrol