Biologic hay from Passeiertal
It is fragrant, it makes tired limbs awake and it tastes very well: hay. But where does the hay that is used by the wellness hotels in South Tyrol come from?
In many cases from Passeiertal. Hay is not equal to hay. The biologic hay of Walter Moosmair, a farmer in Passeiertal Valley for example grows at 2000 m above sea level and it gets cut only once a year and not as usual three times per year. Furthermore, it is forbidden to manure the mountain meadows or to cover it with herbicide. And that pays: in the bio hay there are about 127 different herbs and grasses and not as usual 14.
This makes the difference and in fact, bio hay is certificated. Walter Moosmair is the vice president of "Südtiroler Bergwiesenheu" association and member of "Bioland" federation for ecological cultivation. In fact, the hay is controlled according to well-defined criteria in periodic intervals, before being identified as real biologic hay.
Only the best biologic hay is delivered to the South Tyrolean wellness hotels, giving high importance to precious and biologic hay for their hay baths. Because of its sanitary effect as well as because of the aesthetic and tasting advantages, the bio hay is also much in demand in gourmet restaurants. Fish on a bed of mountain herbs or mountain herbs soup are only two of countless possibilities to cook with hay.
Do you want to see where biological hay comes from? Just visit Walter Moosmair and his Niedersteinerhof farm in St. Leonhard in Passeier (E-mail: info@niedersteinhof.it).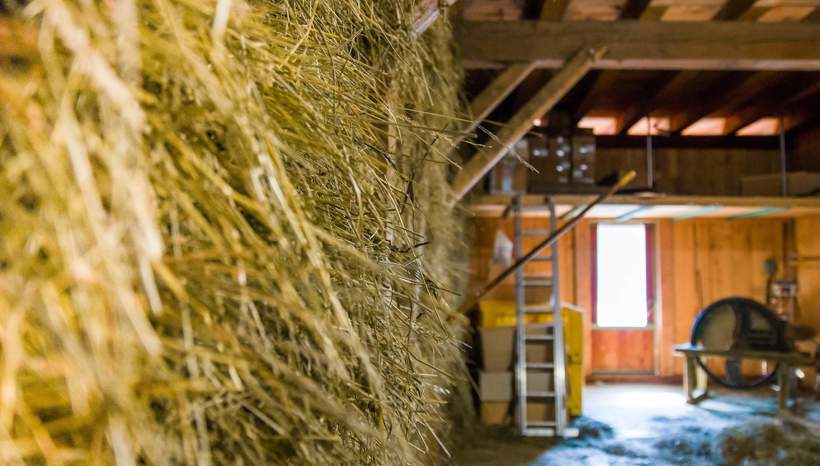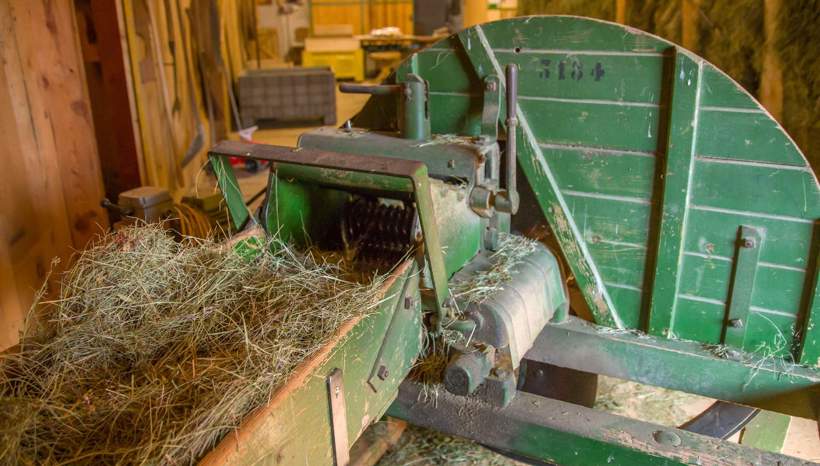 Popular accommodations in St. Leonhard in Passeier