South Tyrol for motorcyclists
What a uniquely amazing feeling, what addictive passion: Riding your motor bike, driving through narrow mountain roads, hairpin bends and mountain passes, feeling the fresh air and the horsepower of the roaring vehicle…
In South Tyrol, there are many possibilities for motorcyclists to demonstrate their driving skills. In South Tyrol, there are countless tours for passionate bikers, leading across singular mountain scenery and offering much driving pleasure and many wonderful panoramic views.
And the range of motorbike tours is very vast: In the Dolomites you have to pass many narrow bands and hairpin bends, for example around the mountains of the Sella group, with a marvellous view to the famous Marmolada. The Vinschgau Valley is tantalizing as well, because there a many pristine mountain village, like Reschen, Graun or Langtaufers. On the roads between the passes Timmelsjoch and Jaufen pass you can enjoy varied fun of driving and bright sunshine. Or you make a day trip to Switzerland…
If you want to drive to South Tyrol, there are numerous quarters and innkeepers specialized in motorcycle holidays. Many of them are impassioned by these vehicles, too, and so they know exactly what bikers want. So they provide appropriate accommodation, as well as savoury and hearty meals for motorcyclists. Come and test South Tyrol's best bends and curves!
South Tyrol's dream roads are available also as free brochure!
Motorbike Hotel Ludwigshof
Between the Dolomites and Lake Garda
The accredited MOHO Hotel Ludwigshof in Truden, 30 km south of Bozen, is an ideal starting point for the most beautiful tours in the Dolomites, in South Tyrol, in Trentino and to the Lake Garda. As a member of the "MOHO Motorcycle Hotels" in the highest category – 4 Helmets Select – the Hotel Ludwigshof guarantees a variety of services and best advice.
We also recommend: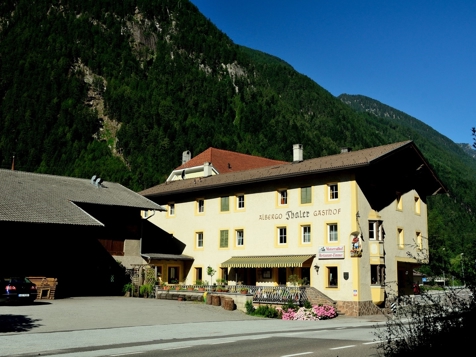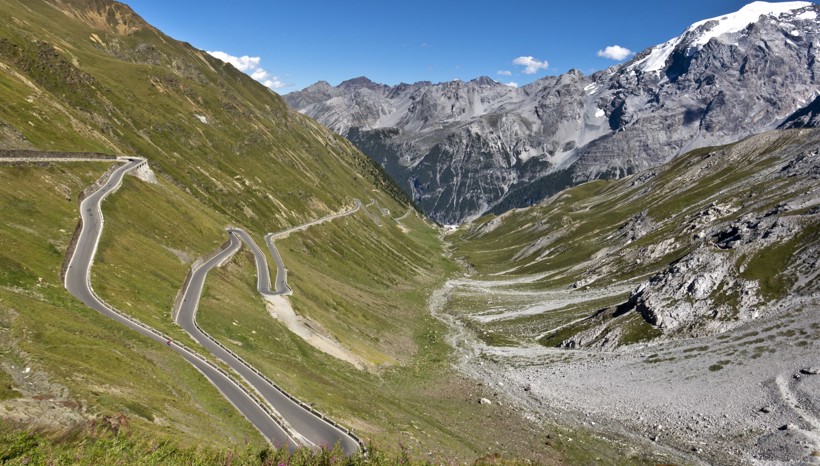 Popular accommodations in South Tyrol