Webcam in Welsberg-Taisten
Take a look at our webcams in Welsberg-Taisten at Kronplatz!
Live webcams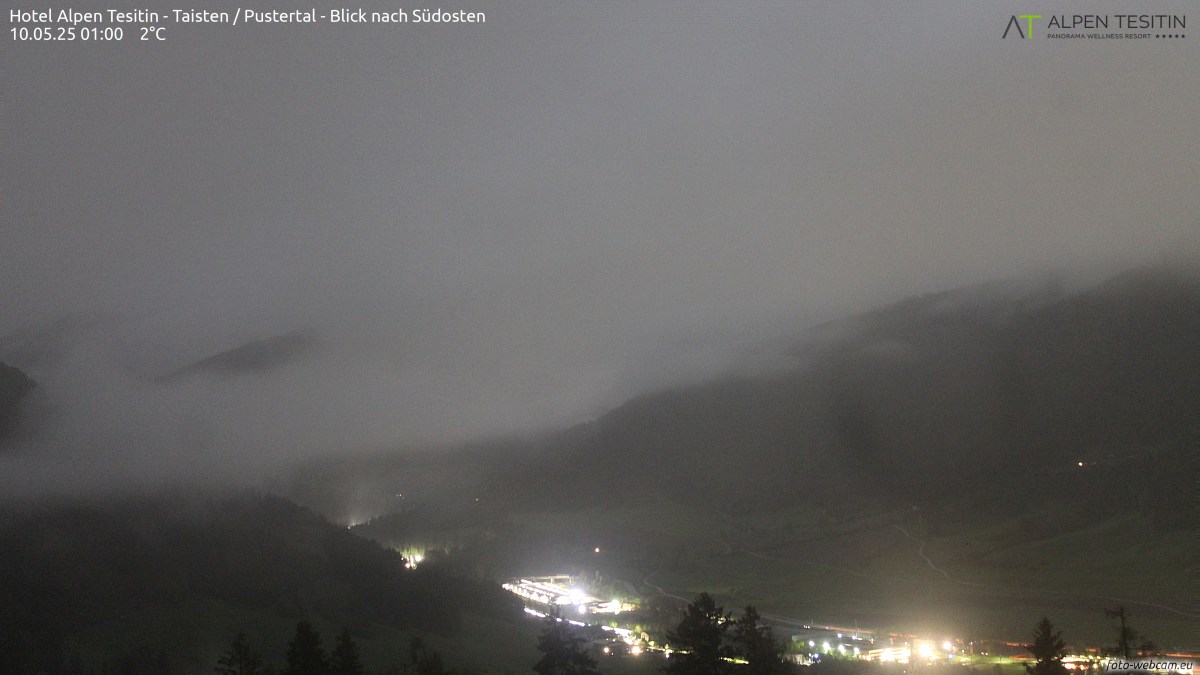 The history of Welsberg in the holiday region Kronplatz dates back to primeval times. Nevertheless, the village presents itself modern and very lively today.
Apart from extensive leisure facilities, there are other opportunities to organise your holidays. For example, visiting the beautiful Welsperg Castle, which functions as location for concerts and other events. Especially in summer, people love to visit this gorgeous castle.
Welsberg is such a charming village and really worth seeing, in winter as well as in summer. Enjoy the latest pictures of it via webcam!