Attention: cattle!
Here you get to know some important rules to prevent clashes between hikers and cattle herds grazing on the alpine meadows.
Green mountain pastures, an azure sky, good-smelling flowers and herbs and happy tweeting and chirping birds. Don't think that only you are on holiday; the local farmers' animals enjoy the mountain summer and the beautiful scenery, too.
The summer in the South Tyrolean mountain could be so sweet, if hikers respected animals and left the cattle, sheep and goats in peace. Especially mother cows feel togetherness with the herd and have a protective instinct against trespassers. For the safety & well-being of hikers, visitors are invited to respect some basic rules:
Basic rules:
Do not walk off the hiking tracks.
Keep to a distance of 20 – 30 meters from the herd
Never touch the cattle and particularly baby animals.
Keep your dog on the leash and release him only in emergency.
Do not hit the cows with a stick.
If the cows cross your way, go round them but keep an eye on them.
Before animals attack, they communicate with calming signals, lowering the head, pawing the ground etc.
For the protection of cattle hikers are kindly invited to follow the instructions in the mountains of South Tyrol. Always respect the flowers, plants and animals.
Impressions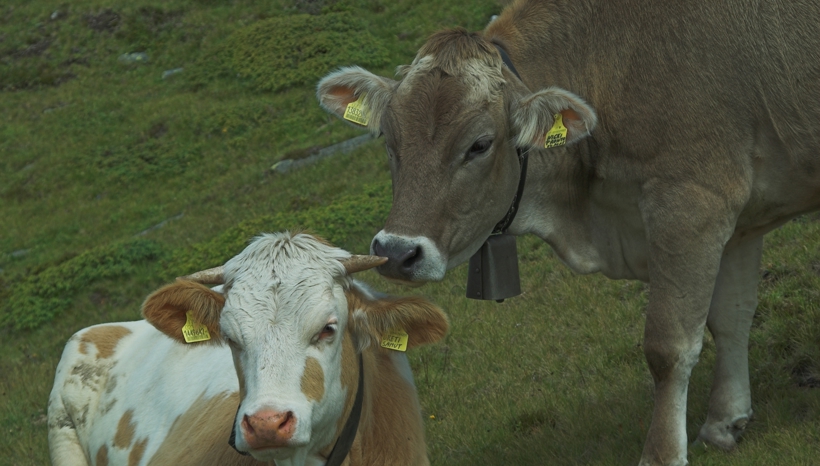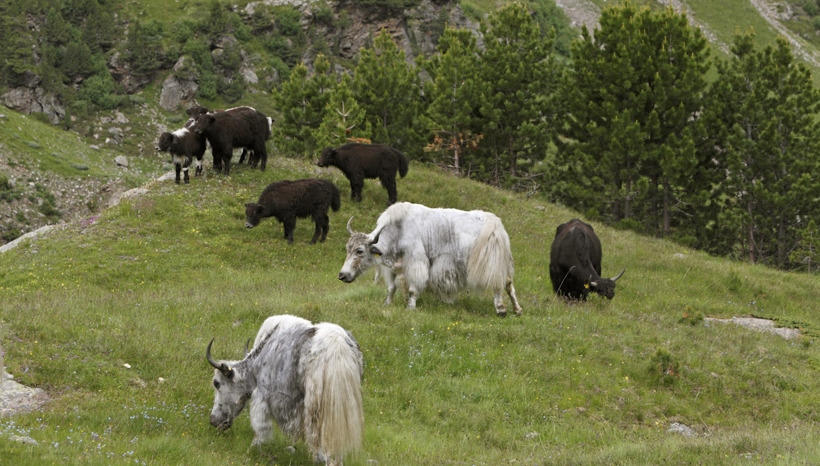 Selected accommodations in South Tyrol