Long distance tours in South Tyrol
Long distance trails are – as the name says – not one-day-tours, but only to be undertaken in several stages.
And such trails are becoming more and more popular in South Tyrol. See here, what you need for a long distance trail tour.
What season is the best for long-distance tours? The best season for undertaking an excursion like this is summer and beginning of autumn. But make sure that the huts which are on your route are open.
What do I have to pack in my backpack? These basics are necessary for your trip in the mountains: sleeping-bag, change of clothes, gloves, caps, first-aid set, rain-coat, cash, thermos, provisions, bottles, sunglasses, sun cream, pocket lamp, underwear, passport, pharmaceuticals.
What provisions do I have to take with me? Remember: drinking is a lot more important than eating. Pack many carbohydrate foods in your backpack like power snacks, fruit or grape sugar. Hot meals and sandwiches you can get in the huts.
Do I have to book a bed? When you are planning a long-distance tour you have to call all the huts which you pass on your route and ask them if they are open when you want to get there. At the same time you can ask for prices and bookings and you can also ask them, if they can send you up-to-date information about snowfall and weather before you start your tour.
What does a long-distance excursion cost? Bed and breakfast costs around €30. It depends on how long you are walking for and what you eat and buy in the huts, to calculate your costs.
Do I have to exercise before I start my tour? Keep in mind that you carry 25 kg on your back and that you hike at least 5 hours a day on mostly more than 2000 meters altitude. Considering this, you have to get fit a few weeks before you go in the mountains.
Do I need a mountain guide? Not necessarily. But if you are not very experienced you better get support and company from a mountain guide.
What if an accident happens? Don't panic. Call the mountain rescue on 112 and tell them your name, describe the situation and your position.
Images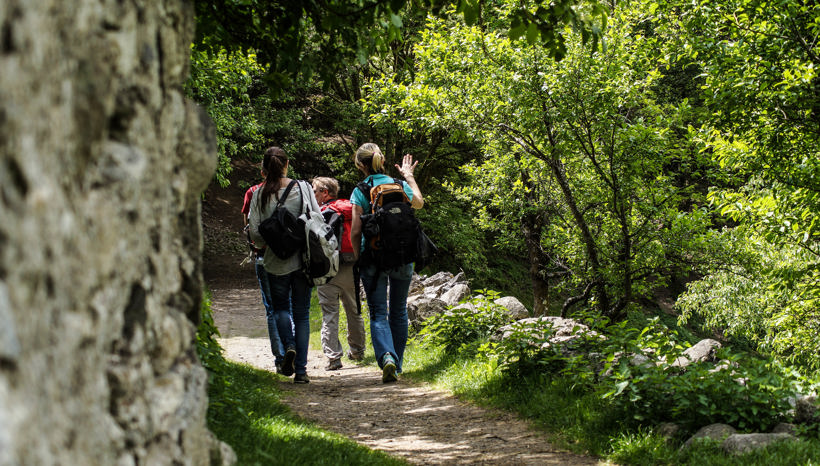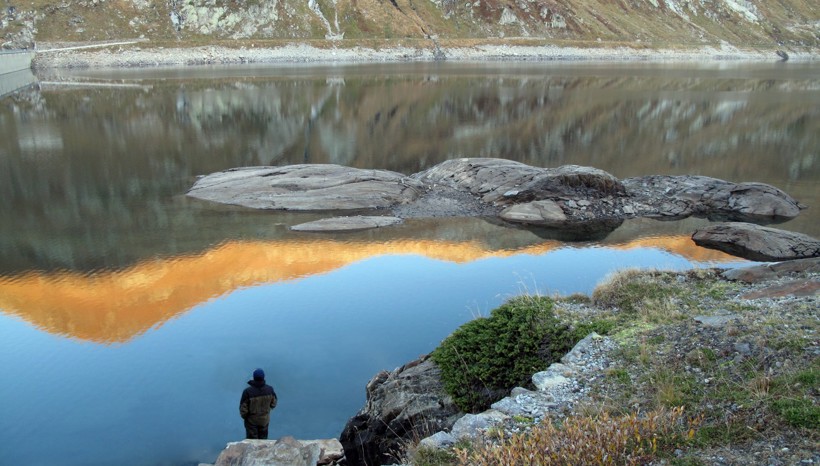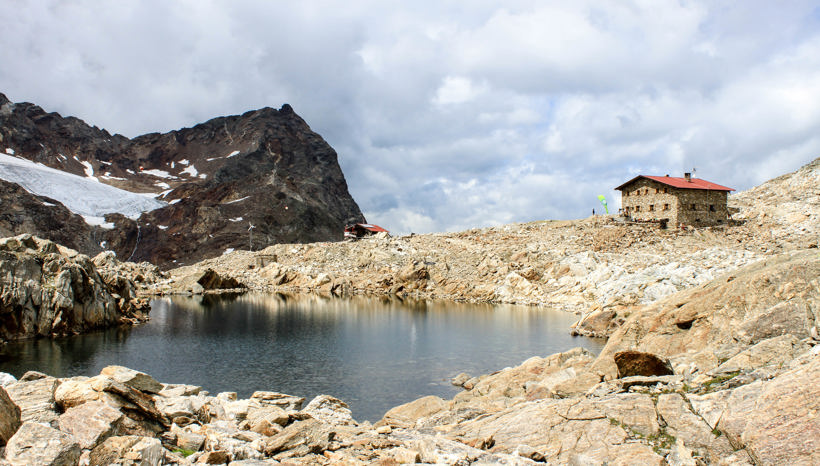 Selected accommodations in South Tyrol