Single holiday in South Tyrol
South Tyrol has suitable holiday offers for everyone, also for those who are travelling alone – intentionally or unwanted.
But who says that singles can't go on holiday? More and more single persons, bachelors or singles by conviction overcome their fear and doubts to be away alone and travel problem-free all around the world.
Also, South Tyrol is a popular holiday destination for singles or married people, who would like to spend some days on their own. This should not be considered as egoism or egocentricity. Finally, you can use the time you are alone in particular in order to reflect and cogitate about all you want to.
Explore the offers for singles and people who are travelling alone – and you will see, you are not at all alone!
Recommended accommodations: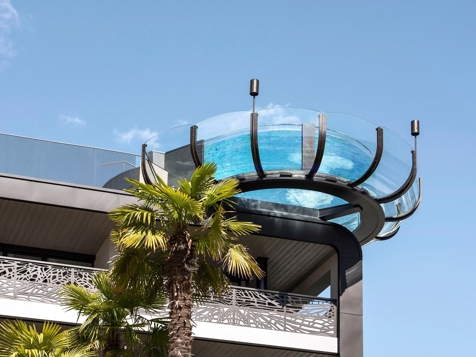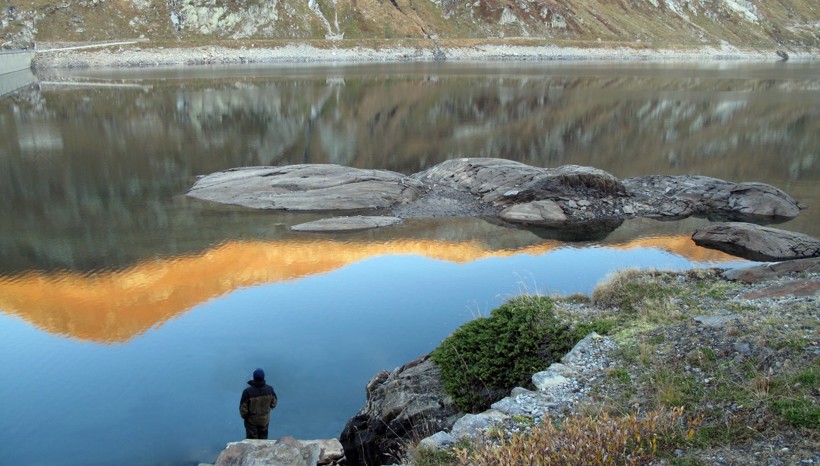 Popular accommodations in South Tyrol