South Tyrol for lovers
Could you imagine something better than waking up in the morning, arm in arm with your beloved, overlooking together an amazing mountain scenery enlightened by the sun rise?
What about a harmonious walk through a dreamy winter landscape, a funny day in pairs on the ski runs or a trip to the most romantic castles all over the world? No matter if you have just fallen in love or you are in a relationship for a long time, if you got a special gift on Valentine's Day, if you want to pass your honeymoon or even to get married here – romantic South Tyrol will surely fascinate you and your darling.
With wonderful snowy forests and funny toboggan rides, on walking-tours to rustic alpine huts and idyllic lakes, with blooming apple trees and dulcet flower fields… Wellness resorts with hay baths and sensual massages, as well as romantic candlelight dinners with Mediterranean-alpine delicacies and good wine perfect your amatory holiday in South Tyrol.
In the bustling everyday life, there is often just little space for romance, cosy togetherness and time for a relationship. So why don't you take the time for your beloved and start for South Tyrol, the land for lovers? Heart-throb and long-lasting happiness warranted.
On the following pages you will find our most loving tips. In addition, the most romantic places in South Tyrol are available also as free brochure!
Our tip:
Recommended accommodations: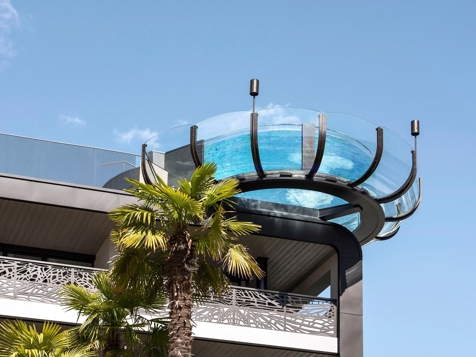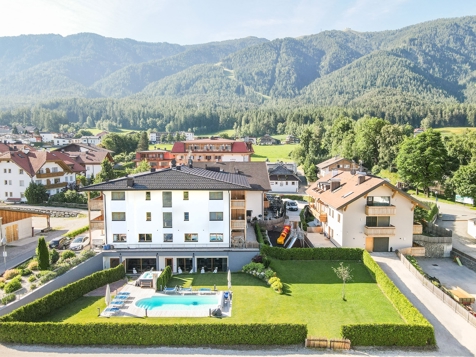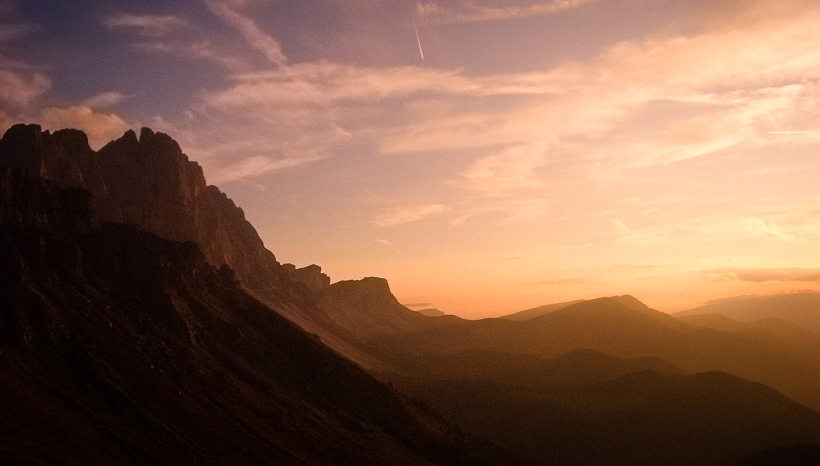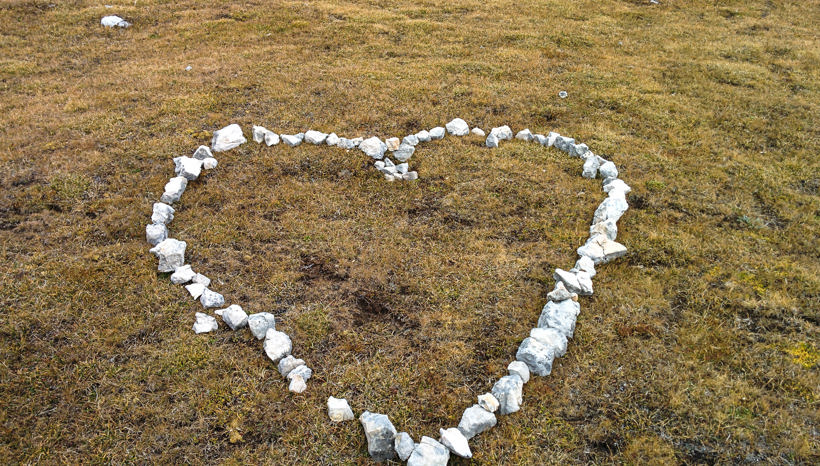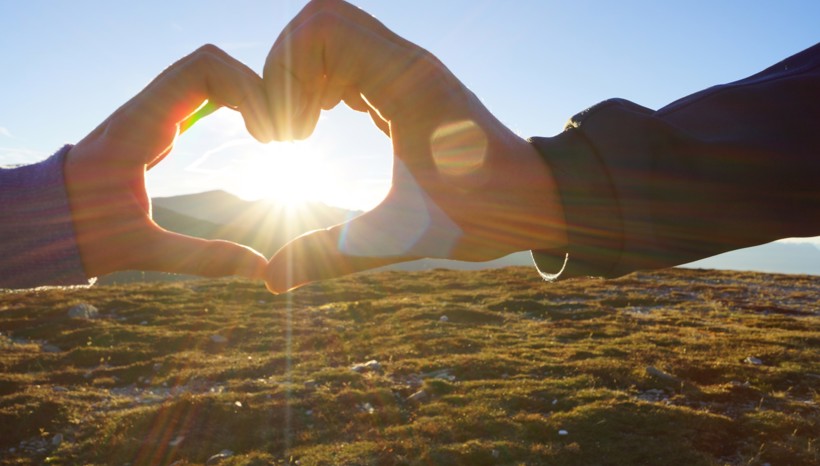 Popular accommodations in South Tyrol